Find Palmer Gyms and Trainers
The Health Club Directory is here to help you make the most out of your time in the gym. We want to help you get fit, quickly. It's easy to use and packed with just the very best Palmer fitness center results.
Photo by Karolina Grabowska from Pexels
Feeling a little weak in the knees lately? We've got the service. Raising with the best in Palmer is a guaranteed method to get fit and remain lean. Use this directory site to find a gym that motivates you.
Explore our Palmer directory to discover gym, personal trainers, massage therapists, nutritionists, and many other related businesses that will assist you end up being healthier.
Refuge CrossFit
Gyms, Self-defense Classes, Trainers
+19076711906
12151 E Palmer Wasilla Hwy, Palmer, AK 99645
Blue Mountains Wellness Studio
Martial Arts, Gyms, Yoga
+19077459050
1256 S Chugach St, Palmer, AK 99645
The Alaska Club – Palmer
Gyms
+19077463305
12051 E Palmer Wasilla Hwy, Palmer, AK 99645
Invest In Yourself Fitness Studio
Interval Training Gyms, Boot Camps, Circuit Training Gyms
+19078306072
2110 Glenn Hwy, Palmer, AK 99645
Midnight Sun Yoga Center
Yoga, Dance Studios
+19077235262
125 W Evergreen Ave, Palmer, AK 99645
White Feather Wellness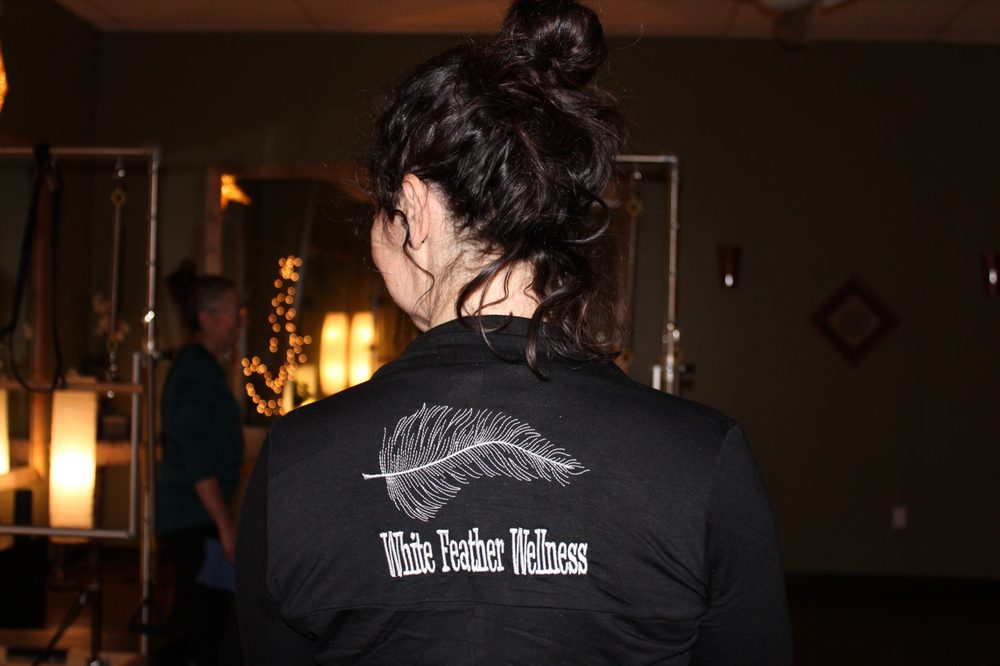 Massage, Pilates, Tai Chi
+19078546168
5150 Heidi Dr, Palmer, AK 99645
Chung's Tae Kwon Do Institute
Taekwondo
+19077467665
9191 E Frontage Rd, Unit 2, Palmer, AK 99645
Marti Maley
Yoga, Reiki, Meditation Centers
+19072271088
4475 Vineland Ave, North Hollywood, CA 91602
By taking on some easy modifications, you can enhance your health and feel better.
Physical fitness is a lot like a relationship. You need to take it day by day, and you need to put in the effort. That's why it's so crucial to have a support group– you must never do it alone. That's where we can be found in. We're here for you, whatever you require. Sports, yoga, individual training, pilates, kickboxing– there's no limit to how great we can make your body feel!
Palmer (Russian: Па́лмер) is a city in and the borough seat of the Matanuska-Susitna Borough, Alaska. It is part of the Anchorage Metropolitan Statistical Area. As of the 2010 census, the current population of the city is 5,937. The National Tsunami Warning Center is located in Palmer.
Health, according to the World Health Organization, is "a state of complete physical, mental and social well-being and not merely the absence of disease and infirmity." A variety of definitions have been used for different purposes over time. Health can be promoted by encouraging healthful activities, such as regular physical exercise and adequate sleep, and by reducing or avoiding unhealthful activities or situations, such as smoking or excessive stress. Some factors affecting health are due to individual choices, such as whether to engage in a high-risk behavior, while others are due to structural causes, such as whether the society is arranged in a way that makes it easier or harder for people to get necessary healthcare services. Still other factors are beyond both individual and group choices, such as genetic disorders.