Need a Ahwatukee Foothills Gym? We've Got You Covered
The Health Club Directory is here to help you discover whatever you need to stay healthy, active, and fit. We've gathered the best health clubs in Ahwatukee Foothills to help you remain inspired to shed that extra weight.
Photo by Karolina Grabowska from Pexels
Discovering the best individual trainer is necessary. That's why we've developed the most thorough list of the best individual fitness instructor companies in Ahwatukee Foothills.
Search through our Ahwatukee Foothills directory to find health clubs, personal fitness instructors, massage therapists, nutritionists, and numerous other associated businesses that will help you become healthier.
Mountainside Fitness
Gyms
+16026332574
4820 E Ray Rd, Phoenix, AZ 85044
Anytime Fitness
Trainers, Gyms
+14804601673
1420 E Chandler Blvd, Suite 104, Phoenix, AZ 85048
Eat the Frog Fitness – Ahwatukee
Trainers
+14803067661
4722 E Ray Rd, Ste 13A, Phoenix, AZ 85044
Esporta Fitness
Gyms, Trainers, Yoga
+14805929090
4836 E Chandler Blvd, Phoenix, AZ 85048
StrengthLab Personal Training
Nutritionists, Trainers
+14806127726
415 W Mountain Sage Dr, Phoenix, AZ 85045
TruHIT Fitness
Gyms, Trainers
+14807591630
4302 E Ray Rd, Ste 109, Phoenix, AZ 85044
Life Time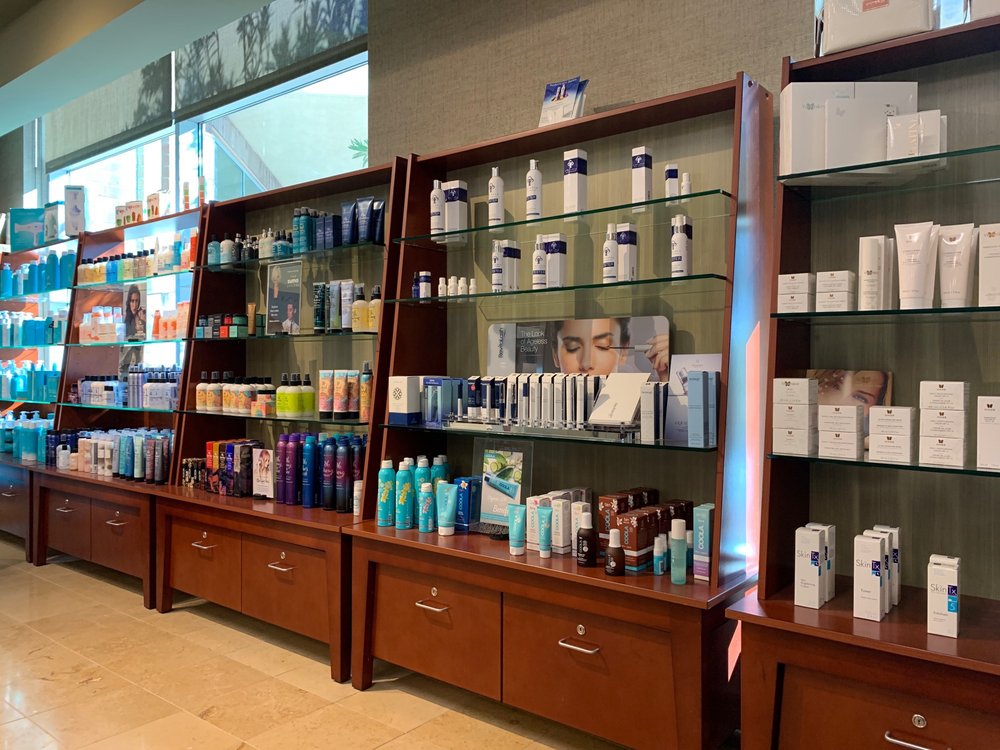 Gyms, Trainers, Sports Clubs
+14807058855
1616 W Ruby Dr, Tempe, AZ 85284
Ahwatukee Foothills Family YMCA
Gyms, Child Care & Day Care
+14807596762
1030 E Liberty Ln, Phoenix, AZ 85048
Hub Fitness
Trainers, Gyms, Boot Camps
+14809615411
14647 S 50th St, Ste 181, Phoenix, AZ 85044
The Body Firm
Trainers, Weight Loss Centers, Nutritionists
+14807059801
3636 E Ray Rd, Ste 2, Phoenix, AZ 85044
The conditions of your body affect your wellbeing. Here's how you can get in shape, feel much better, and enhance your energy.
Physical fitness is a lot like a relationship. You need to take it day by day, and you have to put in the effort. That's why it's so crucial to have a support team– you should never do it alone. That's where we are available in. We're here for you, whatever you require. Sports, yoga, personal training, pilates, kickboxing– there's no limit to how good we can make your body feel!
Exercise is any bodily activity that enhances or maintains physical fitness and overall health and wellness.