Buckeye Gym & Personal Trainer Listings
The Health Club Directory is a beneficial and detailed directory site of gyms, fitness classes, personal trainers and more. It includes the very best in each classification from our impartial editorial group.
Photo by Karolina Grabowska from Pexels
Having a difficult time picking the right health club for you? We've done the legwork by scouting out Buckeye's finest physical fitness centers. They are all listed here for you to check out, so check it out!
Search through our Buckeye directory to discover gym, individual fitness instructors, massage therapists, nutritionists, and lots of other related companies that will assist you end up being healthier.
Snap Fitness
Gyms
+14807452465
827 E Monroe Ave, Buckeye, AZ 85326
Planet Fitness
Gyms, Trainers
+14803602770
1341 S Watson Rd, Buckeye, AZ 85326
Verrado Village Sport & Health Club
Gyms
+16232156500
4239 N Village St, Buckeye, AZ 85396
Esporta Fitness
Gyms, Trainers, Yoga
+14804226088
1382 S Cotton Ln, Goodyear, AZ 85338
Orangetheory Fitness Goodyear
Gyms, Boot Camps, Trainers
+16239352222
783 Cotton Lane, Ste C-5, Goodyear, AZ 85338
Sattvic Sage Ayurveda & Yoga
Yoga, Ayurveda, Meditation Centers
+17083349362
1782 S 237th Ave, BUCKEYE, AZ 85326
Planet Fitness
Gyms, Trainers
+16239002005
515 S Cotton Ln, Goodyear, AZ 85338
TFW – Estrella
Trainers
+16233411417
17650 W Elliot Rd, Unit A-150, Goodyear, AZ 85338
Training For Warriors Estrella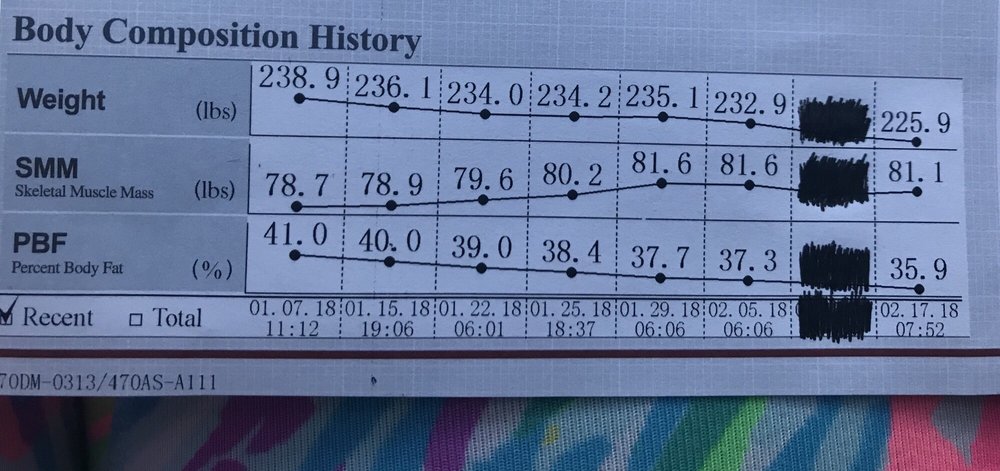 Weight Loss Centers
17650 W Elliot Rd, Ste 155, Goodyear, AZ 85338
Lee's ATA Martial Arts
Karate, Taekwondo
+16234745804
1480 S Watson Rd, Ste 101, Buckeye, AZ 85326
There's a healthy you waiting to go out. Are you all set to feel your best?
Fitness is a lot like a relationship. You have to take it day by day, and you have to put in the effort. That's why it's so essential to have a assistance team– you ought to never do it alone. That's where we are available in. We're here for you, whatever you need. Sports, yoga, personal training, pilates, kickboxing– there's no limitation to how excellent we can make your body feel!
Buckeye is a city in Maricopa County, Arizona, United States and is the westernmost suburb in the Phoenix metropolitan area. The US Census estimates the population to be 79,620 as of 2019. It was the fastest-growing city in the United States for both 2017 and 2018.
Health, according to the World Health Organization, is "a state of complete physical, mental and social well-being and not merely the absence of disease and infirmity." A variety of definitions have been used for different purposes over time. Health can be promoted by encouraging healthful activities, such as regular physical exercise and adequate sleep, and by reducing or avoiding unhealthful activities or situations, such as smoking or excessive stress. Some factors affecting health are due to individual choices, such as whether to engage in a high-risk behavior, while others are due to structural causes, such as whether the society is arranged in a way that makes it easier or harder for people to get necessary healthcare services. Still other factors are beyond both individual and group choices, such as genetic disorders.