Find Casas Adobes Gyms and Trainers
The Health Club Directory is here to help you find everything you require to remain healthy, active, and fit. We've collected the best health clubs in Casas Adobes to help you stay inspired to shed that additional weight.
Photo by Karolina Grabowska from Pexels
No matter what you wish to achieve, there's a location for you on Casas Adobes Fitness Centers and Personal Trainers.
Explore our Casas Adobes directory to find health clubs, personal trainers, massage therapists, nutritional experts, and lots of other associated companies that will help you end up being healthier.
Anytime Fitness
Gyms, Trainers
+15206222514
7937 N Oracle Rd, Tucson, AZ 85704
Amped Fitness
Trainers
+15207447000
3603 W Cortaro Farms Rd, Tucson, AZ 85742
Snap Fitness 24-7
Gyms
+15204004646
8567 N Silverbell Rd, Tucson, AZ 85743
LA Fitness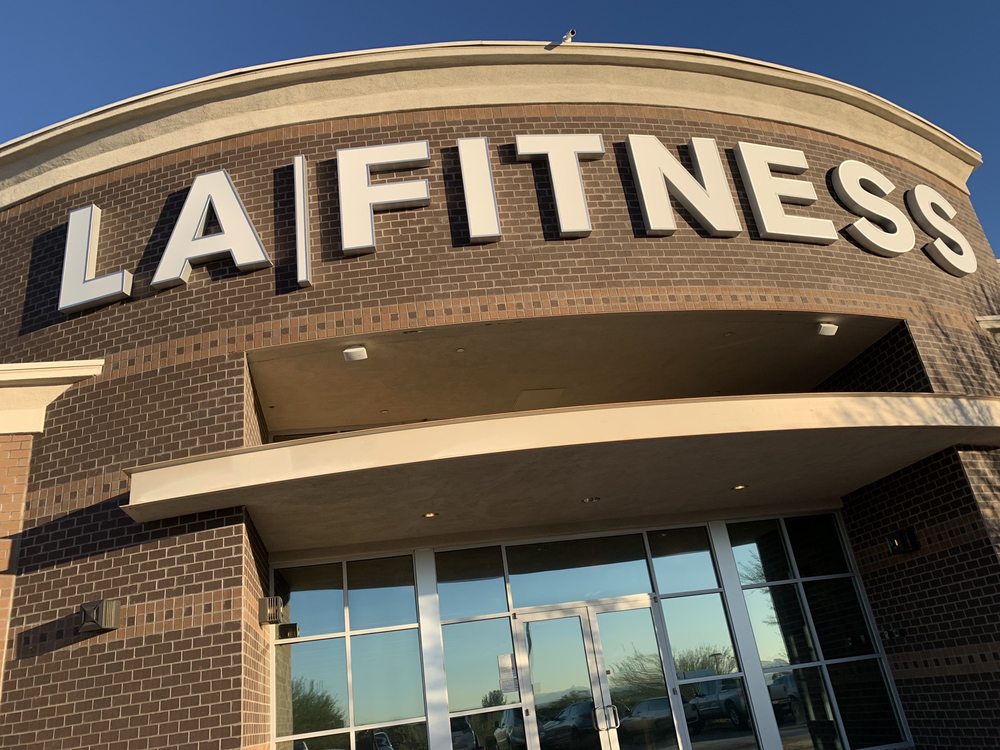 Trainers, Gyms, Yoga
+15209184386
8850 N Oracle Rd, Oro Valley, AZ 85704
The Gym of Tucson
Trainers, Yoga, Gyms
+15202629083
4140 W Ina Rd, Ste 164-168, Tucson, AZ 85741
Chuze Fitness
Gyms, Trainers, Tanning
+15208348763
4619 N Oracle Rd, Tucson, AZ 85705
Prestige Fitness
Gyms, Nutritionists, Trainers
+15203340205
4490 N 1st Ave, Tucson, AZ 85719
Planet Fitness
Gyms, Trainers
+15205445200
10525 N Oracle Rd, Oro Valley, AZ 85737
Esporta Fitness
Gyms, Trainers, Yoga
+15207422881
2950 W Ina Rd, Tucson, AZ 85741
Pursuit Fitness
Gyms, Boxing, Cardio Classes
+15204019411
3805 W River Rd, Tucson, AZ 85741
There's a healthy you waiting to get out. Are you prepared to feel your best?
Physical fitness is a lot like a relationship. You need to take it day by day, and you need to put in the effort. That's why it's so important to have a assistance team– you should never ever do it alone. That's where we can be found in. We're here for you, whatever you require. Sports, yoga, personal training, pilates, kickboxing– there's no limit to how great we can make your body feel!
Casas Adobes (Spanish: "Adobe Houses") is an unincorporated community and census-designated place (CDP) located in the northern metropolitan area of Tucson, Arizona (in Pima County). The population was 66,795 at the 2010 census. Casas Adobes is situated south and southwest of the town of Oro Valley, and west of the community of Catalina Foothills.
Exercise is any bodily activity that enhances or maintains physical fitness and overall health and wellness.