Need a Deer Valley Gym? We've Got You Covered
Welcome to the Health Club Directory, an online directory site and review website for health clubs and individual trainers. With our directory and reviews we want to help you discover the best Deer Valley health club in your location.
Photo by Karolina Grabowska from Pexels
No matter what you want to attain, there's a place for you on Deer Valley Health Clubs and Personal Trainers.
Search through our Deer Valley directory site to discover gym, personal trainers, massage therapists, nutritionists, and many other related services that will assist you become healthier.
Fitness 1 Gym
Gyms, Trainers, Cardio Classes
+16026268798
3515 W Union Hills Dr, Glendale, AZ 85308
Mountainside Fitness Happy Valley
Gyms
+16026014747
2501 W Happy Valley Rd, Ste 30, Phoenix, AZ 85085
TruHit Fitness – Norterra
Gyms, Nutritionists
+16233123641
1125 W Pinnacle Peak Rd, Ste 135, Phoenix, AZ 85027
365 GYM
Gyms, Trainers, Nutritionists
+16025402121
3830 W Pinnacle Peak Rd, Ste 107, Phoenix, AZ 85083
Goelet A. C. Beuf Community Center
Gyms, Community Service/Non-Profit
+16025344754
3435 W Pinnacle Peak, Phoenix, AZ 85027
EōS Fitness
Gyms, Trainers, Cardio Classes
+14805715001
20255 N 59th Ave, Glendale, AZ 85308
Anytime Fitness
Gyms, Trainers
+16235662407
6120 W Behrend D, Ste 145, Glendale, AZ 85308
Orangetheory Fitness Happy Valley
Trainers, Boot Camps, Gyms
+16024566900
2501 W Happy Valley Rd, Phoenix, AZ 85027
Underground Fitness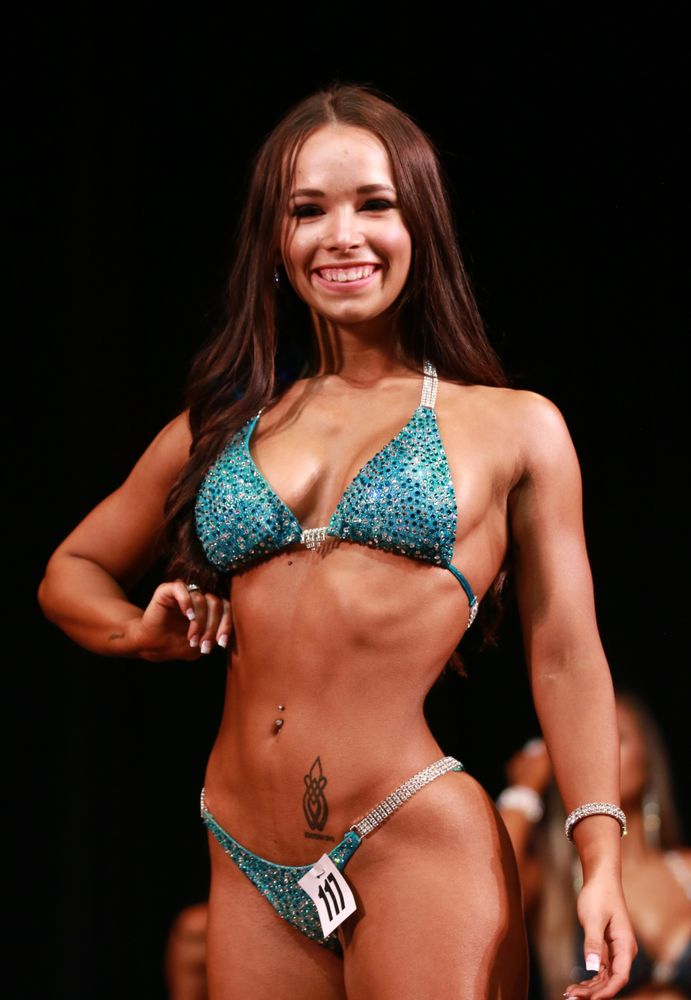 Trainers, Gyms, Weight Loss Centers
+16232156891
19420 N 59th Ave, E-505, Glendale, AZ 85308
MIXFIT Phoenix
Nutritionists, Gyms, Trainers
+16024921827
1903 W Parkside Ln, Bldg C, Ste 104, Phoenix, AZ 85027
There's a healthy you waiting to get out. Are you all set to feel your best?
Physical fitness is a lot like a relationship. You need to take it day by day, and you need to put in the effort. That's why it's so essential to have a support group– you should never ever do it alone. That's where we can be found in. We're here for you, whatever you require. Sports, yoga, personal training, pilates, kickboxing– there's no limit to how excellent we can make your body feel!
Active living is a way of life that integrates physical activity into everyday routines, such as walking to the store or biking to work. Active living brings together urban planners, architects, transportation engineers, public health professionals, activists and other professionals to build places that encourage active living and physical activity. One example includes efforts to build sidewalks, crosswalks, pedestrian crossing signals and other ways for children to walk safely to and from school, as seen in the Safe Routes to School program. Recreational opportunities (parks, fitness centres etc.) close to the home or workplace, walking trails and bike lanes for transportation also encourage a more active lifestyle. Active living is a combination of physical activity and recreation activities aimed at the general public to encourage a healthier lifestyle. One of the most important issues our communities face is a staggering increase in the rates of obesity and chronic disease. Active Living offers an opportunity to address these health concerns by helping people have a physically active lifestyle. Communities that support active living gain health benefits, economic advantages and improved quality of life.