Need a Glendale Gym? We've Got You Covered
Welcome to the Health Club Directory, an online directory site and evaluation site for gym and individual fitness instructors. With our directory site and reviews we wish to help you discover the very best Glendale health club in your area.
Photo by Karolina Grabowska from Pexels
Having a hard time picking the ideal fitness center for you? We've done the legwork by scouting out Glendale's finest fitness centers. They are all noted here for you to browse through, so check it out!
Search through our Glendale directory to discover gym, individual trainers, massage therapists, nutritionists, and lots of other related businesses that will assist you become healthier.
Underground Fitness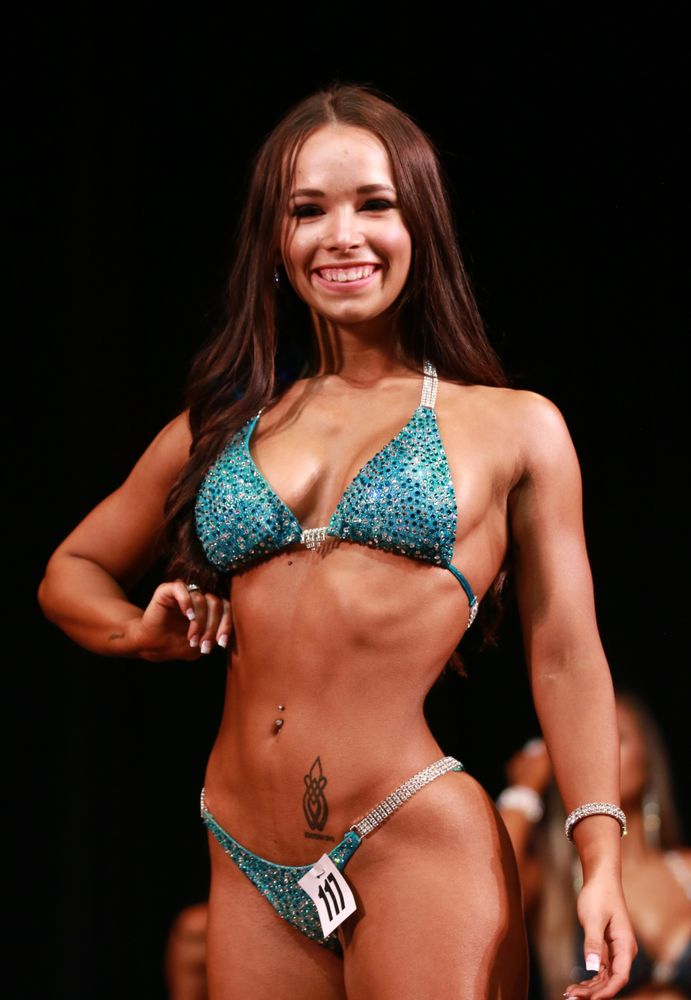 Trainers, Gyms, Weight Loss Centers
+16232156891
19420 N 59th Ave, E-505, Glendale, AZ 85308
Mountainside Fitness
Trainers, Gyms
+14806250228
20250 N 75th Ave, Glendale, AZ 85308
EōS Fitness
Gyms, Trainers, Cardio Classes
+16233883461
8440 W Thunderbird Rd, Peoria, AZ 85381
Foothills Recreation & Aquatics Center
Swimming Pools, Gyms
+16239304600
5600 W Union Hills Dr, Glendale, AZ 85308
Anytime Fitness
Gyms, Trainers
+16235662407
6120 W Behrend D, Ste 145, Glendale, AZ 85308
Anytime Fitness
Gyms, Trainers
+16235942422
6640 W Cactus Rd, Ste A 112, Glendale, AZ 85304
EōS Fitness
Gyms, Trainers, Cardio Classes
+16026103968
5860 W Thunderbird Rd, Glendale, AZ 85306
Phoenix Fitness
Gyms
+16232138989
10160 North 67th Ave, Glendale, AZ 85302
Esporta Fitness
Gyms, Trainers, Yoga
+16023620109
5810 W Peoria Ave, Glendale, AZ 85302
EōS Fitness
Gyms, Trainers, Cardio Classes
+16234143152
5070 W Olive Ave, Glendale, AZ 85302
The conditions of your body affect your wellbeing. Here's how you can get in shape, feel better, and boost your energy.
Fitness is a lot like a relationship. You have to take it day by day, and you have to put in the effort. That's why it's so crucial to have a assistance group– you need to never do it alone. That's where we come in. We're here for you, whatever you require. Sports, yoga, individual training, pilates, kickboxing– there's no limitation to how good we can make your body feel!
Glendale () is a city in Maricopa County, Arizona, United States, located approximately nine miles (14 km) northwest of Downtown Phoenix. According to the 2019 U.S. Census estimates, the population of the city is 252,381.
Bodybuilding is the use of progressive resistance exercise to control and develop one's muscles (muscle building) by muscle hypertrophy for aesthetic purposes. It is distinct from similar activities such as powerlifting because it focuses on physical appearance instead of strength. An individual who engages in this activity is referred to as a bodybuilder. In professional bodybuilding, competitors appear in lineups and perform specified poses (and later individual posing routines) for a panel of judges who rank them based on symmetry, muscularity, size, conditioning, posing, and stage presentation. Bodybuilders prepare for competitions through the elimination of nonessential body fat, enhanced at the last stage by a combination of extracellular dehydration and carbo-loading, to achieve maximum muscular definition and vascularity; they also tan and shave to accentuate the contrast of their skin under the spotlights.