Find Peoria Gyms, Trainers & Classes
Welcome to the Health Club Directory, an online directory and evaluation site for gym and personal fitness instructors. With our directory site and reviews we wish to help you find the best Peoria gym in your location.
Photo by Karolina Grabowska from Pexels
Having a difficult time picking the ideal health club for you? We've done the legwork by checking Peoria's finest fitness facilities. They are all noted here for you to browse through, so check it out!
Explore our Peoria directory to find health clubs, individual fitness instructors, massage therapists, nutritional experts, and many other associated businesses that will help you become healthier.
Mountainside Fitness
Trainers, Gyms
+14806250228
20250 N 75th Ave, Glendale, AZ 85308
Planet Fitness
Gyms, Trainers
+16233996877
20713 N 83rd Ave, Peoria, AZ 85382
EōS Fitness
Gyms, Trainers, Cardio Classes
+16233883461
8440 W Thunderbird Rd, Peoria, AZ 85381
Lake Pleasant Fit Body Boot Camp
Boot Camps, Circuit Training Gyms
+16233773329
20255 N Lake Pleasant Rd, Ste 107, Peoria, AZ 85382
Anytime Fitness
Gyms, Trainers
+16235186100
24640 N Lake Pleasant Rd, Ste 103, Peoria, AZ 85258
Underground Fitness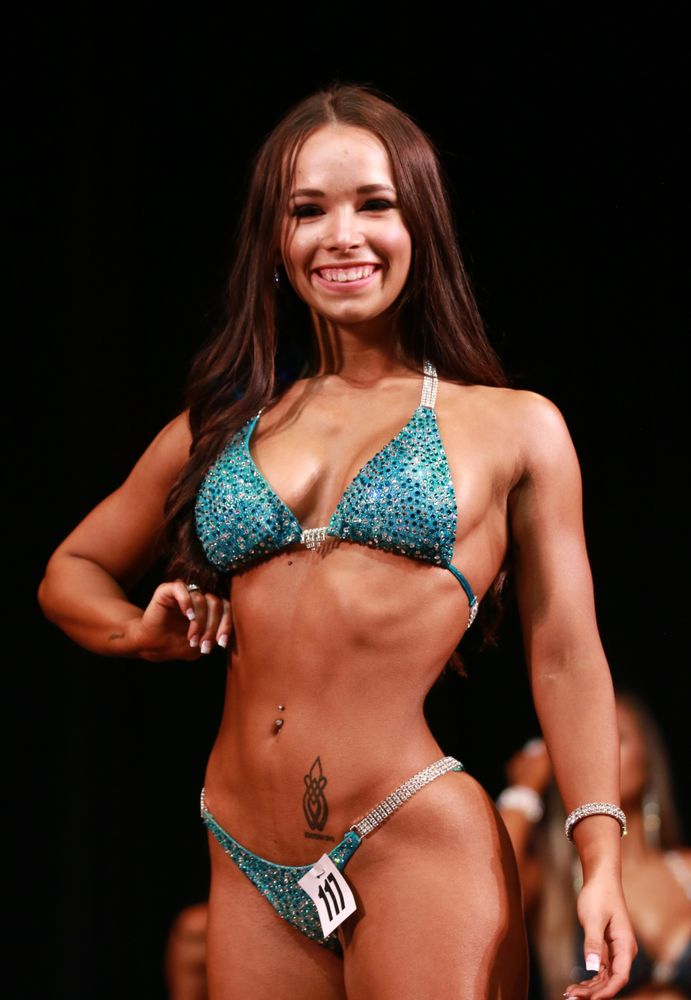 Trainers, Gyms, Weight Loss Centers
+16232156891
19420 N 59th Ave, E-505, Glendale, AZ 85308
Mountainside Fitness
Gyms, Trainers
+16235615525
9745 W Happy Valley Rd, Peoria, AZ 85383
The Fitness Institute Arrowhead
Gyms, Trainers, Nutritionists
+16238251699
17437 N 71st Dr, Ste 107, Glendale, AZ 85308
DA8 Training Facility
Gyms
+16238258543
19209 N 83rd Ave, Ste 105, Peoria, AZ 85382
Foothills Recreation & Aquatics Center
Swimming Pools, Gyms
+16239304600
5600 W Union Hills Dr, Glendale, AZ 85308
The conditions of your body impact your wellness. Here's how you can get healthy, feel better, and boost your energy.
Fitness is a lot like a relationship. You have to take it day by day, and you need to put in the effort. That's why it's so essential to have a support team– you should never ever do it alone. That's where we can be found in. We're here for you, whatever you require. Sports, yoga, individual training, pilates, kickboxing– there's no limitation to how good we can make your body feel!
Peoria is a city in Maricopa and Yavapai counties in the state of Arizona. Most of the city is located in Maricopa County while a tiny portion in the north is in Yavapai County. It is a major suburb of Phoenix. According to 2019 Census Bureau estimates, the population of the city is 175,961. Peoria is currently the sixth-largest city in Arizona in land area and the ninth-largest in population. It was named after Peoria, Illinois. The word peoria is a corruption of the Miami-Illinois word for 'prairie fire'. It is the spring training home of the San Diego Padres and Seattle Mariners, who share the Peoria Sports Complex.
Bodybuilding is the use of progressive resistance exercise to control and develop one's muscles (muscle building) by muscle hypertrophy for aesthetic purposes. It is distinct from similar activities such as powerlifting because it focuses on physical appearance instead of strength. An individual who engages in this activity is referred to as a bodybuilder. In professional bodybuilding, competitors appear in lineups and perform specified poses (and later individual posing routines) for a panel of judges who rank them based on symmetry, muscularity, size, conditioning, posing, and stage presentation. Bodybuilders prepare for competitions through the elimination of nonessential body fat, enhanced at the last stage by a combination of extracellular dehydration and carbo-loading, to achieve maximum muscular definition and vascularity; they also tan and shave to accentuate the contrast of their skin under the spotlights.