Find Surprise Gyms and Trainers
The Health Club Directory is a useful and comprehensive directory of gyms, fitness classes, personal trainers and more. It includes the very best in each category from our impartial editorial group.
Photo by Karolina Grabowska from Pexels
Finding the ideal personal fitness instructor is very important. That's why we've created the most extensive list of the very best personal trainer companies in Surprise.
Explore our Surprise directory site to find gym, personal fitness instructors, massage therapists, nutritionists, and numerous other related services that will assist you become healthier.
Mountainside Fitness
Gyms, Trainers
+16238890374
15455 W Bell Rd, Surprise, AZ 85374
EōS Fitness
Gyms, Trainers, Cardio Classes
+14806518198
16750 W Bell Rd, Surprise, AZ 85374
Planet Fitness
Gyms, Trainers
+16028928650
15569 W Bell Rd, Surprise, AZ 85374
Orangetheory Fitness Surprise
Boot Camps, Gyms, Trainers
+16235568944
16846 W Bell Rd, Surprise, AZ 85374
Esporta Fitness
Gyms, Trainers, Yoga
+16024919467
16635 W Bell Rd, Surprise, AZ 85374
CrossFit Celsius
Interval Training Gyms
+16234442529
13260 W Foxfire Dr, Surprise, AZ 85374
Anytime Fitness
Gyms, Trainers
+16235832064
13915 N Dysart Rd, Ste A4, El Mirage, AZ 85335
Knockout Fitness
Martial Arts, Boxing, Gyms
+16238269366
13839 W Bell Rd, Ste 109, Surprise, AZ 85374
Shine Pilates Studio
Pilates, Yoga
+16232661041
14815 W Bell Rd, Ste 104, Surprise, AZ 85374
Jabz Boxing Fitness for Women- Surprise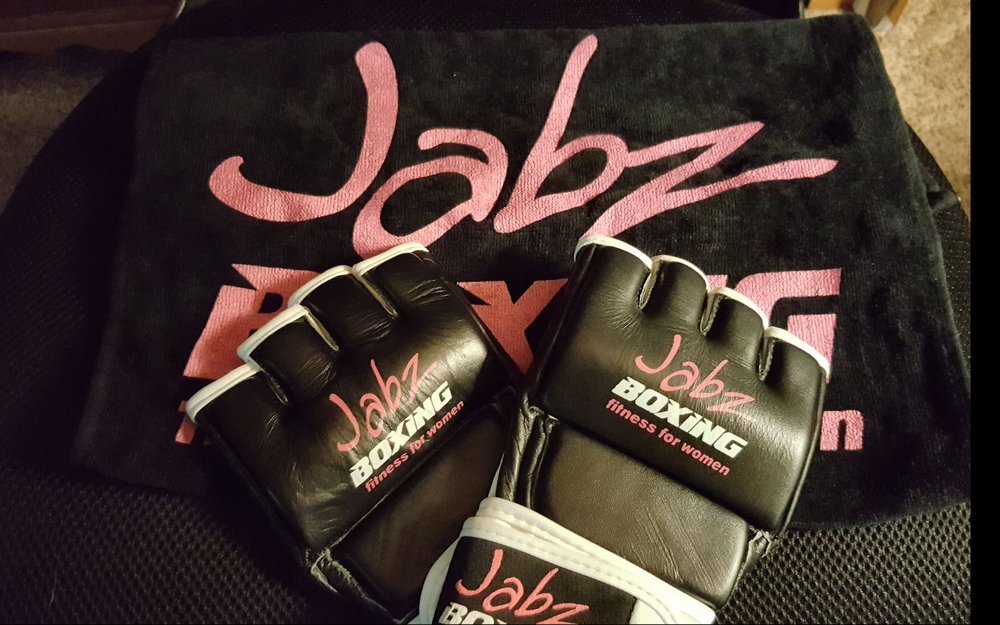 Boxing, Trainers
+16024876234
13601 N Litchfield Rd, Ste 127, Surprise, AZ 85379
The conditions of your body affect your wellness. Here's how you can get fit, feel much better, and enhance your energy.
Physical fitness is a lot like a relationship. You have to take it day by day, and you need to put in the effort. That's why it's so crucial to have a support team– you should never ever do it alone. That's where we come in. We're here for you, whatever you require. Sports, yoga, individual training, pilates, kickboxing– there's no limit to how excellent we can make your body feel!
Surprise is a city in Maricopa County, in the U.S. state of Arizona. The population was 30,848 at the 2000 census; however, rapid expansion has boosted the city's population to 117,517 at the 2010 census, an increase of 281%. As such, it is the second-fastest-expanding municipality in the greater Phoenix metropolitan area (after Gilbert) and, between 1990 and 2000, it was the sixth-fastest-expanding place among all cities and towns in Arizona. Census estimates in 2019 continue this accelerated growth pattern, with the population now estimated at 141,664.
Health, according to the World Health Organization, is "a state of complete physical, mental and social well-being and not merely the absence of disease and infirmity." A variety of definitions have been used for different purposes over time. Health can be promoted by encouraging healthful activities, such as regular physical exercise and adequate sleep, and by reducing or avoiding unhealthful activities or situations, such as smoking or excessive stress. Some factors affecting health are due to individual choices, such as whether to engage in a high-risk behavior, while others are due to structural causes, such as whether the society is arranged in a way that makes it easier or harder for people to get necessary healthcare services. Still other factors are beyond both individual and group choices, such as genetic disorders.