Find Tempe Gyms, Trainers & Classes
The Health Club Directory is here to help you make the most out of your time in the gym. We wish to help you get fit, fast. It's easy to use and loaded with only the best Tempe gym outcomes.
Photo by Karolina Grabowska from Pexels
Discovering the right individual trainer is important. That's why we've produced the most detailed list of the best personal fitness instructor business in Tempe.
Search through our Tempe directory site to discover health clubs, individual fitness instructors, massage therapists, nutritionists, and numerous other associated services that will help you end up being healthier.
Muscle Factory Gym
Gyms, Trainers
+14809211110
1301 E University Dr, Ste 125, Tempe, AZ 85281
Deezel Muscle
Trainers
+14802255427
2120 E 6th St, Ste 4, Tempe, AZ 85281
Mountainside Fitness
Gyms, Trainers
+14806646209
300 E Rio Salado Pkwy, Ste 102, Tempe, AZ 85281
Esporta Fitness
Gyms, Trainers, Yoga
+14808290622
63 E Southern Ave, Tempe, AZ 85282
AZ Bodybuilding Personal Training
Trainers, Gyms, Boot Camps
+14806995003
2103 E Cedar St, Ste 1, Tempe, AZ 85281
Life Time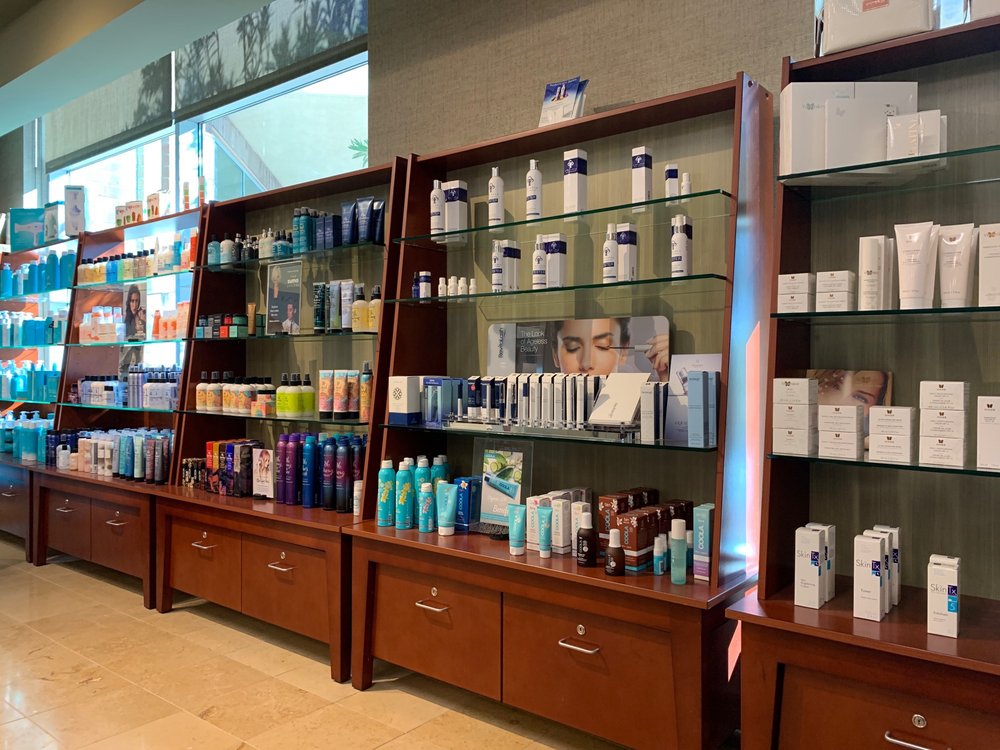 Gyms, Trainers, Sports Clubs
+14807058855
1616 W Ruby Dr, Tempe, AZ 85284
Planet Fitness
Trainers, Gyms
+14803614200
3122 S McClintock Dr, Tempe, AZ 85282
EōS Fitness
Gyms, Trainers, Cardio Classes
+14807185020
1840 E Warner Rd, Ste 111, Tempe, AZ 85284
Revolution Training
Boot Camps, Trainers, Gyms
+16025793608
606 W Southern Ave, Ste 2, Tempe, AZ 85282
Arizona Grand Athletic Club & Spa
Gyms, Day Spas
+16024316484
8000 S Arizona Grand Pkwy, Arizona Grand Resort, Phoenix, AZ 85044
By handling some easy modifications, you can improve your health and feel better.
Physical fitness is a lot like a relationship. You need to take it day by day, and you have to put in the effort. That's why it's so important to have a assistance team– you should never ever do it alone. That's where we are available in. We're here for you, whatever you require. Sports, yoga, personal training, pilates, kickboxing– there's no limit to how good we can make your body feel!
Tempe ( tem-PEE; Oidbaḍ in O'odham) is a city in Maricopa County, Arizona, United States, with the Census Bureau reporting a 2020 population of 180,587. The city is named after the Vale of Tempe in Greece. Tempe is located in the East Valley section of metropolitan Phoenix; it is bordered by Phoenix and Guadalupe on the west, Scottsdale and the Salt River Pima–Maricopa Indian Community on the north, Chandler on the south, and Mesa on the east. Tempe is also the location of the main campus of Arizona State University.
Exercise is any bodily activity that enhances or maintains physical fitness and overall health and wellness.