Find Alhambra Gyms and Trainers
The Health Club Directory is here to help you make the most out of your time in the fitness center. We want to help you get fit, fast. It's easy to use and packed with just the very best Alhambra health club outcomes.
Photo by Karolina Grabowska from Pexels
Having a tough time choosing the right fitness center for you? We've done the legwork by checking Alhambra's finest physical fitness centers. They are all noted here for you to check out, so check it out!
Search through our Alhambra directory to discover gym, personal trainers, massage therapists, nutritional experts, and lots of other associated services that will help you become healthier.
Mission Fitness Center
Gyms, Trainers
+16267661225
690 S Date Ave, Alhambra, CA 91803
Planet Fitness
Gyms, Trainers
+16265768800
610 E Valley Blvd, Alhambra, CA 91801
LA Fitness
Gyms, Trainers, Yoga
+16263103030
920 S Fremont Ave, Alhambra, CA 91803
Speakeasy Fitness – Pasadena
Gyms
+14243021994
39 S Altadena Dr, Pasadena, CA 91107
24 Hour Fitness – Monterey Park
Gyms, Trainers
+16265372144
500 N Atlantic Blvd, Ste A-102-1, Monterey Park, CA 91754
South Pas Fitness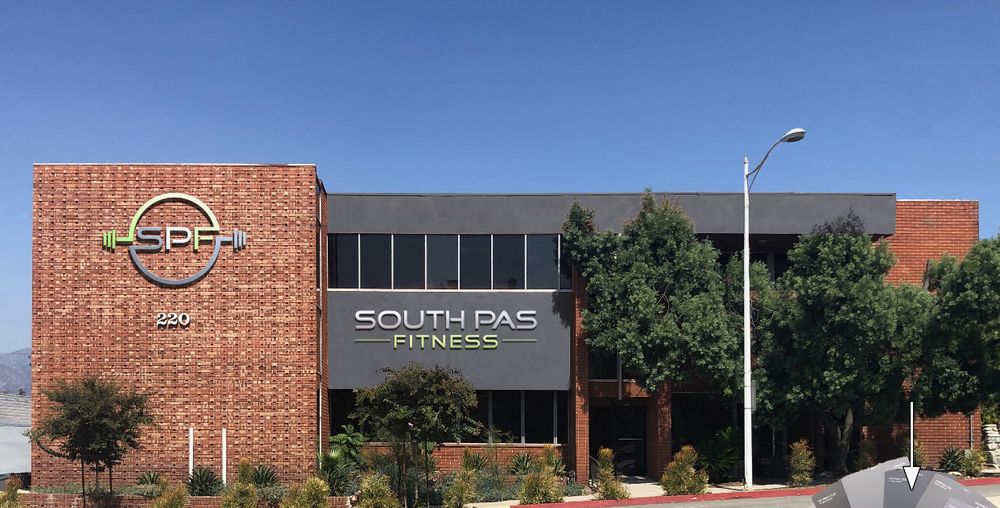 Gyms, Trainers, Kickboxing
+16263455425
220 Pasadena Ave, South Pasadena, CA 91030
Fit Body Boot Camp
Boot Camps, Trainers, Interval Training Gyms
+16262252191
43 E Main St, Alhambra, CA 91801
Sayon Fitness
Gyms, Trainers
+16262345282
125 W Main St, Ste C, Alhambra, CA 91801
DiG Fitness Alhambra
Interval Training Gyms
420 S Date Ave, Unit J, Alhambra, CA 91803
LA Fitness
Gyms, Trainers, Yoga
+13233466061
416 S Atlantic Blvd, Bldg B, Monterey Park, CA 91754
The conditions of your body affect your wellness. Here's how you can get in shape, feel better, and improve your energy.
Fitness is a lot like a relationship. You need to take it day by day, and you need to put in the effort. That's why it's so important to have a support team– you ought to never do it alone. That's where we come in. We're here for you, whatever you need. Sports, yoga, personal training, pilates, kickboxing– there's no limit to how good we can make your body feel!
Alhambra (, /ɑːlˈhɑːmbrə/ (
listen), Spanish: [aˈlambɾa]; from "Alhambra") is a city located in the western San Gabriel Valley region of Los Angeles County, California, United States, approximately eight miles from the Downtown Los Angeles civic center. It was incorporated on July 11, 1903. As of the 2010 census, the population was 83,089. The city's ZIP Codes are 91801 and 91803 (plus 91802 for P.O. boxes).
Health, according to the World Health Organization, is "a state of complete physical, mental and social well-being and not merely the absence of disease and infirmity." A variety of definitions have been used for different purposes over time. Health can be promoted by encouraging healthful activities, such as regular physical exercise and adequate sleep, and by reducing or avoiding unhealthful activities or situations, such as smoking or excessive stress. Some factors affecting health are due to individual choices, such as whether to engage in a high-risk behavior, while others are due to structural causes, such as whether the society is arranged in a way that makes it easier or harder for people to get necessary healthcare services. Still other factors are beyond both individual and group choices, such as genetic disorders.