Arlanza Gym & Personal Trainer Listings
The Health Club Directory is a helpful and thorough directory site of gyms, fitness classes, personal trainers and more. It consists of the very best in each classification from our unbiased editorial group.
Photo by Karolina Grabowska from Pexels
No matter what you wish to attain, there's a place for you on Arlanza Gyms and Personal Trainers.
Search through our Arlanza directory to discover health clubs, individual fitness instructors, massage therapists, nutritional experts, and lots of other related services that will assist you become healthier.
Anytime Fitness
Trainers, Gyms
+19519779607
4270 Riverwalk Pkwy, Suite 112-116, Riverside, CA 92505
Athletics United
Gyms, Trainers, Nutritionists
+19512998111
9901 Indiana Ave, Ste 114, Riverside, CA 92503
Fitness 19
Gyms, Trainers
+19517851919
3480 La Sierra Ave, B, Riverside, CA 92503
LA Fitness
Gyms, Trainers, Yoga
+19517744267
10988 Magnolia Ave, Riverside, CA 92505
Crunch Fitness – Riverside
Gyms, Trainers
+19513891001
10125 Hole Ave, Riverside, CA 92503
The Camp Transformation Center Riverside
Trainers, Boot Camps, Weight Loss Centers
+19513233701
10403 Magnolia Ave, Ste B, Riverside, CA 92505
Chuze Fitness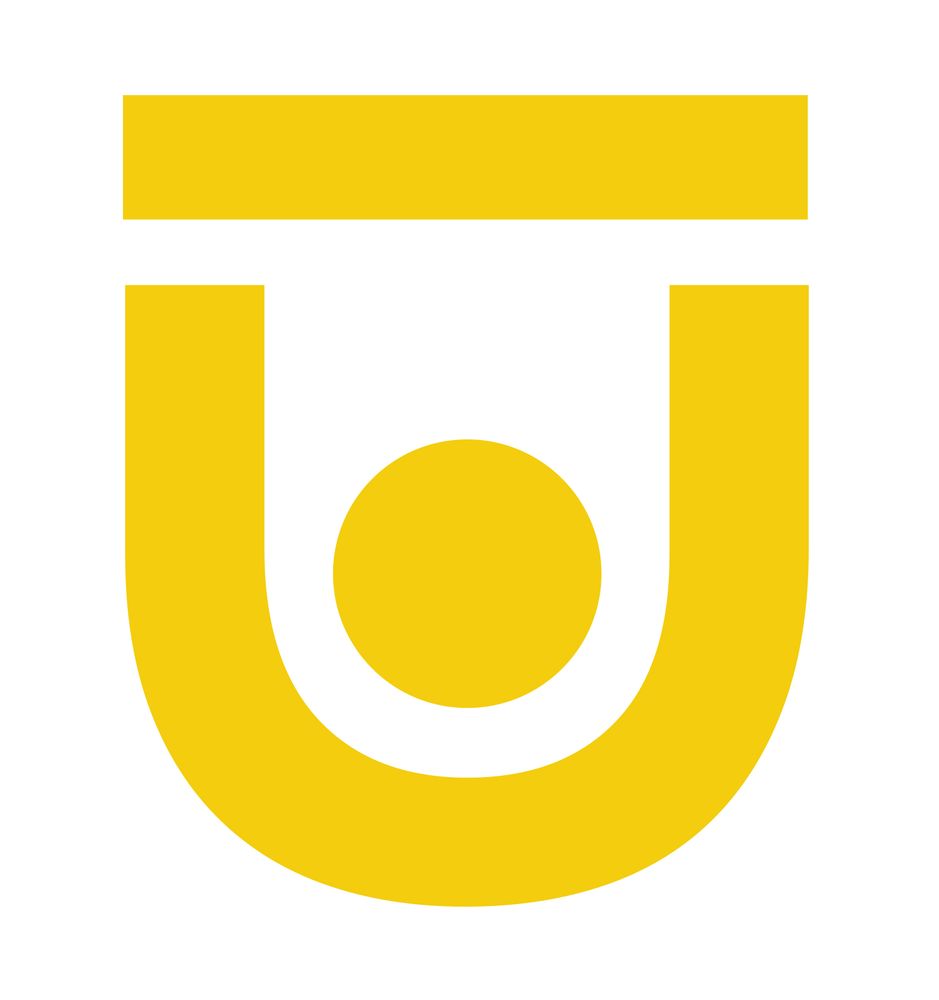 Gyms, Trainers, Tanning
+19518177579
705 N Main St, Corona, CA 92880
24 Hour Fitness – Riverside Madison
Gyms, Trainers
+19513245334
3490 Madison St, Riverside, CA 92504
Gym Rats Fit
Gyms, Boot Camps, Trainers
+19512958149
9950 Indiana Ave, Ste 11, Riverside, CA 92503
UFC GYM Corona
Martial Arts, Gyms, Trainers
+19518083850
470 N McKinley St, Corona, CA 92879
There's a healthy you waiting to go out. Are you ready to feel your finest?
Fitness is a lot like a relationship. You have to take it day by day, and you have to put in the effort. That's why it's so important to have a assistance group– you need to never do it alone. That's where we can be found in. We're here for you, whatever you need. Sports, yoga, personal training, pilates, kickboxing– there's no limit to how great we can make your body feel!
Exercise is any bodily activity that enhances or maintains physical fitness and overall health and wellness.