Need a Centerville District Gym? We've Got You Covered
Welcome to the Health Club Directory, an online directory and review site for health clubs and individual trainers. With our directory and reviews we want to help you discover the best Centerville District gym in your area.
Photo by Karolina Grabowska from Pexels
Having a difficult time selecting the right gym for you? We've done the legwork by scouting out Centerville District's finest fitness facilities. They are all listed here for you to browse through, so check it out!
Explore our Centerville District directory to discover health clubs, personal trainers, massage therapists, nutritionists, and numerous other associated companies that will assist you end up being healthier.
Anytime Fitness
Gyms, Trainers
+15107944888
6347 Jarvis Ave, Newark, CA 94560
Planet Fitness
Gyms, Trainers
+15107975000
39161 Farwell Dr, Fremont, CA 94538
City Sports Club
Gyms, Trainers, Sports Clubs
+15107890161
39153 Farwell Dr, Fremont, CA 94538
Elite Performance Gym
Boot Camps, Trainers, Weight Loss Centers
+15106613622
40988 Fremont Blvd, Fremont, CA 94538
Body Evolution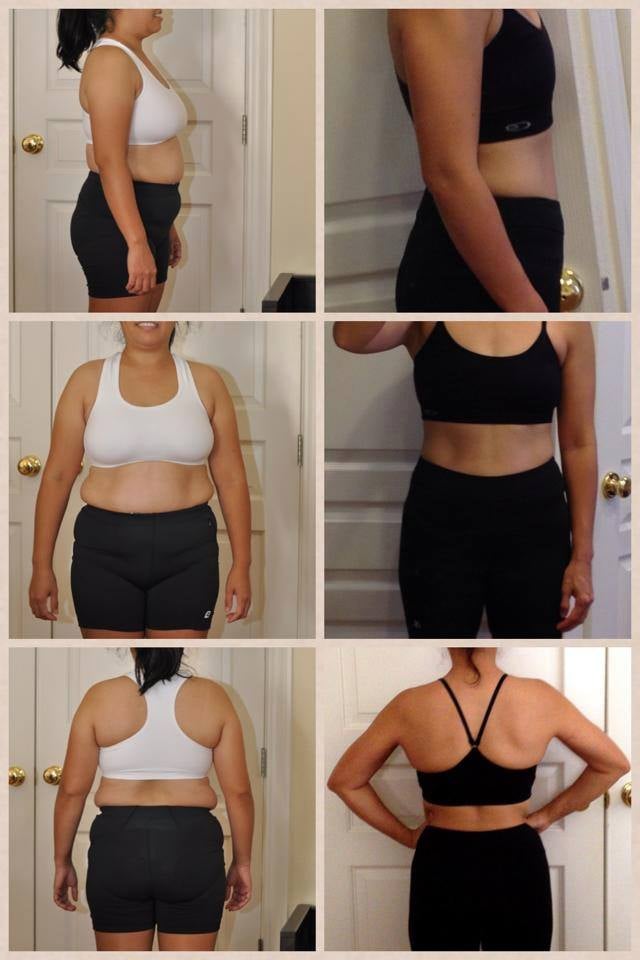 Trainers, Gyms, Nutritionists
+15107938301
5944 Newpark Plz, Ste C, Newark, CA 94560
CrossFit of Fremont
Boot Camps, Interval Training Gyms
+15108577019
37330 Cedar Blvd, Ste I & J, Newark, CA 94560
Orangetheory Fitness Fremont – Artist Walk
Boot Camps, Gyms, Trainers
+15107365646
37140 Fremont Blvd, Ste E, Fremont, CA 94536
Iron Warehouse
Trainers, Gyms
+15107551297
1203 San Luis Obispo St, Hayward, CA 94544
24 Hour Fitness – Fremont Super Sport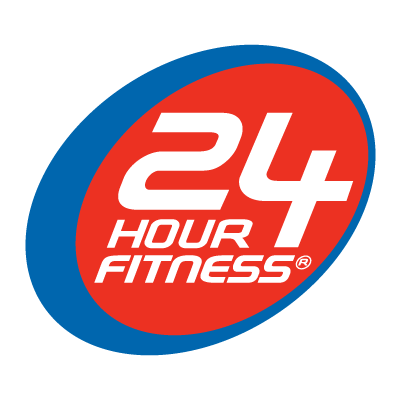 Gyms, Trainers
+15102266900
4500 Auto Mall Pkwy, Fremont, CA 94538
Thunder Fitness
Trainers, Boot Camps, Gyms
+17574042308
36601 Newark Blvd, Ste 77, Newark, CA 94560
By taking on some easy modifications, you can enhance your health and feel much better.
Fitness is a lot like a relationship. You have to take it day by day, and you need to put in the effort. That's why it's so crucial to have a support team– you ought to never do it alone. That's where we come in. We're here for you, whatever you need. Sports, yoga, individual training, pilates, kickboxing– there's no limitation to how good we can make your body feel!
Active living is a way of life that integrates physical activity into everyday routines, such as walking to the store or biking to work. Active living brings together urban planners, architects, transportation engineers, public health professionals, activists and other professionals to build places that encourage active living and physical activity. One example includes efforts to build sidewalks, crosswalks, pedestrian crossing signals and other ways for children to walk safely to and from school, as seen in the Safe Routes to School program. Recreational opportunities (parks, fitness centres etc.) close to the home or workplace, walking trails and bike lanes for transportation also encourage a more active lifestyle. Active living is a combination of physical activity and recreation activities aimed at the general public to encourage a healthier lifestyle. One of the most important issues our communities face is a staggering increase in the rates of obesity and chronic disease. Active Living offers an opportunity to address these health concerns by helping people have a physically active lifestyle. Communities that support active living gain health benefits, economic advantages and improved quality of life.