Chico Gym & Personal Trainer Listings
Welcome to the Health Club Directory, an online directory and review website for health clubs and individual trainers. With our directory and reviews we want to help you discover the best Chico gym in your area.
Photo by Karolina Grabowska from Pexels
If you are serious about your health and wish to change your body, think about joining one of the Chico gym or gym on this website.
Explore our Chico directory to discover health clubs, individual trainers, massage therapists, nutritionists, and numerous other related services that will help you become healthier.
In Motion Fitness
Gyms, Trainers
+15303435678
1293 E 1st Ave, Chico, CA 95926
Planet Fitness
Gyms, Trainers
+15309655492
1950 East 20th St, Chico, CA 95928
Chico Sports Club
Gyms, Trainers, Swimming Pools
+15303459427
260 Cohasset Rd, Ste 190, Chico, CA 95926
Anytime Fitness
Gyms, Trainers
+15306362424
2499 Forest Ave, Chico, CA 95928
The Core
Gyms
+15308282680
3870 Benatar Way, Ste B, Chico, CA 95928
Freestyle Fitness
Martial Arts, Interval Training Gyms
+12099966732
11128 Midway, Ste 5, Chico, CA 95928
Alpha Strong Gym
Trainers, Gyms
+15308998900
977 East Ave, Ste 10, Chico, CA 95926
NSFit – Chico
Gyms, Boot Camps, Trainers
+15308988348
1026 Skyway Rd, Chico, CA 95928
Elevate: Strength, Endurance and Flexibility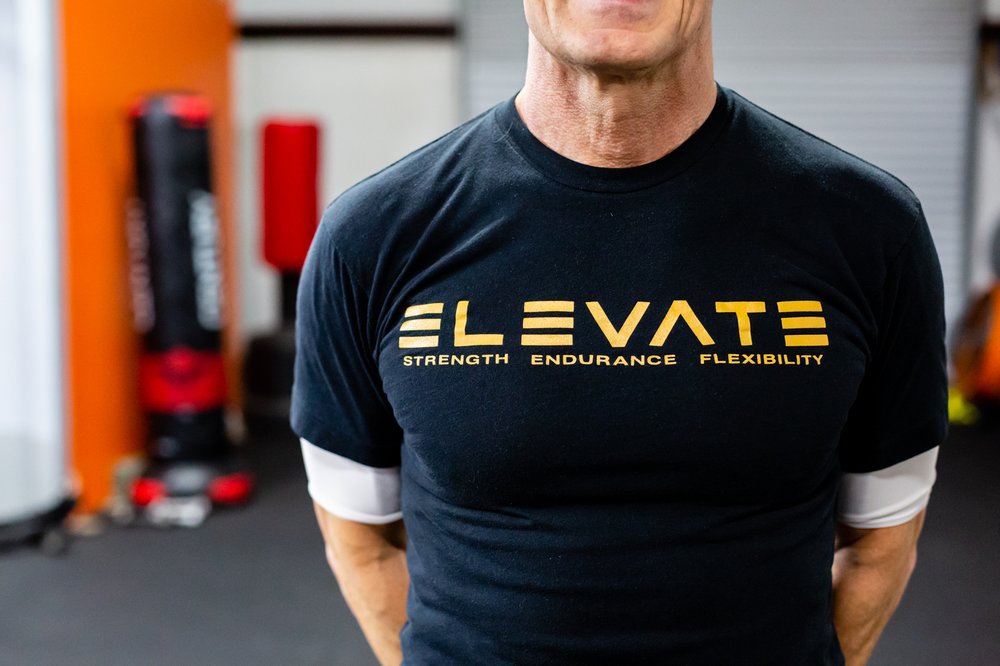 Gyms, Trainers
+15035477378
180 Erma Ct., Ste 130, Chico, CA 95928
Orangetheory Fitness Chico
Gyms, Trainers, Boot Camps
+15307224000
874 East Ave, Chico, CA 95926
The conditions of your body impact your wellness. Here's how you can get in shape, feel better, and improve your energy.
Physical fitness is a lot like a relationship. You have to take it day by day, and you need to put in the effort. That's why it's so essential to have a support group– you ought to never do it alone. That's where we are available in. We're here for you, whatever you need. Sports, yoga, personal training, pilates, kickboxing– there's no limit to how great we can make your body feel!
Chico ( CHEE-koh; Spanish for "little") is the most populous city in Butte County, California, United States. As of the 2020 United States Census, the population was 101,475, reflecting an increase of 15,288 from the 86,187 counted in the 2010 Census, and making it the largest California city north of Sacramento. Following the 2018 Camp Fire that destroyed much of the neighboring town of Paradise, the population of Chico surged as many people who lost their homes in the fire moved to Chico. In 2019, the US Census estimated the population of Chico was 103,301. The city is the cultural, economic, and educational center of the northern Sacramento Valley and home to both California State University, Chico and Bidwell Park, the country's 26th largest municipal park and the 13th largest municipally-owned park. Bidwell Park makes up over 17% of the city.
Active living is a way of life that integrates physical activity into everyday routines, such as walking to the store or biking to work. Active living brings together urban planners, architects, transportation engineers, public health professionals, activists and other professionals to build places that encourage active living and physical activity. One example includes efforts to build sidewalks, crosswalks, pedestrian crossing signals and other ways for children to walk safely to and from school, as seen in the Safe Routes to School program. Recreational opportunities (parks, fitness centres etc.) close to the home or workplace, walking trails and bike lanes for transportation also encourage a more active lifestyle. Active living is a combination of physical activity and recreation activities aimed at the general public to encourage a healthier lifestyle. One of the most important issues our communities face is a staggering increase in the rates of obesity and chronic disease. Active Living offers an opportunity to address these health concerns by helping people have a physically active lifestyle. Communities that support active living gain health benefits, economic advantages and improved quality of life.