Citrus Heights Gym & Personal Trainer Listings
The Health Club Directory is here to help you discover everything you need to stay healthy, active, and fit. We've collected the best gym in Citrus Heights to help you remain encouraged to shed that additional weight.
Photo by Karolina Grabowska from Pexels
Having a tough time picking the ideal fitness center for you? We've done the legwork by scouting out Citrus Heights's finest physical fitness centers. They are all noted here for you to browse through, so check it out!
Explore our Citrus Heights directory to find health clubs, individual trainers, massage therapists, nutritional experts, and many other associated companies that will assist you end up being healthier.
Planet Fitness
Gyms, Trainers
+19167273300
7016 Sunrise Blvd, Citrus Heights, CA 95610
Crunch Fitness – Citrus Heights
Gyms, Trainers
+19169366500
6124 San Juan Ave, Citrus Heights, CA 95610
Gold's Gym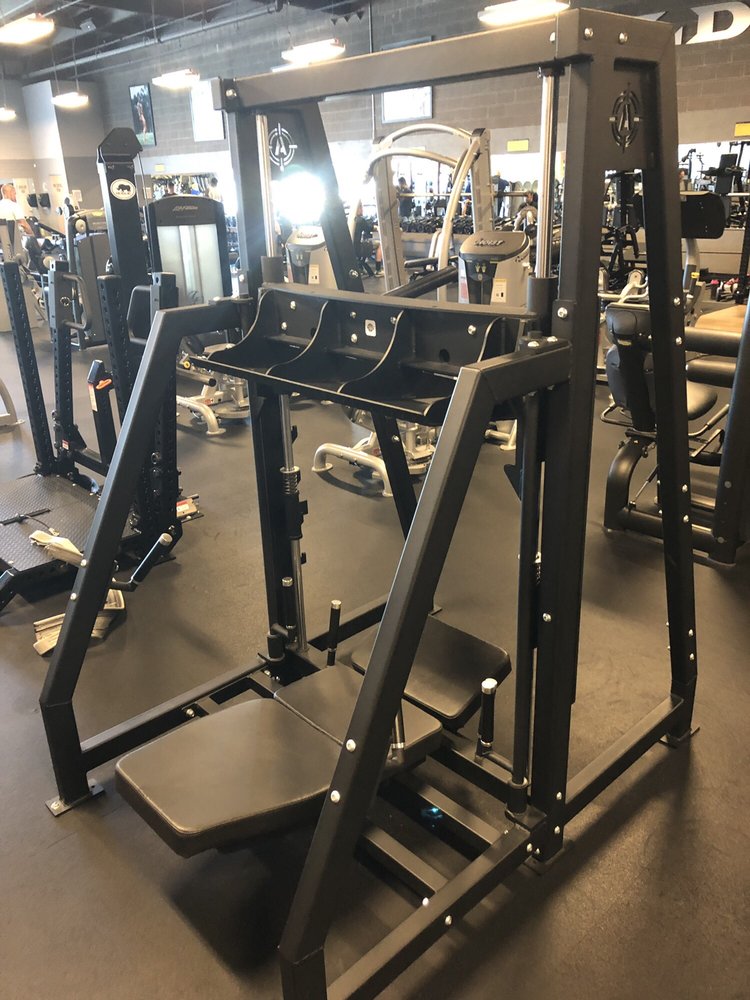 Gyms
+19162418939
8485 Auburn Blvd, Citrus Heights, CA 95610
Taylor Made Fitness
Trainers, Gyms
+19164163009
1000 Sunrise Ave, Ste 10A, Roseville, CA 95661
Kaia FIT Fair Oaks/Orangevale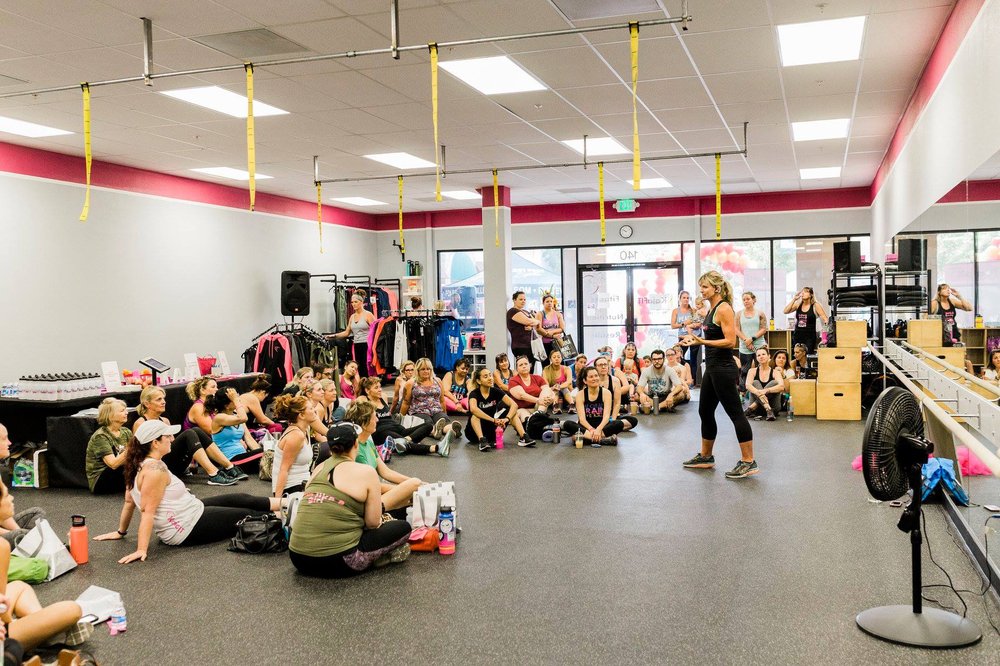 Trainers, Boot Camps, Gyms
+19164674429
8525 Madison Ave, Fair Oaks, CA 95628
24 Hour Fitness – Citrus Heights
Gyms, Trainers
+19167227588
6633 Auburn Blvd, Citrus Heights, CA 95621
Untamed Strength
Gyms
+19165149592
5780 Auburn Blvd, Sacramento, CA 95841
California Family Fitness
Gyms, Sports Clubs, Trainers
+19162424400
7700 Sunrise Blvd, Citrus Heights, CA 95610
Fusion Fitness
Trainers, Boot Camps, Gyms
+19167897010
812 Church St, Roseville, CA 95678
9Round – Citrus Heights
Nutritionists, Kickboxing
+19167059954
7845 Greenback Ln, Citrus Heights, CA 95610
By handling some simple modifications, you can enhance your health and feel better.
Physical fitness is a lot like a relationship. You need to take it day by day, and you have to put in the effort. That's why it's so crucial to have a assistance group– you ought to never ever do it alone. That's where we come in. We're here for you, whatever you need. Sports, yoga, individual training, pilates, kickboxing– there's no limit to how great we can make your body feel!
Citrus Heights is a city in Sacramento County, California. As of the 2010 U.S. Census, the city had a population of 83,301, down from 85,071 at the 2000 U.S. Census.
Bodybuilding is the use of progressive resistance exercise to control and develop one's muscles (muscle building) by muscle hypertrophy for aesthetic purposes. It is distinct from similar activities such as powerlifting because it focuses on physical appearance instead of strength. An individual who engages in this activity is referred to as a bodybuilder. In professional bodybuilding, competitors appear in lineups and perform specified poses (and later individual posing routines) for a panel of judges who rank them based on symmetry, muscularity, size, conditioning, posing, and stage presentation. Bodybuilders prepare for competitions through the elimination of nonessential body fat, enhanced at the last stage by a combination of extracellular dehydration and carbo-loading, to achieve maximum muscular definition and vascularity; they also tan and shave to accentuate the contrast of their skin under the spotlights.