Find Compton Gyms, Trainers & Classes
The Health Club Directory is a useful and thorough directory site of gyms, fitness classes, personal trainers and more. It consists of the very best in each classification from our objective editorial team.
Photo by Karolina Grabowska from Pexels
No matter what you wish to achieve, there's a location for you on Compton Health Clubs and Personal Trainers.
Explore our Compton directory site to find gym, personal fitness instructors, massage therapists, nutritional experts, and numerous other associated services that will assist you become healthier.
Fitness 19
Gyms, Trainers
+13103231920
1310 W Rosecrans Ave, Gardena, CA 90247
24 Hour Fitness – Compton
Gyms, Trainers
+13107359114
110 Towne Center Dr, Compton, CA 90220
Metroflex Gym
Gyms, Trainers
+15625317040
3200 E 59th St, Long Beach, CA 90805
Painful Pleasure Fitness
Trainers, Gyms
+19188094888
6670 Long Beach Blvd, Long Beach, CA 90805
Crunch Fitness – Long Beach
Gyms, Trainers
+15624721780
4280 Long Beach Blvd, Long Beach, CA 90807
Blink Fitness – Gardena
Gyms, Trainers
+14242928150
15519 Normandie Ave, Gardena, CA 90247
Chuze Fitness – Cudahy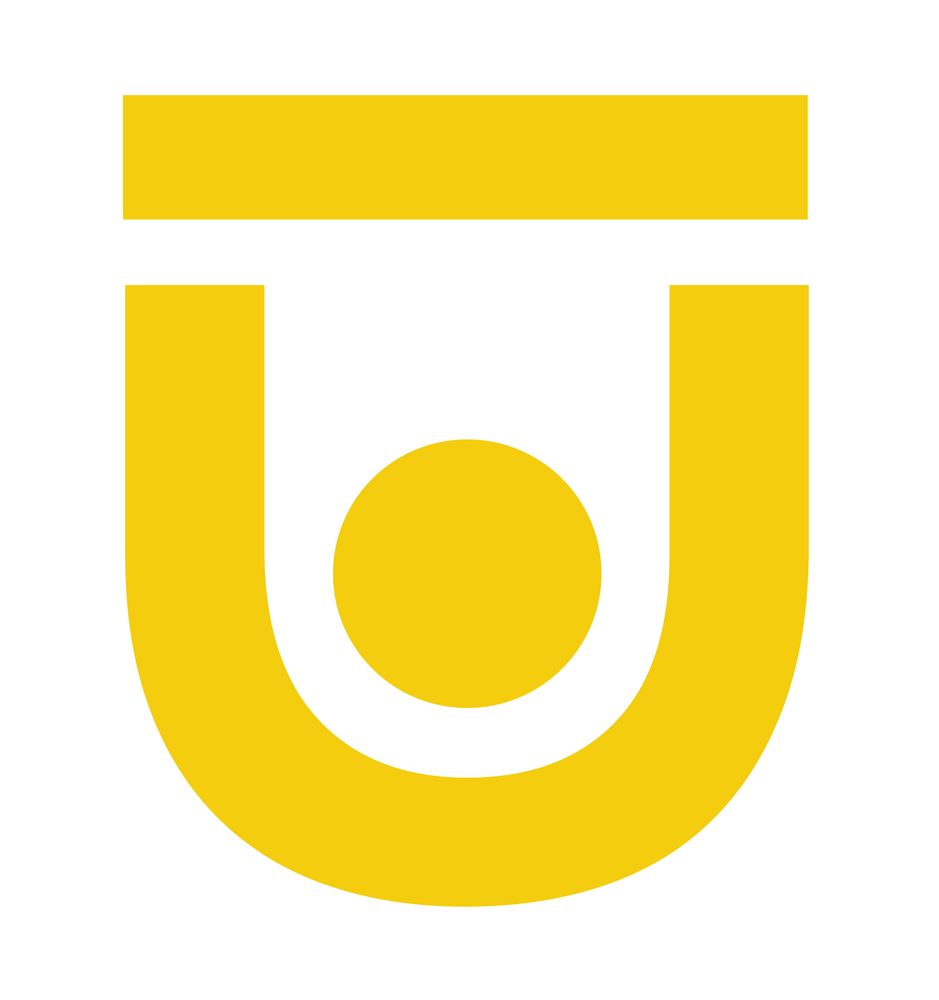 Gyms
+13236891591
8017 Atlantic Ave, Cudahy, CA 90201
Code 3 Athletics
Gyms, Trainers
+13103751517
15725 S Vermont Ave, Gardena, CA 90247
South Gate Crossfit
Interval Training Gyms
+13233743656
3610 Tweedy Blvd, South Gate, CA 90280
Babes of Wellness
Gyms, Meditation Centers
+15626188654
855 W Victoria St, Compton, CA 90220
By taking on some easy modifications, you can enhance your health and feel better.
Fitness is a lot like a relationship. You need to take it day by day, and you have to put in the effort. That's why it's so important to have a assistance team– you must never do it alone. That's where we are available in. We're here for you, whatever you require. Sports, yoga, personal training, pilates, kickboxing– there's no limit to how great we can make your body feel!
Compton is a city in southern Los Angeles County, California, United States, situated south of downtown Los Angeles. Compton is one of the oldest cities in the county and, on May 11, 1888, was the eighth city in California to incorporate. As of the 2010 United States Census, the city had a total population of 96,456. It is known as the "Hub City" due to its geographic centrality in Los Angeles County. Neighborhoods in Compton include Sunny Cove, Leland, Downtown Compton, and Richland Farms. The city is generally a working-class community, with some middle-class neighborhoods and poor neighborhoods.
Health, according to the World Health Organization, is "a state of complete physical, mental and social well-being and not merely the absence of disease and infirmity." A variety of definitions have been used for different purposes over time. Health can be promoted by encouraging healthful activities, such as regular physical exercise and adequate sleep, and by reducing or avoiding unhealthful activities or situations, such as smoking or excessive stress. Some factors affecting health are due to individual choices, such as whether to engage in a high-risk behavior, while others are due to structural causes, such as whether the society is arranged in a way that makes it easier or harder for people to get necessary healthcare services. Still other factors are beyond both individual and group choices, such as genetic disorders.