Corona Gym & Personal Trainer Listings
The Health Club Directory is a beneficial and extensive directory of gyms, fitness classes, personal trainers and more. It consists of the best in each classification from our unbiased editorial group.
Photo by Karolina Grabowska from Pexels
No matter what you want to achieve, there's a place for you on Corona Health Clubs and Personal Trainers.
Explore our Corona directory site to discover gym, personal fitness instructors, massage therapists, nutritionists, and many other associated businesses that will assist you end up being healthier.
Chuze Fitness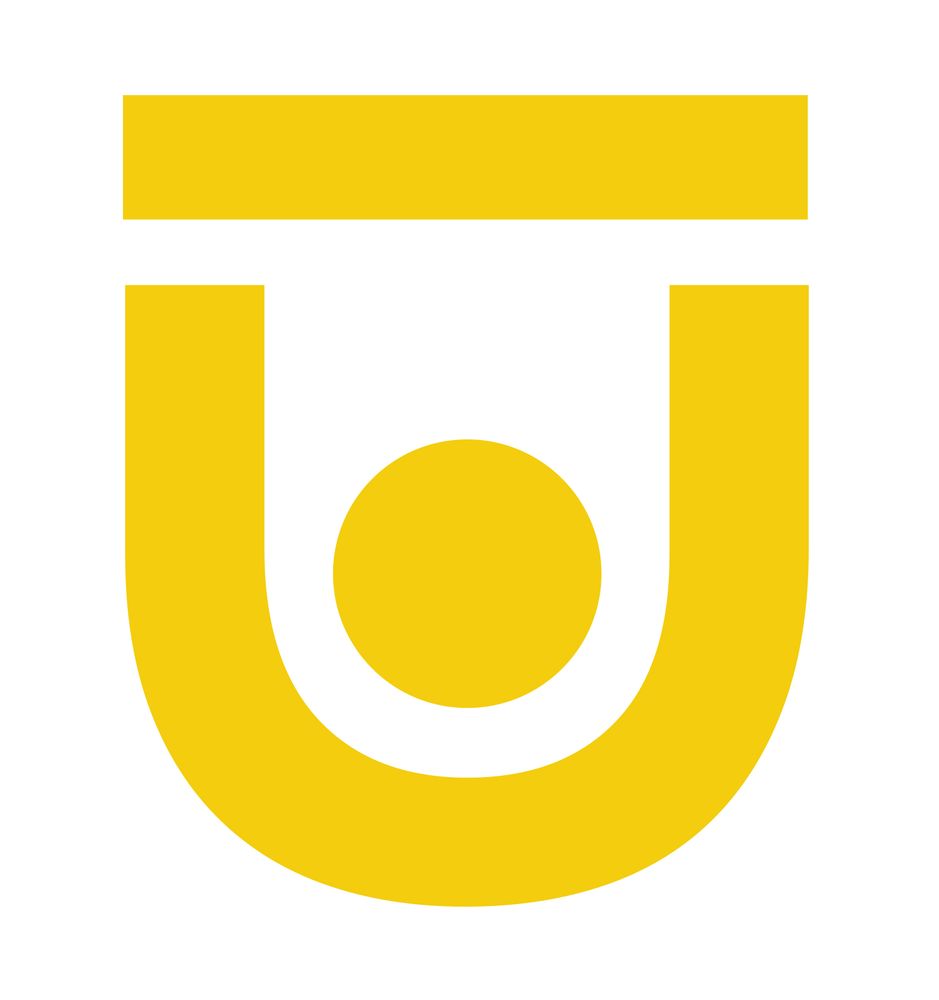 Gyms, Trainers, Tanning
+19518177579
705 N Main St, Corona, CA 92880
Self Made Training Facility- Corona
Trainers, Gyms
+19513758609
185 N McKinley, Corona, CA 92879
Planet Fitness
Gyms, Trainers
+19518089705
1540 W 6th St, Corona, CA 92882
Crunch Fitness – Corona
Gyms, Trainers
+19514200570
1292 Border Ave, Corona, CA 92882
LA Fitness
Gyms, Trainers, Yoga
+19518981178
2355 Compton Ave, Corona, CA 92881
UFC GYM Corona
Martial Arts, Gyms, Trainers
+19518083850
470 N McKinley St, Corona, CA 92879
Unleashed Strength
Trainers, Nutritionists
+19512053472
Corona, CA 92881
24 Hour Fitness – Corona
Gyms, Trainers
+19517340121
275 Teller St, Ste 100, Corona, CA 92882
Anytime Fitness
Gyms, Trainers
+19514751299
2641 Green River Rd, Ste 102, Corona, CA 92882
Corona Hills Fitness & Boxing
Trainers, Gyms, Boot Camps
+19516403883
4300 Green River Rd, Corona, CA 92880
By taking on some easy changes, you can improve your health and feel better.
Physical fitness is a lot like a relationship. You need to take it day by day, and you need to put in the effort. That's why it's so important to have a assistance group– you need to never do it alone. That's where we can be found in. We're here for you, whatever you need. Sports, yoga, individual training, pilates, kickboxing– there's no limit to how excellent we can make your body feel!
Corona (Spanish for "Crown") is a city in Riverside County, California, United States. As of the 2020 census, the city had a population of 157,136, up from 152,374 at the 2010 census. The cities of Norco and Riverside lie to the north and northeast, Chino Hills and Yorba Linda to the northwest, Anaheim to the west, Cleveland National Forest and the Santa Ana Mountains to the southwest, and unincorporated Riverside County along the rest of the city's borders. Corona is approximately 48 miles (77 kilometers) southeast of Downtown Los Angeles and 95 miles (153 km) north-northwest of San Diego.
Bodybuilding is the use of progressive resistance exercise to control and develop one's muscles (muscle building) by muscle hypertrophy for aesthetic purposes. It is distinct from similar activities such as powerlifting because it focuses on physical appearance instead of strength. An individual who engages in this activity is referred to as a bodybuilder. In professional bodybuilding, competitors appear in lineups and perform specified poses (and later individual posing routines) for a panel of judges who rank them based on symmetry, muscularity, size, conditioning, posing, and stage presentation. Bodybuilders prepare for competitions through the elimination of nonessential body fat, enhanced at the last stage by a combination of extracellular dehydration and carbo-loading, to achieve maximum muscular definition and vascularity; they also tan and shave to accentuate the contrast of their skin under the spotlights.