Need a Downey Gym? We've Got You Covered
The Health Club Directory is a beneficial and extensive directory of gyms, fitness classes, personal trainers and more. It consists of the best in each classification from our unbiased editorial group.
Photo by Karolina Grabowska from Pexels
We have all the info you need to find your brand-new Downey fitness center or fitness center. Our service saves you energy and time, making it simple to discover the fitness center that's best for you.
Explore our Downey directory site to find health clubs, personal trainers, massage therapists, nutritional experts, and many other related businesses that will assist you become healthier.
Core X Fitness
Boot Camps, Gyms, Trainers
+15623810655
10242 Lakewood Blvd, Downey, CA 90241
24 Hour Fitness – Downey
Gyms, Trainers
+15623826230
8810 Apollo Way, Downey, CA 90242
Fitness 19
Gyms, Trainers
+15628671919
9044 Alondra Blvd, Bellflower, CA 90706
Planet Fitness
Gyms, Trainers
+15622993008
9501 Lakewood Blvd, Downey, CA 90240
Chuze Fitness – Cudahy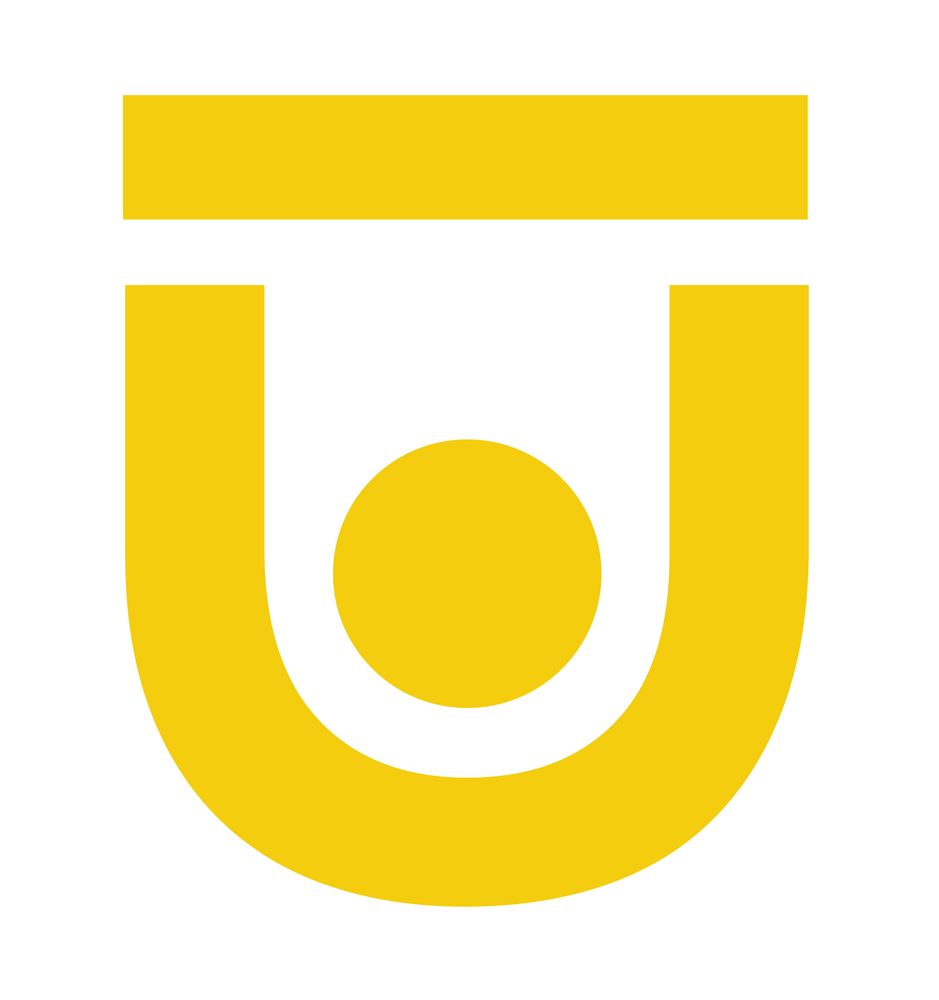 Gyms
+13236891591
8017 Atlantic Ave, Cudahy, CA 90201
TFL Fitness Center
Gyms, Trainers
+15625568592
7340 Firestone Blvd, Ste 131, Downey, CA 90241
LA Fitness
Gyms, Trainers, Yoga
+15629275688
7230 Firestone Blvd, Downey, CA 90241
CrossFit Downey
Interval Training Gyms
+15625027677
8232 Firestone Blvd, Downey, CA 90241
Winning Image Fitness
Gyms, Trainers, Boxing
+15622613892
12912 Paramount Blvd, Downey, CA 90242
Pledge Fitness
Gyms
+15626598437
12143 Paramount Blvd, Downey, CA 90242
By handling some simple changes, you can enhance your health and feel better.
Physical fitness is a lot like a relationship. You have to take it day by day, and you have to put in the effort. That's why it's so crucial to have a support group– you need to never do it alone. That's where we come in. We're here for you, whatever you require. Sports, yoga, personal training, pilates, kickboxing– there's no limit to how excellent we can make your body feel!
Downey is a city located in southeast Los Angeles County, California, United States, 13 mi (21 km) southeast of downtown Los Angeles. It is considered part of the Gateway Cities. The city is the birthplace of the Apollo space program. It is also the home of the oldest operating McDonald's restaurant in the world. As of the 2010 census, the city had a total population of 111,779.
Active living is a way of life that integrates physical activity into everyday routines, such as walking to the store or biking to work. Active living brings together urban planners, architects, transportation engineers, public health professionals, activists and other professionals to build places that encourage active living and physical activity. One example includes efforts to build sidewalks, crosswalks, pedestrian crossing signals and other ways for children to walk safely to and from school, as seen in the Safe Routes to School program. Recreational opportunities (parks, fitness centres etc.) close to the home or workplace, walking trails and bike lanes for transportation also encourage a more active lifestyle. Active living is a combination of physical activity and recreation activities aimed at the general public to encourage a healthier lifestyle. One of the most important issues our communities face is a staggering increase in the rates of obesity and chronic disease. Active Living offers an opportunity to address these health concerns by helping people have a physically active lifestyle. Communities that support active living gain health benefits, economic advantages and improved quality of life.