Eastvale Gym & Personal Trainer Listings
The Health Club Directory is here to help you find everything you need to remain healthy, active, and fit. We've gathered the very best health clubs in Eastvale to help you remain motivated to shed that extra weight.
Photo by Karolina Grabowska from Pexels
Having a hard time picking the ideal health club for you? We've done the legwork by scouting out Eastvale's finest fitness centers. They are all listed here for you to check out, so check it out!
Search through our Eastvale directory to discover health clubs, personal trainers, massage therapists, nutritionists, and lots of other related services that will assist you become healthier.
Fitness 19 Mira Loma
Gyms, Trainers
+19515829919
6429 Pats Ranch Rd, Mira Loma, CA 91752
Orangetheory Fitness Eastvale
Trainers, Gyms, Boot Camps
+19516818890
12459 Limonite Ave, Mira Loma, CA 91752
24 Hour Fitness – Eastvale
Gyms, Trainers
+19513601696
12354 Limonite Ave, Eastvale, CA 91752
Eastvale Athletics
Boot Camps, Gyms, Trainers
+19517519197
5379 Hamner Ave, Ontario, CA 91752
Planet Fitness
Gyms, Trainers
+19099470020
2446 S Vineyard Ave, Ontario, CA 91761
Chuze Fitness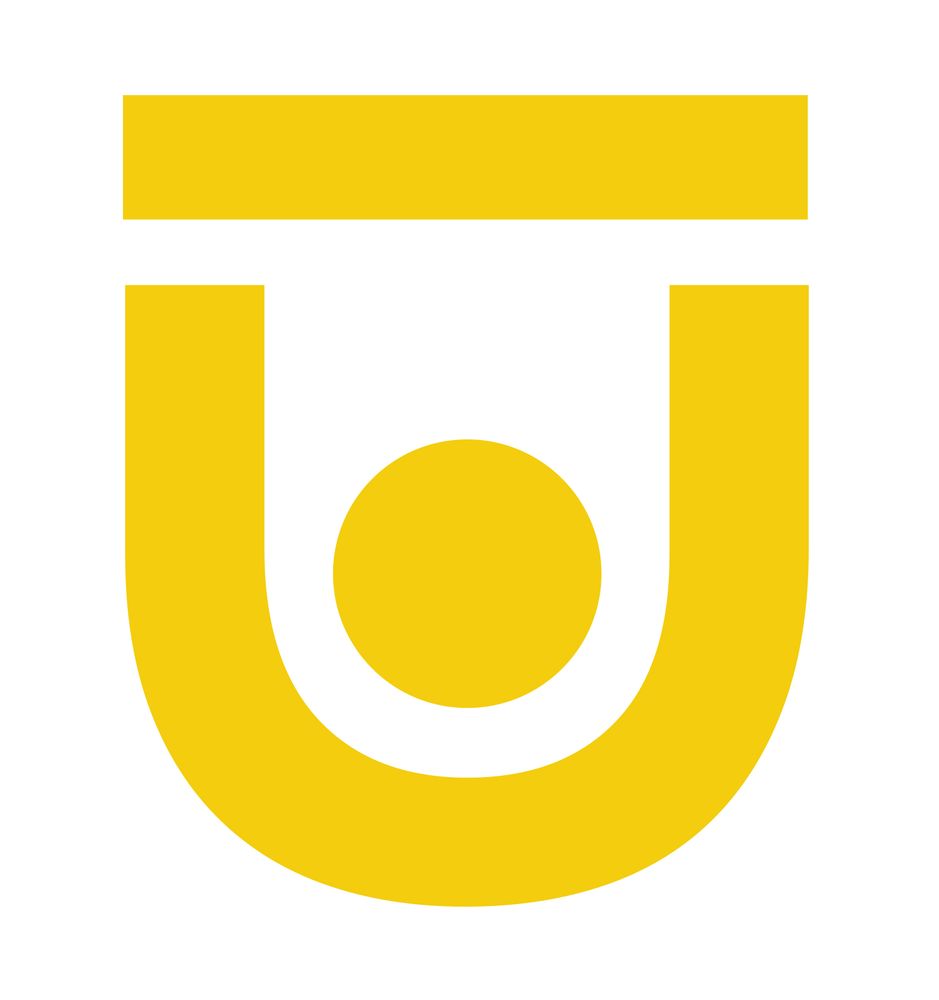 Gyms, Trainers, Tanning
+19518177579
705 N Main St, Corona, CA 92880
24 Hour Fitness – Ontario
Gyms, Trainers
+19092183885
2580 S Archibald Ave, Ontario, CA 91761
Fitness 19
Gyms, Trainers
+19095483333
12873 A Mountain Ave, Chino, CA 91710
Pure Barre
Barre Classes, Women's Clothing, Cardio Classes
+19093152353
14063 Limonite Ave, Ste 120, Eastvale, CA 92880
CrossFit Pandemic
Interval Training Gyms
+19517681410
1950 5th St, Norco, CA 92860
The conditions of your body impact your wellbeing. Here's how you can get fit, feel better, and increase your energy.
Physical fitness is a lot like a relationship. You have to take it day by day, and you need to put in the effort. That's why it's so important to have a assistance group– you must never ever do it alone. That's where we can be found in. We're here for you, whatever you require. Sports, yoga, individual training, pilates, kickboxing– there's no limit to how excellent we can make your body feel!
Eastvale is a city located in northwestern Riverside County, California, the Inland Empire region of Southern California. The area transitioned from a dairy farm enclave to a developed community starting in the 1990s and was formally incorporated on October 1, 2010. As of the 2010 census it had a population of 53,901, and in 2019 the population was estimated at 64,147. The city's name is derived from "East Vale" as a listed school district in 1893 by the Riverside County Board of Commissioners.
Exercise is any bodily activity that enhances or maintains physical fitness and overall health and wellness.