Eberly Gym & Personal Trainer Listings
The Health Club Directory is here to help you find whatever you need to remain healthy, active, and fit. We've collected the very best health clubs in Eberly to help you stay motivated to shed that additional weight.
Photo by Karolina Grabowska from Pexels
Having a tough time choosing the right health club for you? We've done the legwork by scouting out Eberly's finest physical fitness centers. They are all noted here for you to check out, so check it out!
Search through our Eberly directory site to discover health clubs, personal fitness instructors, massage therapists, nutritionists, and numerous other associated companies that will assist you end up being healthier.
Anytime Fitness
Gyms, Trainers
+15107944888
6347 Jarvis Ave, Newark, CA 94560
Planet Fitness
Gyms, Trainers
+15107975000
39161 Farwell Dr, Fremont, CA 94538
City Sports Club
Gyms, Trainers, Sports Clubs
+15107890161
39153 Farwell Dr, Fremont, CA 94538
Elite Performance Gym
Boot Camps, Trainers, Weight Loss Centers
+15106613622
40988 Fremont Blvd, Fremont, CA 94538
Body Evolution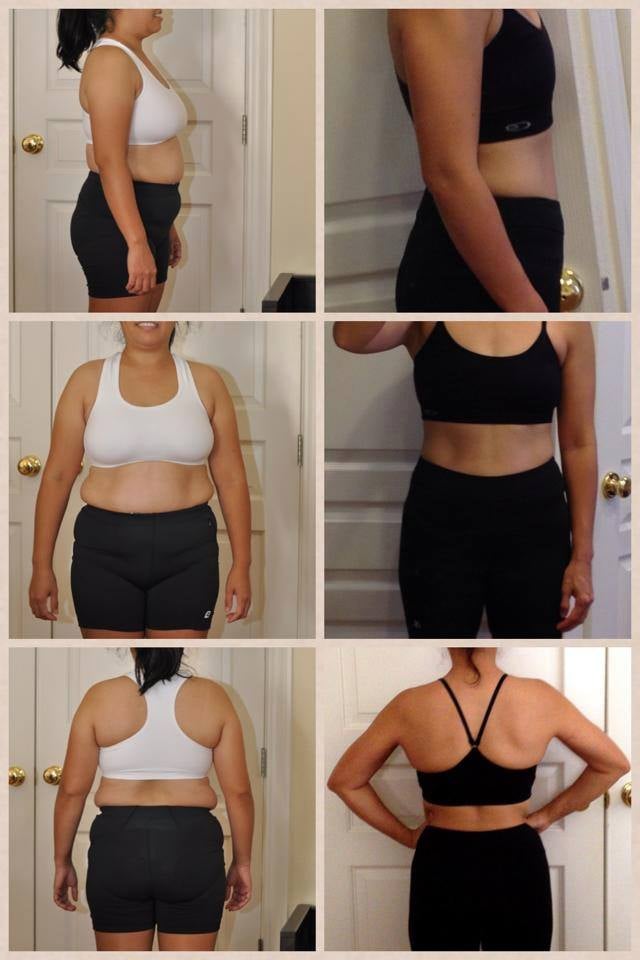 Trainers, Gyms, Nutritionists
+15107938301
5944 Newpark Plz, Ste C, Newark, CA 94560
CrossFit of Fremont
Boot Camps, Interval Training Gyms
+15108577019
37330 Cedar Blvd, Ste I & J, Newark, CA 94560
Orangetheory Fitness Fremont – Artist Walk
Boot Camps, Gyms, Trainers
+15107365646
37140 Fremont Blvd, Ste E, Fremont, CA 94536
Iron Warehouse
Trainers, Gyms
+15107551297
1203 San Luis Obispo St, Hayward, CA 94544
24 Hour Fitness – Fremont Super Sport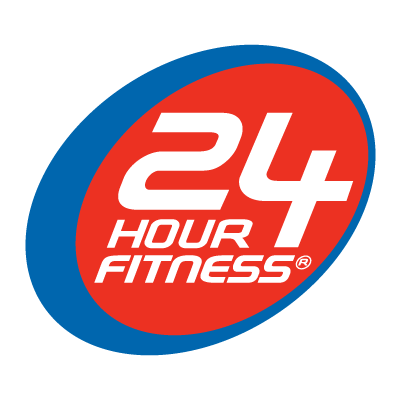 Gyms, Trainers
+15102266900
4500 Auto Mall Pkwy, Fremont, CA 94538
Bay Club Fremont
Gyms, Sports Clubs, Trainers
+15102268500
46650 Landing Pkwy, Fremont, CA 94538
The conditions of your body impact your health and wellbeing. Here's how you can get fit, feel much better, and boost your energy.
Fitness is a lot like a relationship. You have to take it day by day, and you need to put in the effort. That's why it's so crucial to have a assistance team– you must never do it alone. That's where we can be found in. We're here for you, whatever you need. Sports, yoga, individual training, pilates, kickboxing– there's no limitation to how great we can make your body feel!
Health, according to the World Health Organization, is "a state of complete physical, mental and social well-being and not merely the absence of disease and infirmity." A variety of definitions have been used for different purposes over time. Health can be promoted by encouraging healthful activities, such as regular physical exercise and adequate sleep, and by reducing or avoiding unhealthful activities or situations, such as smoking or excessive stress. Some factors affecting health are due to individual choices, such as whether to engage in a high-risk behavior, while others are due to structural causes, such as whether the society is arranged in a way that makes it easier or harder for people to get necessary healthcare services. Still other factors are beyond both individual and group choices, such as genetic disorders.