Florence-Graham Gym & Personal Trainer Listings
Welcome to the Health Club Directory, an online directory site and review site for gym and personal trainers. With our directory site and reviews we want to help you find the best Florence-Graham health club in your location.
Photo by Karolina Grabowska from Pexels
Having a difficult time choosing the best health club for you? We've done the legwork by checking Florence-Graham's finest physical fitness centers. They are all noted here for you to check out, so check it out!
Search through our Florence-Graham directory site to discover gym, personal trainers, massage therapists, nutritionists, and lots of other associated businesses that will assist you end up being healthier.
Chuze Fitness – Cudahy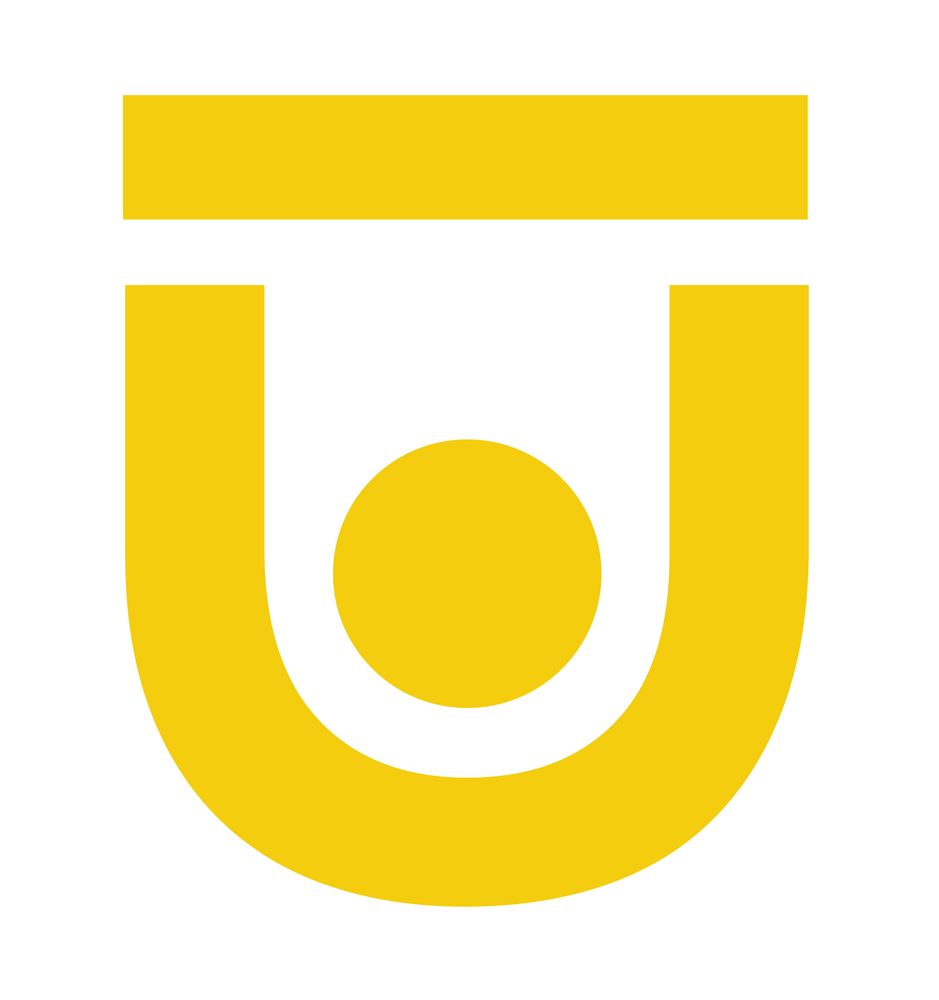 Gyms
+13236891591
8017 Atlantic Ave, Cudahy, CA 90201
Force12 Training Center
Gyms, Trainers
+13234849997
4901 Patata St, Ste 108, Cudahy, CA 90201
Fitness 19
Gyms, Trainers
+13103231920
1310 W Rosecrans Ave, Gardena, CA 90247
Blink Fitness
Gyms, Trainers
+12132798879
2450 E Century Blvd, Los Angeles, CA 90002
South Gate Crossfit
Interval Training Gyms
+13233743656
3610 Tweedy Blvd, South Gate, CA 90280
Planet Fitness
Gyms, Trainers
+13235812600
7010 S Alameda St, Huntington Park, CA 90255
Heavy Metal Iron Gym
Trainers, Gyms
855 W Manchester Ave, Los Angeles, CA 90044
Guillen Strength and Conditioning
Gyms, Trainers
+15626746187
9636 Atlantic Ave, South Gate, CA 90280
Fitness 19
Gyms, Trainers
+13235671919
4427 Slauson Ave, Ste 14, Maywood, CA 90270
Roocket Fitness
Trainers, Boot Camps, Interval Training Gyms
+13235378502
8680 Atlantic Ave, South Gate, CA 90280
By taking on some easy changes, you can improve your health and feel much better.
Fitness is a lot like a relationship. You need to take it day by day, and you have to put in the effort. That's why it's so essential to have a assistance group– you need to never ever do it alone. That's where we come in. We're here for you, whatever you need. Sports, yoga, individual training, pilates, kickboxing– there's no limit to how great we can make your body feel!
Florence-Graham (locally known as Florence-Firestone) is a census-designated place (CDP) in Los Angeles County, California. The population was 61,983 at the 2020 census, down from 63,387 at the 2010 census. The census area includes separate communities of Florence, Firestone Park, and Graham.
Exercise is any bodily activity that enhances or maintains physical fitness and overall health and wellness.