Need a Hawthorne Gym? We've Got You Covered
Welcome to the Health Club Directory, an online directory and evaluation website for gym and personal fitness instructors. With our directory site and reviews we wish to help you discover the very best Hawthorne gym in your area.
Photo by Karolina Grabowska from Pexels
If you are serious about your health and wish to change your body, think about signing up with one of the Hawthorne fitness center or gym on this website.
Explore our Hawthorne directory site to discover gym, individual fitness instructors, massage therapists, nutritional experts, and numerous other associated organizations that will assist you become healthier.
Coast Fitness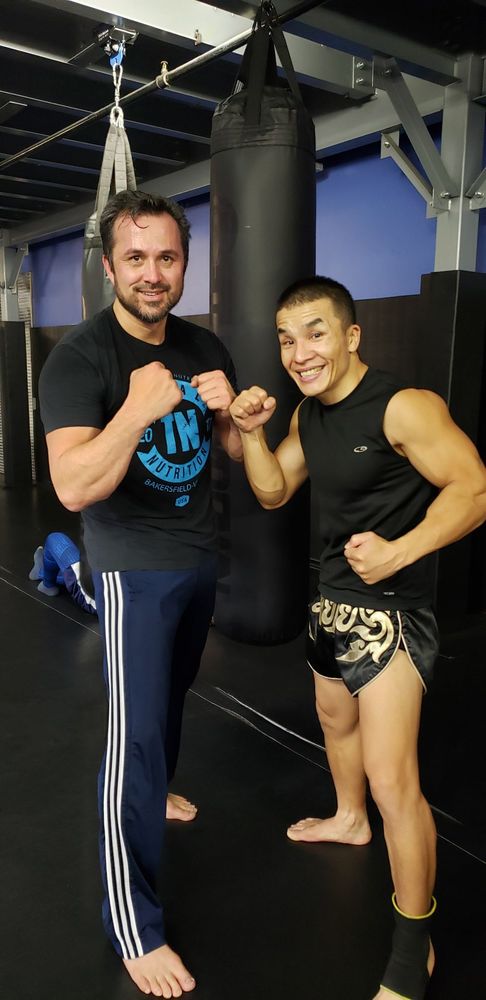 Gyms
+13109781800
5001 W El Segundo Blvd, Hawthorne, CA 90250
Anytime Fitness
Gyms, Trainers
+14242779000
630 N Pacific Coast Hwy, Unit 10, El Segundo, CA 90245
Equinox South Bay
Gyms, Day Spas, Sports Clubs
+13107279543
5400 Rosecrans Ave, Hawthorne, CA 90250
LA Fitness
Gyms, Trainers, Yoga
+13108440653
4949 W 147th St, Hawthorne, CA 90250
Fitness 19
Gyms, Trainers
+13103231920
1310 W Rosecrans Ave, Gardena, CA 90247
Code 3 Athletics Hawthorne
Gyms, Trainers, Weight Loss Centers
+13107954350
3715 W Rosecrans Ave, Hawthorne, CA 90250
Sorta Brand
Gyms
+13109026368
13110 Hawthorne Blvd, Hawthorne, CA 90250
Milad's Beach Body Fitness
Trainers, Gyms, Boxing
+13108000834
12958 Hawthorne Blvd, Hawthorne, CA 90250
24 Hour Fitness – Manhattan Beach
Gyms, Trainers
+13105369300
1500 Rosecrans Ave, Manhattan Beach, CA 90266
Planet Fitness
Gyms, Trainers
+13103717773
20040 Hawthorne Blvd, Torrance, CA 90503
There's a healthy you waiting to go out. Are you ready to feel your best?
Fitness is a lot like a relationship. You have to take it day by day, and you have to put in the effort. That's why it's so crucial to have a support team– you ought to never do it alone. That's where we can be found in. We're here for you, whatever you require. Sports, yoga, personal training, pilates, kickboxing– there's no limitation to how good we can make your body feel!
Hawthorne is a city in the Los Angeles metropolitan area, located in southwestern Los Angeles County, California. It is part of a seventeen-city region commonly called the South Bay. As of the 2010 US census, Hawthorne had a population of 84,293. In 2019, the population was estimated at 86,068.
Physical fitness is a state of health and well-being and, more specifically, the ability to perform aspects of sports, occupations and daily activities. Physical fitness is generally achieved through proper nutrition, moderate-vigorous physical exercise, and sufficient rest.