Find Hesperia Gyms and Trainers
The Health Club Directory is here to help you make the most out of your time in the health club. We want to help you get fit, quickly. It's easy to use and packed with just the best Hesperia gym outcomes.
Photo by Karolina Grabowska from Pexels
Having a hard time choosing the best fitness center for you? We've done the legwork by scouting out Hesperia's finest fitness centers. They are all noted here for you to browse through, so check it out!
Search through our Hesperia directory to discover gym, personal trainers, massage therapists, nutritionists, and many other associated services that will help you become healthier.
The Gym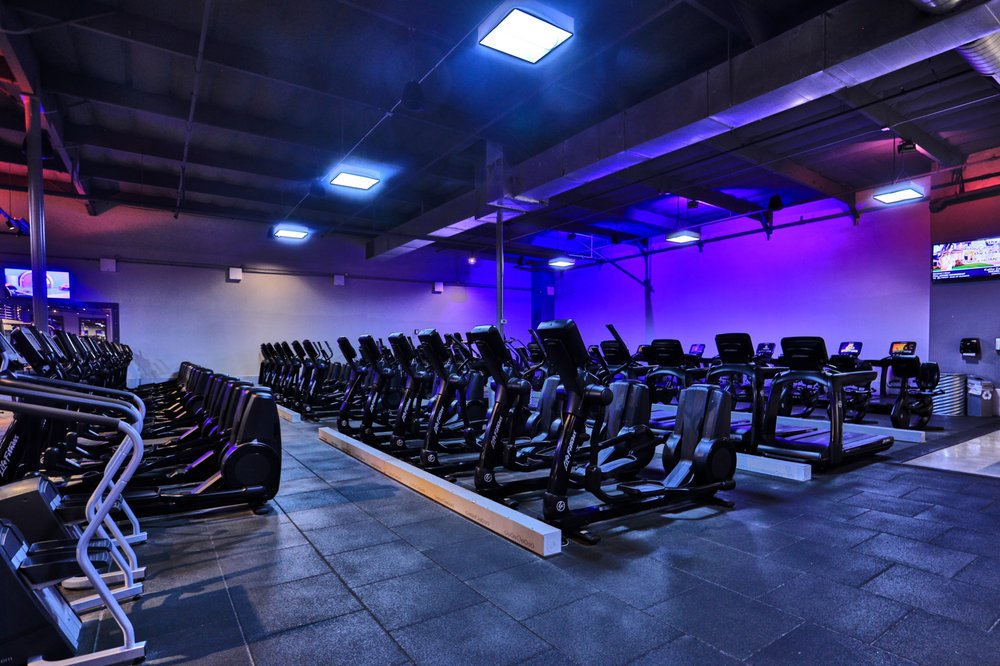 Gyms
+17602434020
14689 Valley Center Dr, Ste F, Victorville, CA 92395
Liberation Fitness
Gyms, Trainers
+17609953900
10178 I Ave, Ste B, Hesperia, CA 92345
Planet Fitness
Gyms, Trainers
+17609471288
12745 Main St, Hesperia, CA 92345
The Camp Transformation Center – High Desert
Boot Camps, Gyms, Weight Loss Centers
+17605906466
17205 Eucalyptus, Ste A-2, Hesperia, CA 92345
24 Hour Fitness – Apple Valley
Gyms, Trainers
+17608104067
18825 Bear Valley Rd, Apple Valley, CA 92308
High Definition Fitness
Trainers
+17609561758
12221 Poplar St, Unit 6, Hesperia, CA 92344
Planet Fitness
Gyms, Trainers
+17602414300
12353 Mariposa Rd, Victorville, CA 92395
Max Fit Fitness Center
Gyms
+17609496200
16455 Main St, Ste 13, Hesperia, CA 92345
Got 'Em Fitness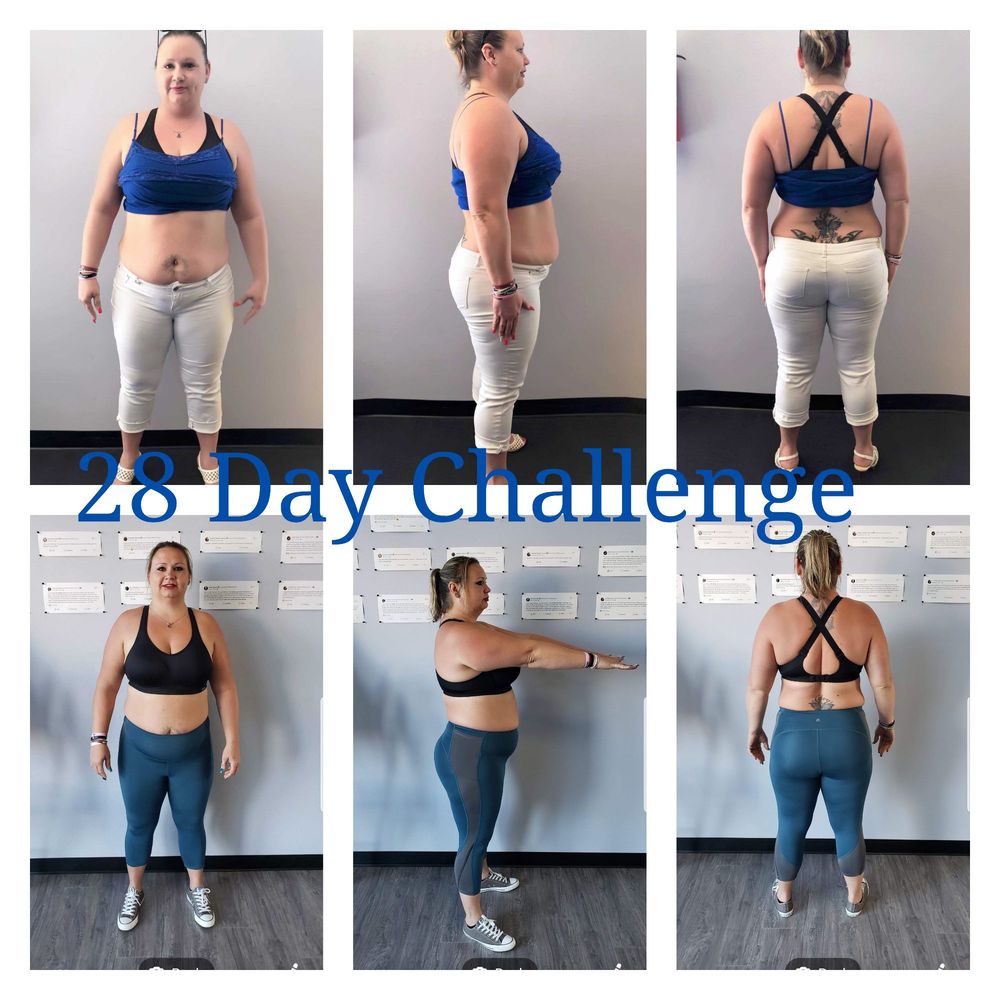 Boot Camps, Trainers
+17606620547
16455 Main St, Ste 12, Hesperia, CA 92345
Anytime Fitness
Gyms, Trainers
+17609478900
12044 Dunia Rd, Ste. H, Victorville, CA 92392
There's a healthy you waiting to go out. Are you prepared to feel your best?
Physical fitness is a lot like a relationship. You have to take it day by day, and you have to put in the effort. That's why it's so essential to have a support team– you need to never do it alone. That's where we are available in. We're here for you, whatever you require. Sports, yoga, personal training, pilates, kickboxing– there's no limit to how excellent we can make your body feel!
Hesperia is a city in San Bernardino County, California, United States. It is located 35 miles (56 km) north of downtown San Bernardino in Victor Valley and surrounded by the Mojave Desert. Because of its relatively high elevation and the unique and moderate weather patterns of the region, Hesperia is part of what is locally called the High Desert. The name "Hesperia" means "western land". The 2019 census report estimates that the city has a population of 95,750.
Bodybuilding is the use of progressive resistance exercise to control and develop one's muscles (muscle building) by muscle hypertrophy for aesthetic purposes. It is distinct from similar activities such as powerlifting because it focuses on physical appearance instead of strength. An individual who engages in this activity is referred to as a bodybuilder. In professional bodybuilding, competitors appear in lineups and perform specified poses (and later individual posing routines) for a panel of judges who rank them based on symmetry, muscularity, size, conditioning, posing, and stage presentation. Bodybuilders prepare for competitions through the elimination of nonessential body fat, enhanced at the last stage by a combination of extracellular dehydration and carbo-loading, to achieve maximum muscular definition and vascularity; they also tan and shave to accentuate the contrast of their skin under the spotlights.