Find Hollywood Gyms and Trainers
Welcome to the Health Club Directory, an online directory and review site for health clubs and personal trainers. With our directory site and reviews we want to help you discover the best Hollywood health club in your area.
Photo by Karolina Grabowska from Pexels
Having a hard time choosing the best health club for you? We've done the legwork by checking Hollywood's finest fitness facilities. They are all listed here for you to browse through, so check it out!
Explore our Hollywood directory to find gym, individual fitness instructors, massage therapists, nutritionists, and numerous other associated organizations that will assist you become healthier.
Gold's Gym
Gyms, Trainers
+13234627012
1016 Cole Ave, Hollywood, CA 90038
LA Fitness
Gyms, Trainers, Yoga
+13234610227
1628 N El Centro Ave, Los Angeles, CA 90028
Wilfit Sports Club
Gyms, Trainers
+12137883316
3470 Wilshire Blvd, Ste 100, Los Angeles, CA 90010
24 Hour Fitness – Mid Wilshire
Gyms, Trainers
+12133882700
3699 Wilshire Blvd, Ste 110, Los Angeles, CA 90010
Equinox Hollywood
Gyms, Sports Clubs, Day Spas
+13234710130
1550 Vine St, Los Angeles, CA 90028
Hollywood Gym & Fitness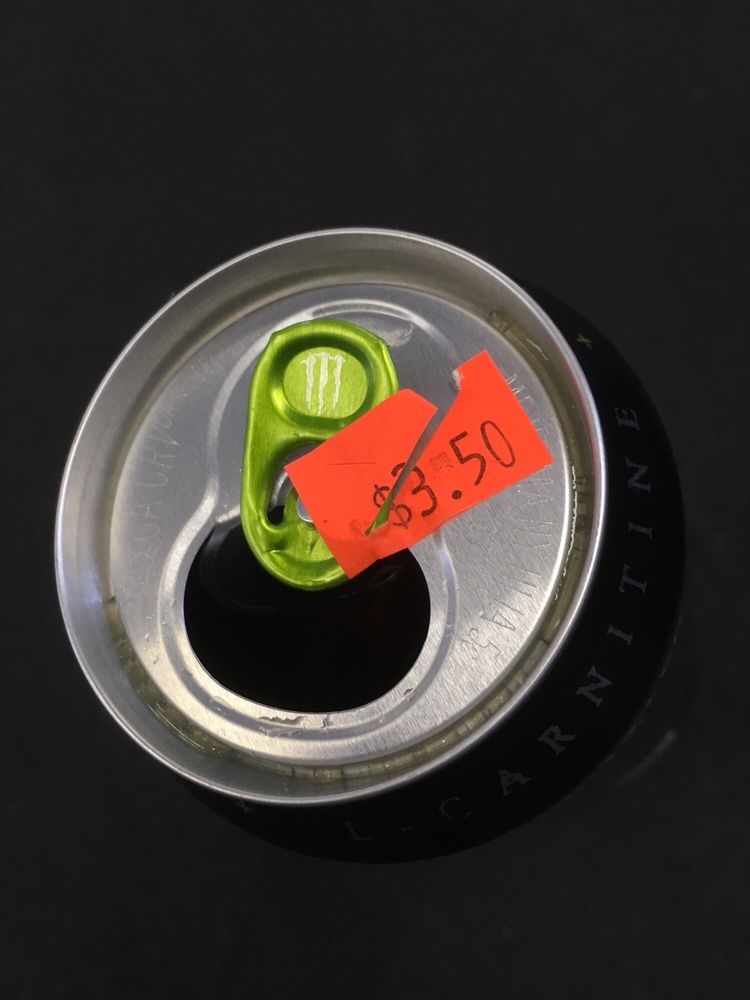 Gyms
+13238451420
1551 N La Brea Ave, Los Angeles, CA 90028
The Easton Gym Co. – Hollywood
Gyms
+13236513636
8053 Beverly Blvd, Los Angeles, CA 90048
LA Fitness
Gyms, Trainers, Yoga
+13234625199
7021 Hollywood Blvd, Los Angeles, CA 90028
Speakeasy Fitness – DTLA Skyline
Gyms
+16263140271
1730 W Olympic Blvd, Los Angeles, CA 90015
Barry's Hollywood
Boot Camps, Gyms, Trainers
+13238484761
6201 Hollywood Blvd, Ste 110, Los Angeles, CA 90028
By handling some easy modifications, you can enhance your health and feel better.
Physical fitness is a lot like a relationship. You need to take it day by day, and you need to put in the effort. That's why it's so important to have a assistance team– you must never do it alone. That's where we come in. We're here for you, whatever you need. Sports, yoga, personal training, pilates, kickboxing– there's no limitation to how excellent we can make your body feel!
Active living is a way of life that integrates physical activity into everyday routines, such as walking to the store or biking to work. Active living brings together urban planners, architects, transportation engineers, public health professionals, activists and other professionals to build places that encourage active living and physical activity. One example includes efforts to build sidewalks, crosswalks, pedestrian crossing signals and other ways for children to walk safely to and from school, as seen in the Safe Routes to School program. Recreational opportunities (parks, fitness centres etc.) close to the home or workplace, walking trails and bike lanes for transportation also encourage a more active lifestyle. Active living is a combination of physical activity and recreation activities aimed at the general public to encourage a healthier lifestyle. One of the most important issues our communities face is a staggering increase in the rates of obesity and chronic disease. Active Living offers an opportunity to address these health concerns by helping people have a physically active lifestyle. Communities that support active living gain health benefits, economic advantages and improved quality of life.