Inglewood Gym & Personal Trainer Listings
The Health Club Directory is here to help you find everything you need to stay healthy, active, and fit. We've gathered the best health clubs in Inglewood to help you remain motivated to shed that additional weight.
Photo by Karolina Grabowska from Pexels
Feeling a little weak in the knees lately? We've got the solution. Lifting with the very best in Inglewood is a surefire way to get healthy and remain lean. Use this directory to find a health club that influences you.
Explore our Inglewood directory site to discover gym, individual trainers, massage therapists, nutritional experts, and many other associated services that will help you end up being healthier.
Anytime Fitness
Gyms, Trainers
+14242779000
630 N Pacific Coast Hwy, Unit 10, El Segundo, CA 90245
Coast Fitness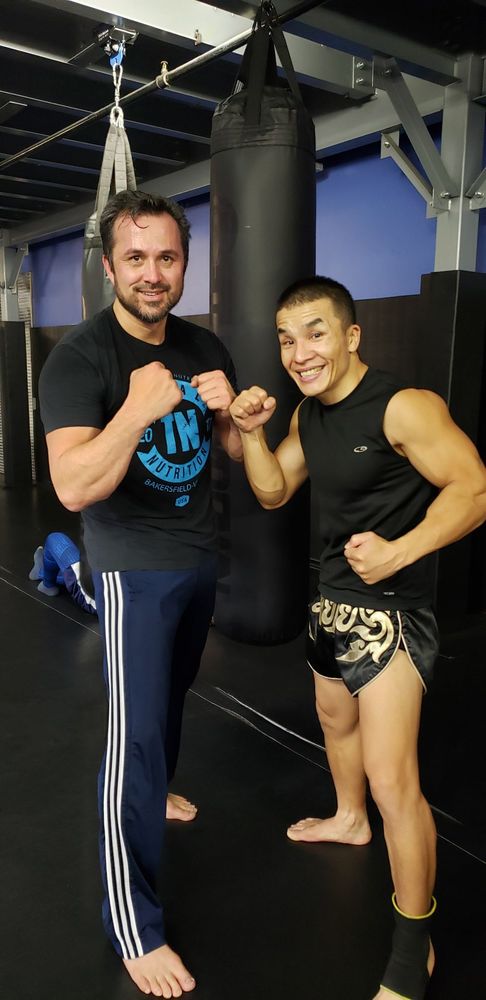 Gyms
+13109781800
5001 W El Segundo Blvd, Hawthorne, CA 90250
Planet Fitness
Gyms, Trainers
+13103301190
500 E Manchester Blvd, Ste A, Inglewood, CA 90301
Fitness 19
Gyms, Trainers
+13103231920
1310 W Rosecrans Ave, Gardena, CA 90247
Equinox South Bay
Gyms, Day Spas, Sports Clubs
+13107279543
5400 Rosecrans Ave, Hawthorne, CA 90250
LA Fitness
Gyms, Trainers, Yoga
+13106726002
3531 W Century Blvd, Inglewood, CA 90303
Horn Strength & Conditioning
Gyms, Trainers
+13109222249
8401 Croydon Ave, Los Angeles, CA 90045
Gold's Gym
Gyms, Trainers
+13103130033
6000 Sepulveda Blvd, Ste 1200, Culver City, CA 90230
LA Fitness
Gyms, Trainers, Yoga
+13108440653
4949 W 147th St, Hawthorne, CA 90250
CrossFit Inglewood
Gyms
+16266448587
8409 S 8th Ave, Inglewood, CA 90305
The conditions of your body impact your health and wellbeing. Here's how you can get healthy, feel much better, and increase your energy.
Fitness is a lot like a relationship. You need to take it day by day, and you have to put in the effort. That's why it's so essential to have a support team– you need to never do it alone. That's where we are available in. We're here for you, whatever you need. Sports, yoga, personal training, pilates, kickboxing– there's no limit to how good we can make your body feel!
Inglewood is a city in southwestern Los Angeles County, California, in the Los Angeles metropolitan area. As of the 2010 U.S. Census, the city had a population of 109,673. It was incorporated on February 14, 1908. The city is in the South Bay region of Los Angeles County, near Los Angeles International Airport.
Health, according to the World Health Organization, is "a state of complete physical, mental and social well-being and not merely the absence of disease and infirmity." A variety of definitions have been used for different purposes over time. Health can be promoted by encouraging healthful activities, such as regular physical exercise and adequate sleep, and by reducing or avoiding unhealthful activities or situations, such as smoking or excessive stress. Some factors affecting health are due to individual choices, such as whether to engage in a high-risk behavior, while others are due to structural causes, such as whether the society is arranged in a way that makes it easier or harder for people to get necessary healthcare services. Still other factors are beyond both individual and group choices, such as genetic disorders.