Koreatown Gym & Personal Trainer Listings
Welcome to the Health Club Directory, an online directory site and evaluation website for gym and personal trainers. With our directory and reviews we want to help you discover the best Koreatown gym in your area.
Photo by Karolina Grabowska from Pexels
No matter what you want to accomplish, there's a place for you on Koreatown Health Clubs and Personal Trainers.
Search through our Koreatown directory site to discover gym, individual fitness instructors, massage therapists, nutritionists, and lots of other associated organizations that will help you become healthier.
Gold's Gym
Gyms, Trainers
+13234627012
1016 Cole Ave, Hollywood, CA 90038
Wilfit Sports Club
Gyms, Trainers
+12137883316
3470 Wilshire Blvd, Ste 100, Los Angeles, CA 90010
24 Hour Fitness – Mid Wilshire
Gyms, Trainers
+12133882700
3699 Wilshire Blvd, Ste 110, Los Angeles, CA 90010
Speakeasy Fitness – DTLA Skyline
Gyms
+16263140271
1730 W Olympic Blvd, Los Angeles, CA 90015
Fast Lean Fit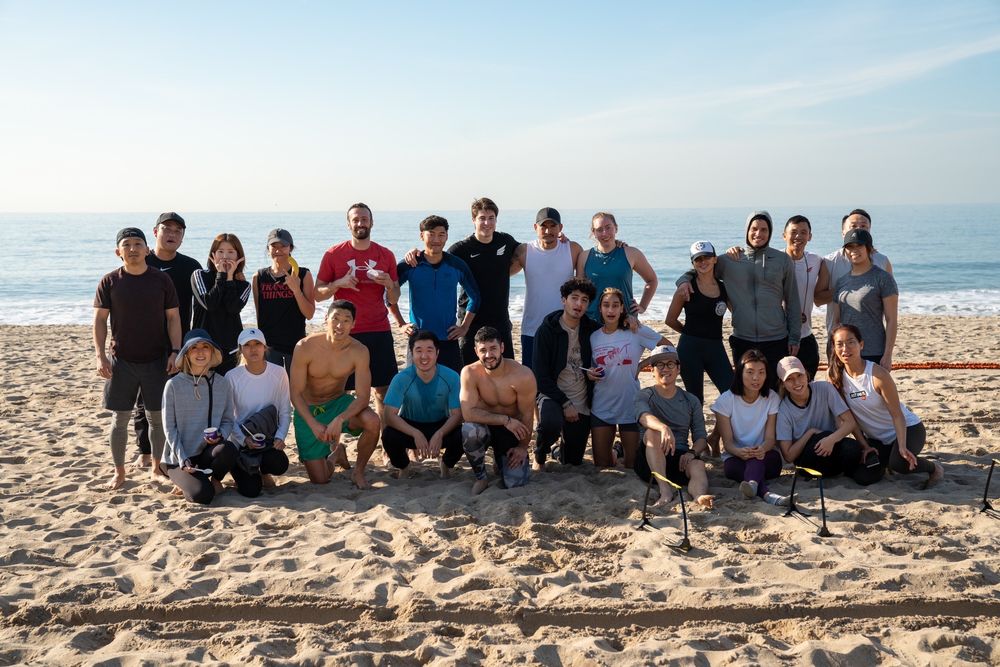 Trainers, Gyms
+12135294143
3223 W 6th St, Ste 1-96, Los Angeles, CA 90020
LA Fitness
Gyms, Trainers, Yoga
+13234610227
1628 N El Centro Ave, Los Angeles, CA 90028
Fitness M
Gyms, Trainers
+12133659800
621 S Western Ave, Ste 212, Los Angeles, CA 90005
Taejo Kickboxing
Gyms, Kickboxing
+12133650172
552 S Oxford Ave, Los Angeles, CA 90020
Orangetheory Fitness Koreatown
Boot Camps, Gyms, Trainers
+12139433007
687 Hobart Blvd, Ste B, Los Angeles, CA 90005
Equinox Hollywood
Gyms, Sports Clubs, Day Spas
+13234710130
1550 Vine St, Los Angeles, CA 90028
By handling some easy changes, you can enhance your health and feel much better.
Fitness is a lot like a relationship. You need to take it day by day, and you need to put in the effort. That's why it's so essential to have a support team– you must never do it alone. That's where we come in. We're here for you, whatever you need. Sports, yoga, individual training, pilates, kickboxing– there's no limitation to how good we can make your body feel!
Health, according to the World Health Organization, is "a state of complete physical, mental and social well-being and not merely the absence of disease and infirmity." A variety of definitions have been used for different purposes over time. Health can be promoted by encouraging healthful activities, such as regular physical exercise and adequate sleep, and by reducing or avoiding unhealthful activities or situations, such as smoking or excessive stress. Some factors affecting health are due to individual choices, such as whether to engage in a high-risk behavior, while others are due to structural causes, such as whether the society is arranged in a way that makes it easier or harder for people to get necessary healthcare services. Still other factors are beyond both individual and group choices, such as genetic disorders.