Find La Sierra Gyms, Trainers & Classes
The Health Club Directory is here to help you discover everything you need to remain healthy, active, and fit. We've gathered the best gym in La Sierra to help you stay motivated to shed that additional weight.
Photo by Karolina Grabowska from Pexels
No matter what you wish to accomplish, there's a place for you on La Sierra Fitness Centers and Personal Trainers.
Search through our La Sierra directory site to discover gym, individual trainers, massage therapists, nutritional experts, and numerous other related companies that will help you end up being healthier.
Anytime Fitness
Trainers, Gyms
+19519779607
4270 Riverwalk Pkwy, Suite 112-116, Riverside, CA 92505
Self Made Training Facility- Corona
Trainers, Gyms
+19513758609
185 N McKinley, Corona, CA 92879
Fitness 19
Gyms, Trainers
+19517851919
3480 La Sierra Ave, B, Riverside, CA 92503
Chuze Fitness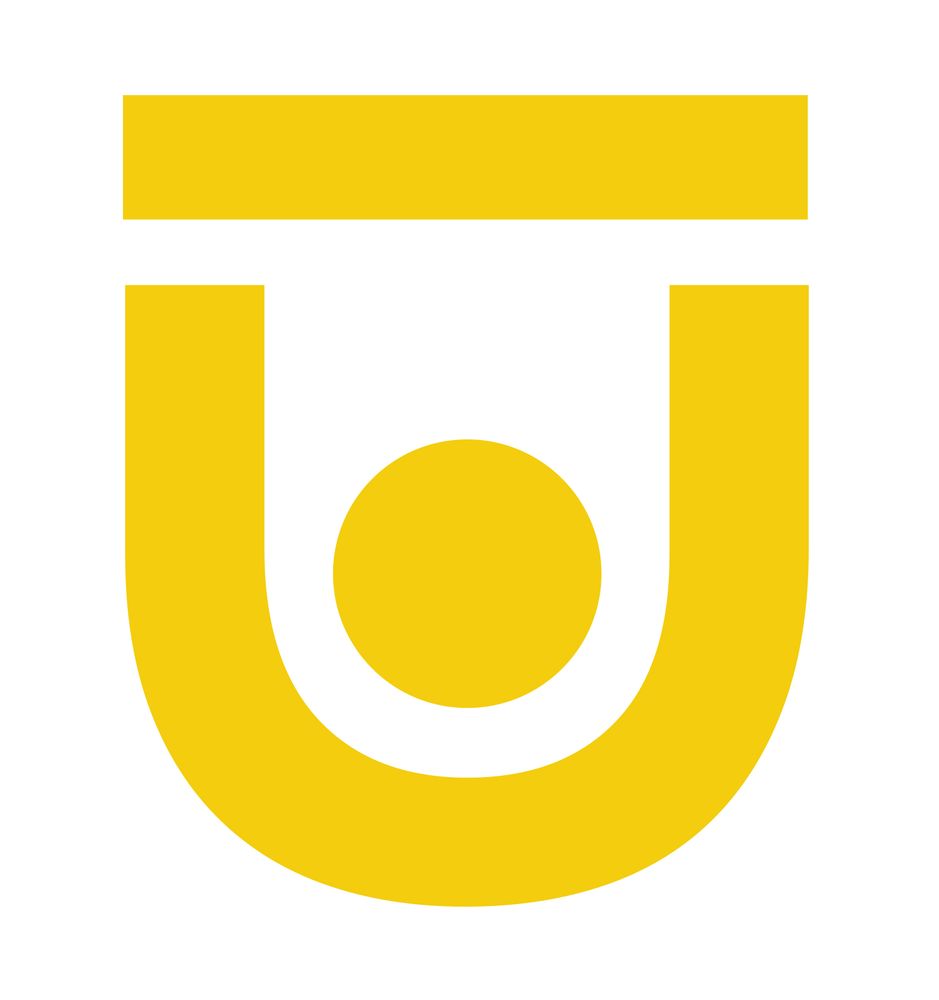 Gyms, Trainers, Tanning
+19518177579
705 N Main St, Corona, CA 92880
LA Fitness
Gyms, Trainers, Yoga
+19517744267
10988 Magnolia Ave, Riverside, CA 92505
Athletics United
Gyms, Trainers, Nutritionists
+19512998111
9901 Indiana Ave, Ste 114, Riverside, CA 92503
UFC GYM Corona
Martial Arts, Gyms, Trainers
+19518083850
470 N McKinley St, Corona, CA 92879
24 Hour Fitness – Corona
Gyms, Trainers
+19517340121
275 Teller St, Ste 100, Corona, CA 92882
Crunch Fitness – Riverside
Gyms, Trainers
+19513891001
10125 Hole Ave, Riverside, CA 92503
Gym Rats Fit
Gyms, Boot Camps, Trainers
+19512958149
9950 Indiana Ave, Ste 11, Riverside, CA 92503
There's a healthy you waiting to get out. Are you ready to feel your best?
Fitness is a lot like a relationship. You have to take it day by day, and you need to put in the effort. That's why it's so crucial to have a support team– you ought to never ever do it alone. That's where we come in. We're here for you, whatever you require. Sports, yoga, individual training, pilates, kickboxing– there's no limitation to how excellent we can make your body feel!
Bodybuilding is the use of progressive resistance exercise to control and develop one's muscles (muscle building) by muscle hypertrophy for aesthetic purposes. It is distinct from similar activities such as powerlifting because it focuses on physical appearance instead of strength. An individual who engages in this activity is referred to as a bodybuilder. In professional bodybuilding, competitors appear in lineups and perform specified poses (and later individual posing routines) for a panel of judges who rank them based on symmetry, muscularity, size, conditioning, posing, and stage presentation. Bodybuilders prepare for competitions through the elimination of nonessential body fat, enhanced at the last stage by a combination of extracellular dehydration and carbo-loading, to achieve maximum muscular definition and vascularity; they also tan and shave to accentuate the contrast of their skin under the spotlights.