Find Los Angeles Gyms and Trainers
The Health Club Directory is a helpful and thorough directory of gyms, fitness classes, personal trainers and more. It includes the best in each category from our objective editorial team.
Photo by Karolina Grabowska from Pexels
Discovering the ideal individual trainer is important. That's why we've created the most detailed list of the very best individual trainer companies in Los Angeles.
Search through our Los Angeles directory to find gym, individual fitness instructors, massage therapists, nutritional experts, and lots of other associated organizations that will assist you become healthier.
Gold's Gym
Gyms, Trainers
+13234627012
1016 Cole Ave, Hollywood, CA 90038
Wilfit Sports Club
Gyms, Trainers
+12137883316
3470 Wilshire Blvd, Ste 100, Los Angeles, CA 90010
Speakeasy Fitness – DTLA Skyline
Gyms
+16263140271
1730 W Olympic Blvd, Los Angeles, CA 90015
24 Hour Fitness – Mid Wilshire
Gyms, Trainers
+12133882700
3699 Wilshire Blvd, Ste 110, Los Angeles, CA 90010
LA Fitness
Gyms, Trainers, Yoga
+13234610227
1628 N El Centro Ave, Los Angeles, CA 90028
Fast Lean Fit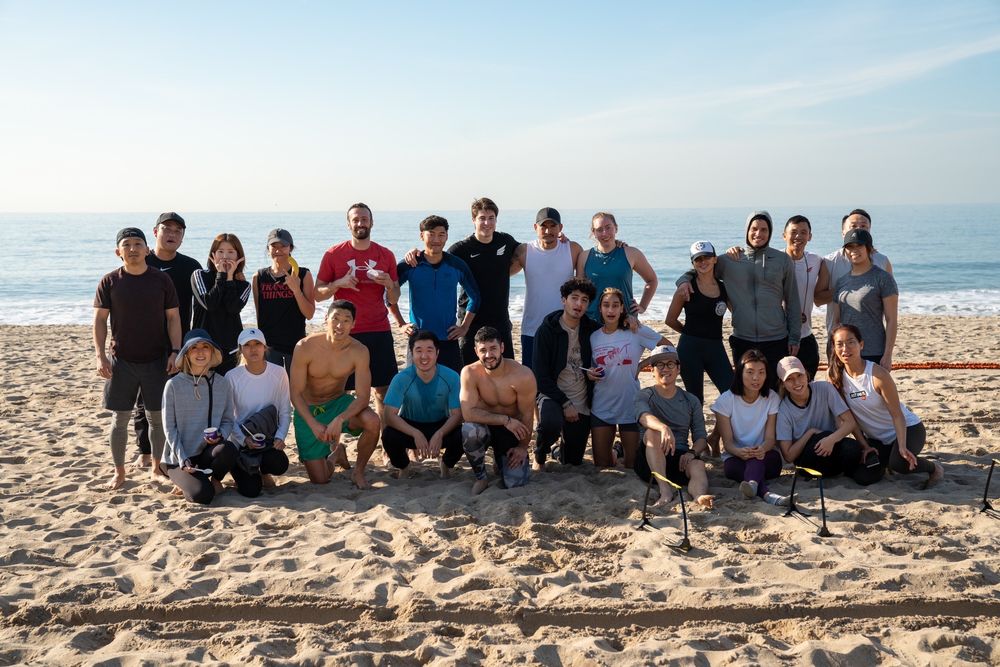 Trainers, Gyms
+12135294143
3223 W 6th St, Ste 1-96, Los Angeles, CA 90020
The Easton Gym Co. – Hollywood
Gyms
+13236513636
8053 Beverly Blvd, Los Angeles, CA 90048
Fitness M
Gyms, Trainers
+12133659800
621 S Western Ave, Ste 212, Los Angeles, CA 90005
Equinox Hollywood
Gyms, Sports Clubs, Day Spas
+13234710130
1550 Vine St, Los Angeles, CA 90028
Planet Fitness
Trainers, Gyms
+13239333333
4645 Venice Blvd, Los Angeles, CA 90019
The conditions of your body affect your health and wellbeing. Here's how you can get in shape, feel much better, and improve your energy.
Fitness is a lot like a relationship. You need to take it day by day, and you have to put in the effort. That's why it's so important to have a assistance group– you need to never do it alone. That's where we can be found in. We're here for you, whatever you require. Sports, yoga, individual training, pilates, kickboxing– there's no limit to how excellent we can make your body feel!
Bodybuilding is the use of progressive resistance exercise to control and develop one's muscles (muscle building) by muscle hypertrophy for aesthetic purposes. It is distinct from similar activities such as powerlifting because it focuses on physical appearance instead of strength. An individual who engages in this activity is referred to as a bodybuilder. In professional bodybuilding, competitors appear in lineups and perform specified poses (and later individual posing routines) for a panel of judges who rank them based on symmetry, muscularity, size, conditioning, posing, and stage presentation. Bodybuilders prepare for competitions through the elimination of nonessential body fat, enhanced at the last stage by a combination of extracellular dehydration and carbo-loading, to achieve maximum muscular definition and vascularity; they also tan and shave to accentuate the contrast of their skin under the spotlights.