Milpitas Gym & Personal Trainer Listings
The Health Club Directory is here to help you make the most out of your time in the fitness center. We want to help you get fit, quick. It's easy to use and loaded with only the best Milpitas gym outcomes.
Photo by Karolina Grabowska from Pexels
Having a hard time picking the best health club for you? We've done the legwork by scouting out Milpitas's finest fitness facilities. They are all listed here for you to browse through, so check it out!
Explore our Milpitas directory to discover gym, individual fitness instructors, massage therapists, nutritionists, and lots of other related services that will help you become healthier.
Fitness 19
Gyms, Trainers
+14089428819
1350 S Park Victoria Dr, Ste 22, Milpitas, CA 95035
24 Hour Fitness – Milpitas – Super Sport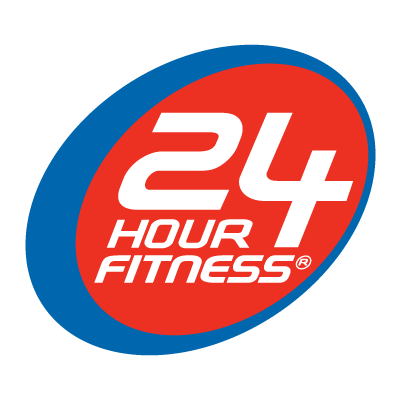 Gyms, Trainers
+14088561961
719 E Calaveras Blvd, Milpitas, CA 95035
Smash Gyms Milpitas
Gyms
+14084839833
1000 Jacklin Rd, Milpitas, CA 95035
Milpitas Sports Center
Sports Clubs
+14085863225
1325 E Calaveras Blvd, Milpitas, CA 95035
Anchored Strength & Conditioning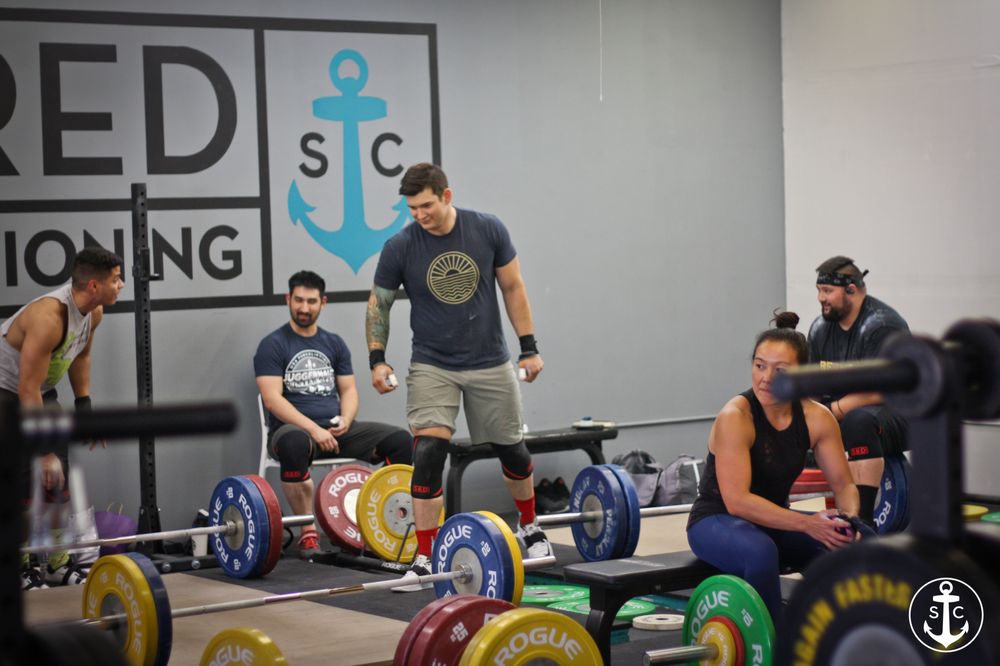 Trainers, Gyms
+14087084663
1661 S Main St, Milpitas, CA 95035
Crossfit Milpitas
Interval Training Gyms
+15106769191
1090 S Milpitas Blvd, Milpitas, CA 95035
VillaSport Athletic Club and Spa – San Jose
Gyms, Swimming Pools, Sports Clubs
+14087850320
1167 N Capitol Ave, San Jose, CA 95132
One by One Fitness
Trainers, Gyms, Boxing
+14088900564
691 S Milpitas Blvd, Milpitas, CA 95035
City Sports Club
Gyms, Sports Clubs, Trainers
+14082737185
1045 E Brokaw Rd, San Jose, CA 95131
Fit Zone
Boot Camps
+14087087949
1818 Clear Lake Ave, Milpitas, CA 95035
The conditions of your body affect your wellbeing. Here's how you can get healthy, feel much better, and enhance your energy.
Fitness is a lot like a relationship. You have to take it day by day, and you have to put in the effort. That's why it's so important to have a support team– you ought to never do it alone. That's where we can be found in. We're here for you, whatever you require. Sports, yoga, personal training, pilates, kickboxing– there's no limitation to how great we can make your body feel!
Milpitas (Spanish for "little milpas") is a city in Santa Clara County, California, in Silicon Valley. The population was estimated to be 84,169 in 2019 by the US Census. The city's origins lie in Rancho Milpitas, granted to Californio ranchero José María Alviso in 1835. Milpitas incorporated in 1954 and has since become home to numerous high tech companies, as part of Silicon Valley.
Bodybuilding is the use of progressive resistance exercise to control and develop one's muscles (muscle building) by muscle hypertrophy for aesthetic purposes. It is distinct from similar activities such as powerlifting because it focuses on physical appearance instead of strength. An individual who engages in this activity is referred to as a bodybuilder. In professional bodybuilding, competitors appear in lineups and perform specified poses (and later individual posing routines) for a panel of judges who rank them based on symmetry, muscularity, size, conditioning, posing, and stage presentation. Bodybuilders prepare for competitions through the elimination of nonessential body fat, enhanced at the last stage by a combination of extracellular dehydration and carbo-loading, to achieve maximum muscular definition and vascularity; they also tan and shave to accentuate the contrast of their skin under the spotlights.