Find Mira Mesa Gyms and Trainers
The Health Club Directory is here to help you discover whatever you require to remain healthy, active, and fit. We've collected the very best health clubs in Mira Mesa to help you remain encouraged to shed that additional weight.
Photo by Karolina Grabowska from Pexels
We have all the details you need to discover your brand-new Mira Mesa gym or fitness center. Our service conserves you energy and time, making it basic to find the health club that's finest for you.
Search through our Mira Mesa directory site to discover health clubs, personal fitness instructors, massage therapists, nutritionists, and lots of other related businesses that will help you become healthier.
24 Hour Fitness – Miramar, CA
Gyms, Trainers
+18586933500
9550 Miramar Rd, San Diego, CA 92126
LA Fitness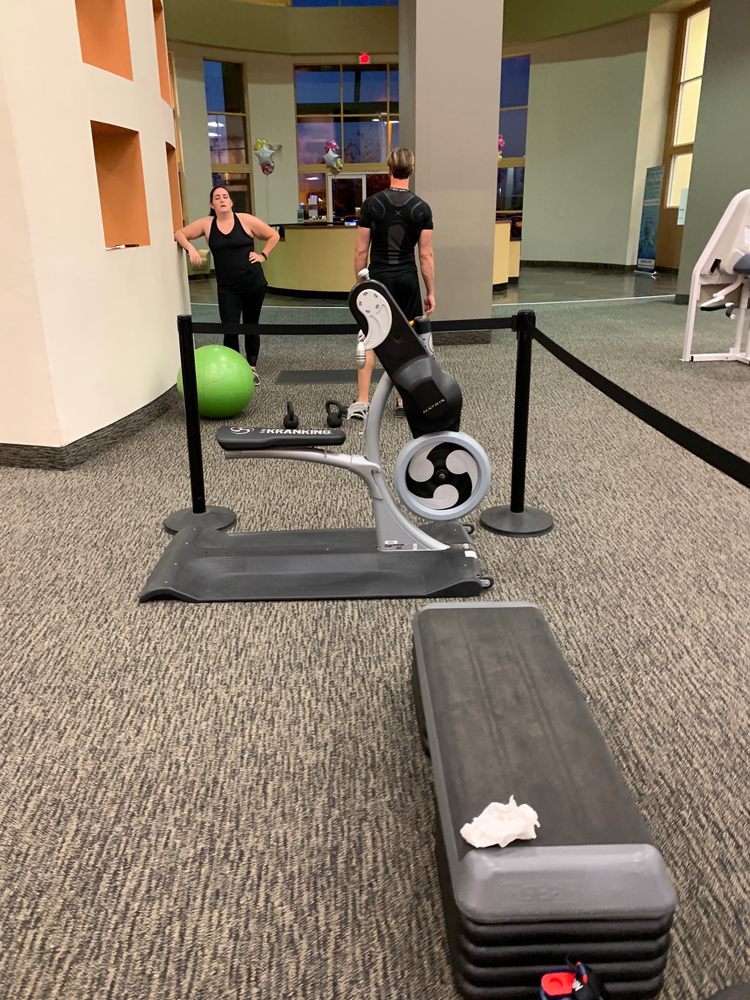 Gyms, Trainers, Yoga
+18585505912
10535 Heater Ct, San Diego, CA 92121
San Diego Fitness
Trainers
+18583486377
4206 Sorrento Valley Blvd, Ste E, San Diego, CA 92121
Being Fit Fitness Centers
Gyms, Pilates, Yoga
+18585493456
8292 Mira Mesa Blvd, San Diego, CA 92126
Crunch Fitness – Carmel Valley
Gyms, Trainers
+18582615431
6025 Village Way, San Diego, CA 92130
High Voltage Fitness
Trainers, Gyms, Nutritionists
+18585300933
9800 Mira Lee Way, Ste 100, San Diego, CA 92126
Metroflex Miramar
Gyms, Trainers
+18582239800
7550 Miramar Rd, Ste 220, San Diego, CA 92126
Planet Fitness
Gyms, Trainers
+18582810408
9420 Scranton Rd, San Diego, CA 92121
Miramar FieldHouse
Sports Clubs
+18585367800
10440 Black Mountain Rd, San Diego, CA 92126
24 Hour Fitness – Rancho Penasquitos
Gyms, Trainers
+18585384400
10025 Carmel Mountain Rd, San Diego, CA 92129
The conditions of your body impact your health and wellbeing. Here's how you can get healthy, feel better, and improve your energy.
Physical fitness is a lot like a relationship. You need to take it day by day, and you have to put in the effort. That's why it's so important to have a assistance group– you must never do it alone. That's where we are available in. We're here for you, whatever you need. Sports, yoga, personal training, pilates, kickboxing– there's no limit to how great we can make your body feel!
Active living is a way of life that integrates physical activity into everyday routines, such as walking to the store or biking to work. Active living brings together urban planners, architects, transportation engineers, public health professionals, activists and other professionals to build places that encourage active living and physical activity. One example includes efforts to build sidewalks, crosswalks, pedestrian crossing signals and other ways for children to walk safely to and from school, as seen in the Safe Routes to School program. Recreational opportunities (parks, fitness centres etc.) close to the home or workplace, walking trails and bike lanes for transportation also encourage a more active lifestyle. Active living is a combination of physical activity and recreation activities aimed at the general public to encourage a healthier lifestyle. One of the most important issues our communities face is a staggering increase in the rates of obesity and chronic disease. Active Living offers an opportunity to address these health concerns by helping people have a physically active lifestyle. Communities that support active living gain health benefits, economic advantages and improved quality of life.