Find Napa Gyms and Trainers
The Health Club Directory is here to help you discover everything you require to remain healthy, active, and fit. We've gathered the best health clubs in Napa to help you stay motivated to shed that extra weight.
Photo by Karolina Grabowska from Pexels
Having a hard time choosing the best fitness center for you? We've done the legwork by scouting out Napa's finest fitness facilities. They are all listed here for you to check out, so check it out!
Explore our Napa directory to find health clubs, personal fitness instructors, massage therapists, nutritionists, and many other associated services that will help you become healthier.
HealthQuest Fitness Center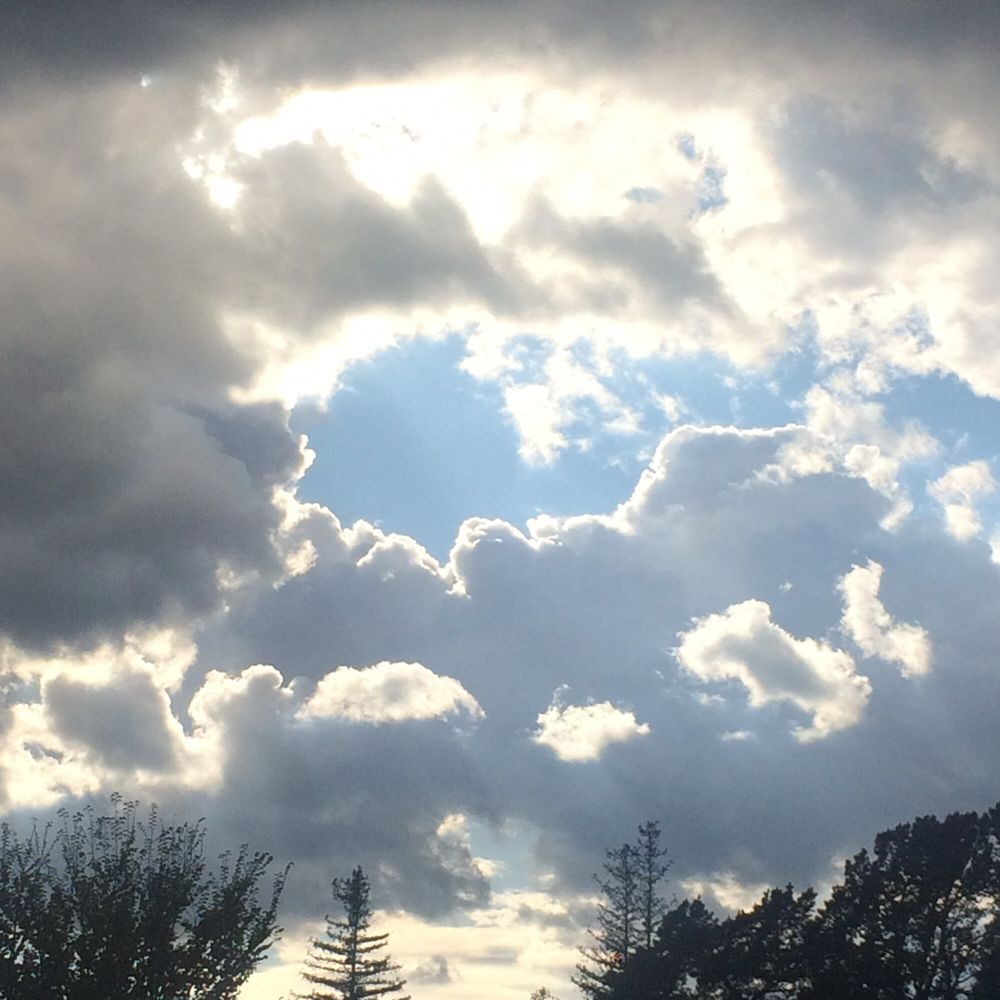 Gyms
+17072547200
3175 California Blvd, Napa, CA 94558
In-Shape: Napa
Gyms
+17073090557
925 Hartle Ct, Napa, CA 94558
Planet Fitness
Gyms, Trainers
+17072549450
1525 W Imola Ave, Napa, CA 94559
Crush Fitness – Napa Valley
Gyms, Trainers, Boot Camps
+17076039960
55 Enterprise Ct, Ste 6, Napa, CA 94559
Synergy Health Club Napa
Gyms, Nutritionists, Trainers
+17072511395
3421 Villa Ln, Napa, CA 94558
Newton's Law of Fitness Club
Gyms, Trainers
+17072876250
1755 Industrial Way, Napa, CA 94558
Defy Fitness
Trainers
+17072262200
2110 Main St, Napa, CA 94559
Bare Health and Fitness
Trainers, Gyms
+17073370634
1005 Caymus St, Napa, CA 94558
Good Fight Boxing Club
Boxing
+17073325130
1370 Trancas St, Napa, CA 94558
Orangetheory Fitness Napa
Boot Camps, Gyms, Trainers
+17073451560
3270 – F California Blvd, Napa, CA 94558
There's a healthy you waiting to get out. Are you prepared to feel your best?
Fitness is a lot like a relationship. You need to take it day by day, and you have to put in the effort. That's why it's so important to have a assistance team– you should never do it alone. That's where we can be found in. We're here for you, whatever you need. Sports, yoga, personal training, pilates, kickboxing– there's no limitation to how excellent we can make your body feel!
Napa () is the largest city in and the county seat of Napa County, California. It is the principal city of the Napa County Metropolitan Statistical Area, with a population of 78,130 as of the 2019 United States census estimate. It is the second-largest city in California's Wine Country, after Santa Rosa. Napa was incorporated as a city in 1872.
Active living is a way of life that integrates physical activity into everyday routines, such as walking to the store or biking to work. Active living brings together urban planners, architects, transportation engineers, public health professionals, activists and other professionals to build places that encourage active living and physical activity. One example includes efforts to build sidewalks, crosswalks, pedestrian crossing signals and other ways for children to walk safely to and from school, as seen in the Safe Routes to School program. Recreational opportunities (parks, fitness centres etc.) close to the home or workplace, walking trails and bike lanes for transportation also encourage a more active lifestyle. Active living is a combination of physical activity and recreation activities aimed at the general public to encourage a healthier lifestyle. One of the most important issues our communities face is a staggering increase in the rates of obesity and chronic disease. Active Living offers an opportunity to address these health concerns by helping people have a physically active lifestyle. Communities that support active living gain health benefits, economic advantages and improved quality of life.