Need a Pasadena Gym? We've Got You Covered
The Health Club Directory is here to help you find everything you require to stay healthy, active, and fit. We've collected the best gym in Pasadena to help you remain encouraged to shed that extra weight.
Photo by Karolina Grabowska from Pexels
We have all the info you need to find your new Pasadena gym or fitness center. Our service saves you energy and time, making it basic to discover the gym that's best for you.
Explore our Pasadena directory site to discover health clubs, individual fitness instructors, massage therapists, nutritionists, and lots of other associated companies that will help you end up being healthier.
Speakeasy Fitness – Pasadena
Gyms
+14243021994
39 S Altadena Dr, Pasadena, CA 91107
Sanctuary Fitness – Pasadena Old Town
Gyms, Cardio Classes
+16263455162
182 S Raymond Ave, Pasadena, CA 91105
Anytime Fitness
Gyms, Trainers
+16264086500
600 E Colorado Blvd, Ste 140, Pasadena, CA 91101
Equinox Pasadena
Gyms, Day Spas, Sports Clubs
+16266854800
300 E Colorado Blvd Suit 201, Pasadena, CA 91101
Basecamp Fitness – Pasadena
Interval Training Gyms, Trainers, Cardio Classes
+16267147600
38 S El Molino Ave, Pasadena, CA 91101
Hardcore Fitness – Pasadena
Gyms
+16264862562
2180 E Walnut St, Ste A, Pasadena, CA 91107
24 Hour Fitness – Pasadena Downtown
Gyms, Trainers
+16267957121
525 E Colorado Blvd, Pasadena, CA 91101
LA Fitness
Gyms, Trainers, Yoga
+16265683598
201 S Lake Ave, Pasadena, CA 91101
South Pas Fitness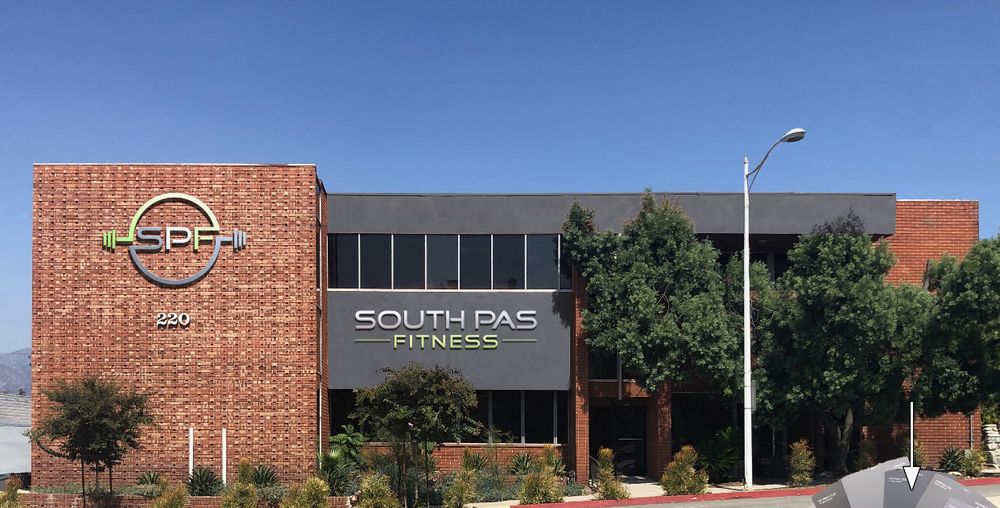 Gyms, Trainers, Kickboxing
+16263455425
220 Pasadena Ave, South Pasadena, CA 91030
24 Hour Fitness – Altadena
Gyms, Trainers
+16262968700
2180 Lincoln Blvd, Bldg 4, Altadena, CA 91001
The conditions of your body impact your health and wellbeing. Here's how you can get in shape, feel much better, and increase your energy.
Physical fitness is a lot like a relationship. You have to take it day by day, and you need to put in the effort. That's why it's so crucial to have a support group– you must never do it alone. That's where we can be found in. We're here for you, whatever you need. Sports, yoga, individual training, pilates, kickboxing– there's no limitation to how great we can make your body feel!
Pasadena () is a city in Los Angeles County, California, 11 miles (18 km) northeast of downtown Los Angeles. It is the most populous city and the primary cultural center of the San Gabriel Valley. With its substantial downtown area, observers consider it as either a suburb of nearby Los Angeles, or as a significant urban center in its own right.
Exercise is any bodily activity that enhances or maintains physical fitness and overall health and wellness.