Find Pomona Gyms, Trainers & Classes
The Health Club Directory is a useful and comprehensive directory of gyms, fitness classes, personal trainers and more. It includes the very best in each category from our impartial editorial team.
Photo by Karolina Grabowska from Pexels
No matter what you want to achieve, there's a location for you on Pomona Health Clubs and Personal Trainers.
Search through our Pomona directory site to find gym, individual trainers, massage therapists, nutritional experts, and lots of other associated companies that will help you end up being healthier.
Planet Fitness
Gyms, Trainers
+19094170039
2057 Rancho Valley Dr, Pomona, CA 91766
Crunch Fitness – La Verne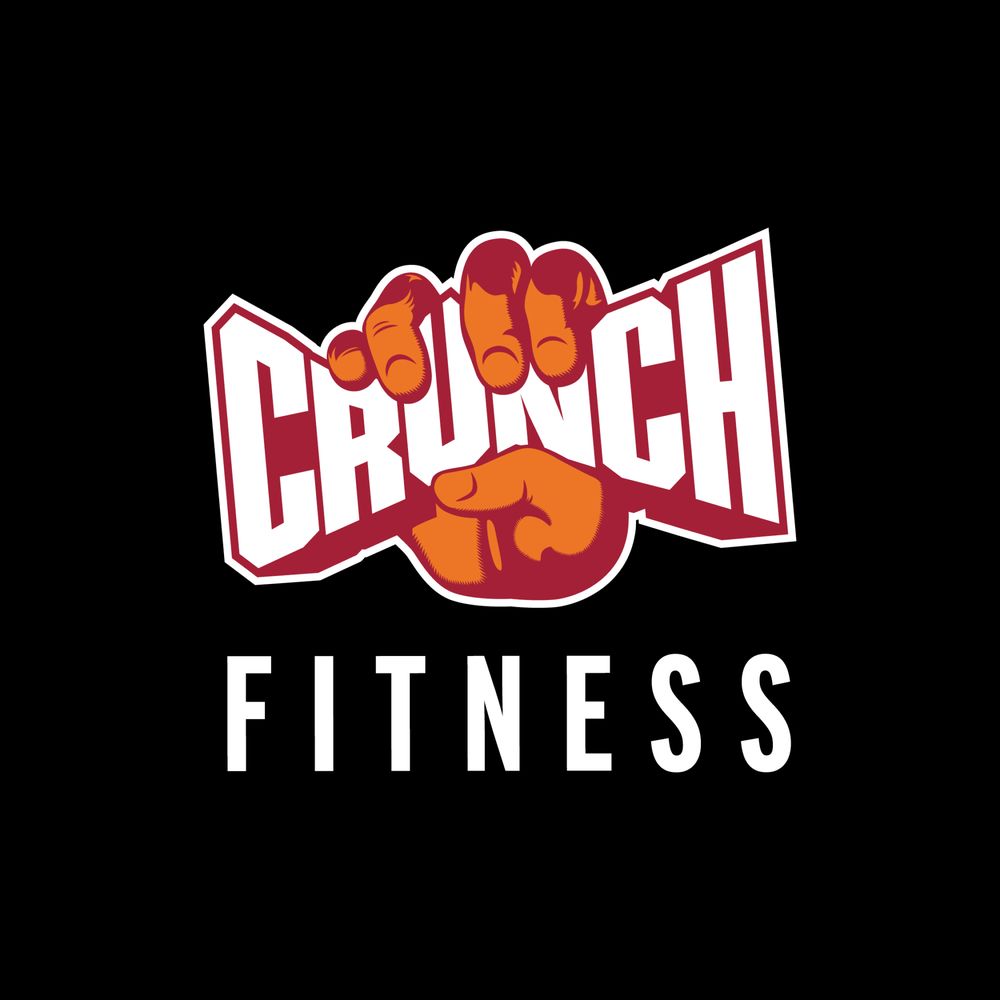 Trainers, Gyms
+19092567001
1473 Foothill Blvd, La Verne, CA 91750
Fitness 19 – Claremont
Trainers, Gyms
+19095219519
364 South Indian Hill Blvd, Claremont, CA 91711
The Works Gym
Gyms
+19099494411
1330 W 9th St, Ste. A & B, Upland, CA 91786
Gold's Gym
Gyms, Trainers
+19093999992
5150 Moreno St, Montclair, CA 91763
Self Made Training Facility – Chino Hills
Trainers
+19517332766
2549 Chino Hills Pkwy, Ste A, Chino Hills, CA 91709
The Body Vault Fitness
Trainers, Gyms, Boot Camps
+19095686516
152 Pierre Rd, Walnut, CA 91789
The Self-Care Lab
Boxing, Yoga, Trainers
+19095611751
273 South Park Ave, Pomona, CA 91766
The Claremont Club
Gyms, Tennis, Swimming Pools
+19096256791
1777 Monte Vista Ave, Claremont, CA 91711
Team Zero Gravity Fitness
Trainers, Gyms
+19187201484
415 West Foothill Blvd, Claremont, CA 91711
There's a healthy you waiting to go out. Are you all set to feel your best?
Fitness is a lot like a relationship. You need to take it day by day, and you have to put in the effort. That's why it's so essential to have a assistance team– you need to never do it alone. That's where we can be found in. We're here for you, whatever you need. Sports, yoga, individual training, pilates, kickboxing– there's no limit to how great we can make your body feel!
Pomona is a city in Los Angeles County, California, United States. Pomona is located in the Pomona Valley, between the Inland Empire and the San Gabriel Valley. As of the 2010 United States Census, the city's population was 149,058.
Health, according to the World Health Organization, is "a state of complete physical, mental and social well-being and not merely the absence of disease and infirmity." A variety of definitions have been used for different purposes over time. Health can be promoted by encouraging healthful activities, such as regular physical exercise and adequate sleep, and by reducing or avoiding unhealthful activities or situations, such as smoking or excessive stress. Some factors affecting health are due to individual choices, such as whether to engage in a high-risk behavior, while others are due to structural causes, such as whether the society is arranged in a way that makes it easier or harder for people to get necessary healthcare services. Still other factors are beyond both individual and group choices, such as genetic disorders.