Rancho Cordova Gym & Personal Trainer Listings
The Health Club Directory is a useful and thorough directory of gyms, fitness classes, personal trainers and more. It includes the very best in each category from our objective editorial team.
Photo by Karolina Grabowska from Pexels
Feeling a little weak in the knees lately? We've got the service. Lifting with the best in Rancho Cordova is a guaranteed method to get fit and remain lean. Use this directory site to find a health club that influences you.
Explore our Rancho Cordova directory to find health clubs, individual trainers, massage therapists, nutritionists, and lots of other associated services that will help you end up being healthier.
The Gym
Gyms
+19163634967
9844 Business Park Dr, Ste F, Sacramento, CA 95827
Planet Fitness
Gyms, Trainers
+19163685000
10373 Folsom Blvd, Rancho Cordova, CA 95670
Anytime Fitness
Gyms, Trainers
+19167060090
3161-3225 Zinfandel Dr, Rancho Cordova, CA 95670
California Family Fitness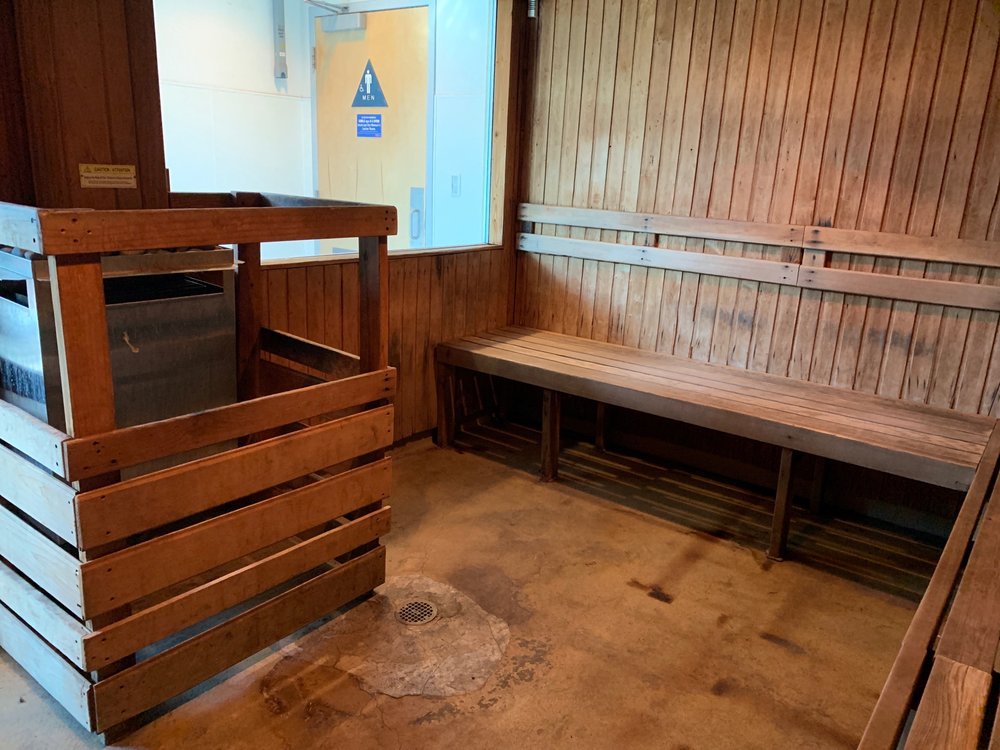 Gyms, Trainers, Sports Clubs
+19166318800
1975 Zinfandel Dr, Rancho Cordova, CA 95670
Results Transformation Center
Weight Loss Centers, Boot Camps, Trainers
+19164764835
10826 Olson Dr, Rancho Cordova, CA 95670
Kaia FIT Fair Oaks/Orangevale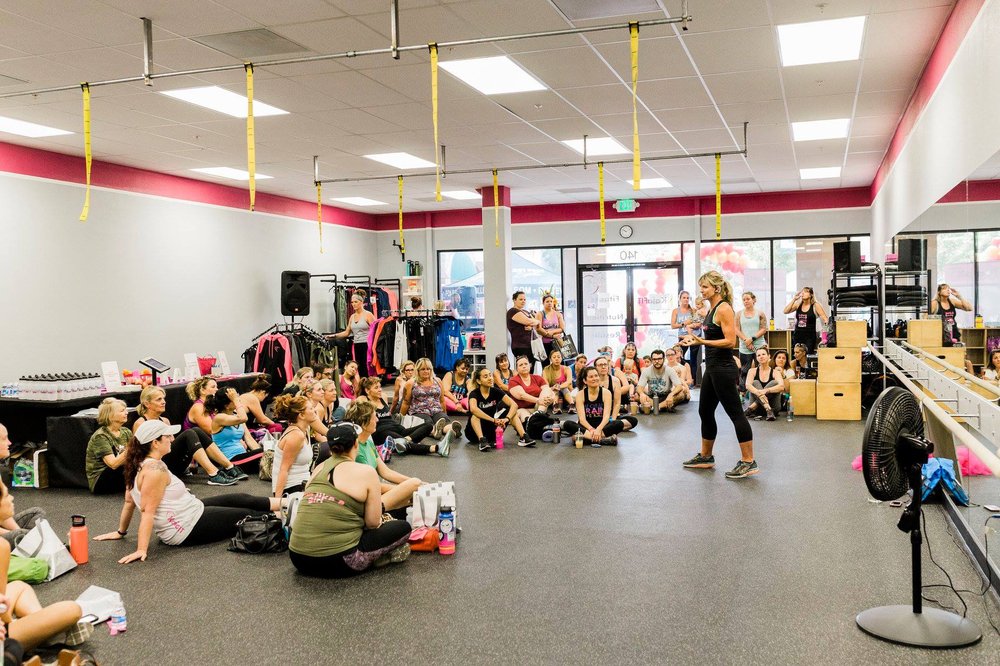 Trainers, Boot Camps, Gyms
+19164674429
8525 Madison Ave, Fair Oaks, CA 95628
24 Hour Fitness – Rancho Cordova
Trainers, Gyms
+19163634382
9574 Micron Ave, Sacramento, CA 95827
Fit Body Boot Camp
Boot Camps
+19163994144
3039 Kilgore Rd, Ste 140, Rancho Cordova, CA 95670
Gold River Sports Club
Tennis, Swimming Pools, Gyms
+19166387001
2201 Gold Rush Dr, Gold River, CA 95670
Fitness 19 Fair Oaks
Gyms, Trainers
+19169621900
4345 Sunrise Blvd, Fair Oaks, CA 95628
By handling some simple changes, you can improve your health and feel much better.
Fitness is a lot like a relationship. You have to take it day by day, and you have to put in the effort. That's why it's so important to have a support team– you should never ever do it alone. That's where we are available in. We're here for you, whatever you need. Sports, yoga, individual training, pilates, kickboxing– there's no limit to how good we can make your body feel!
Rancho Cordova is a city in Sacramento County, California, United States which was incorporated in 2003. It is part of the Sacramento Metropolitan Area. The population was 64,776 at the 2010 census. The city is served by Sacramento Regional Transit's various bus lines and the Gold Line light rail line, though fewer than 0.1 percent of commuters to Rancho Cordova use the line according to the US Census Bureau's American Community Survey (2010–2012). In 2010 and 2019, Rancho Cordova was named as a winner of the All-America City Award.
Active living is a way of life that integrates physical activity into everyday routines, such as walking to the store or biking to work. Active living brings together urban planners, architects, transportation engineers, public health professionals, activists and other professionals to build places that encourage active living and physical activity. One example includes efforts to build sidewalks, crosswalks, pedestrian crossing signals and other ways for children to walk safely to and from school, as seen in the Safe Routes to School program. Recreational opportunities (parks, fitness centres etc.) close to the home or workplace, walking trails and bike lanes for transportation also encourage a more active lifestyle. Active living is a combination of physical activity and recreation activities aimed at the general public to encourage a healthier lifestyle. One of the most important issues our communities face is a staggering increase in the rates of obesity and chronic disease. Active Living offers an opportunity to address these health concerns by helping people have a physically active lifestyle. Communities that support active living gain health benefits, economic advantages and improved quality of life.