Find Roseville Gyms and Trainers
The Health Club Directory is here to help you discover whatever you need to remain healthy, active, and fit. We've collected the best gym in Roseville to help you remain inspired to shed that extra weight.
Photo by Karolina Grabowska from Pexels
If you are serious about your health and want to change your body, think about signing up with among the Roseville fitness center or gym on this site.
Search through our Roseville directory to find health clubs, individual fitness instructors, massage therapists, nutritionists, and lots of other associated companies that will assist you become healthier.
Life Time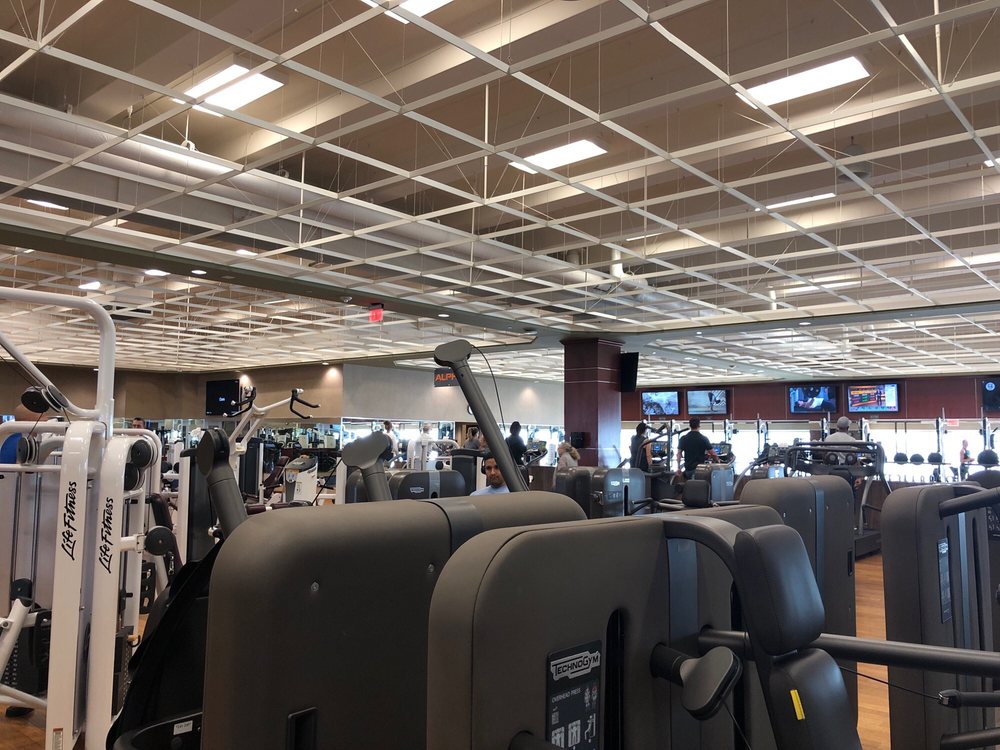 Gyms, Swimming Pools, Trainers
+19164722000
1435 E Roseville Pkwy, Roseville, CA 95661
VillaSport Athletic Club and Spa – Roseville
Gyms, Sports Clubs, Swimming Pools
+19168317070
291 Conference Center Dr, Roseville, CA 95678
Anytime Fitness – Roseville
Gyms, Trainers
+19167890110
1850 Douglas Blvd, Suite 204, Roseville, CA 95661
24 Hour Fitness – Roseville
Gyms, Trainers
+19167722400
336 N Sunrise Ave, Roseville, CA 95661
Gold's Gym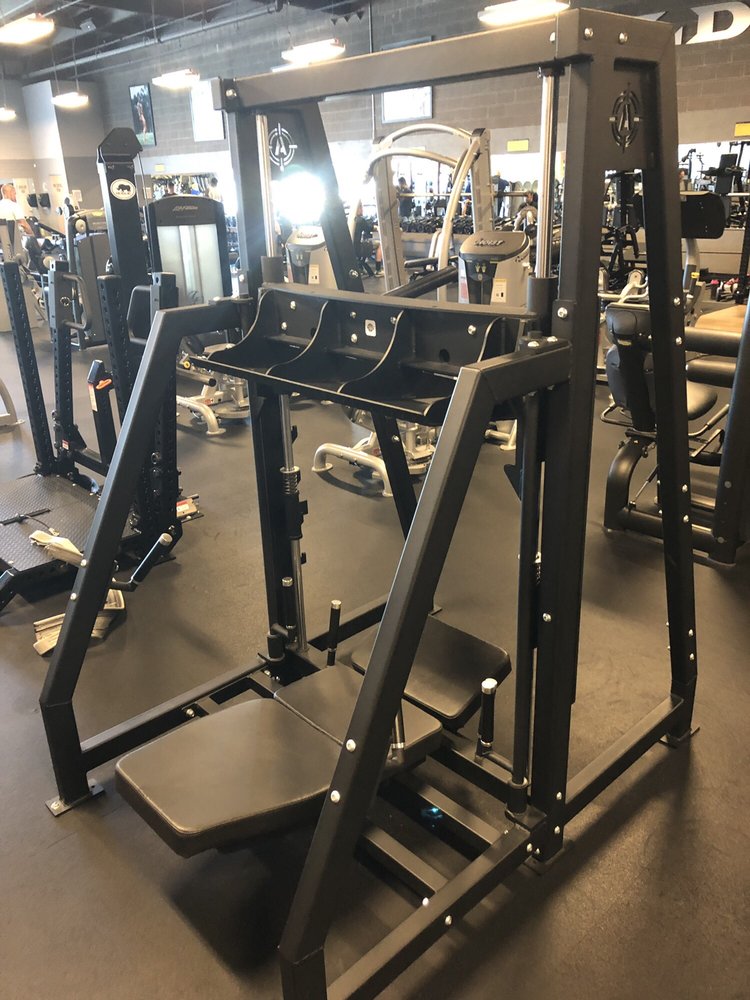 Gyms
+19162418939
8485 Auburn Blvd, Citrus Heights, CA 95610
California Family Fitness
Gyms, Sports Clubs, Trainers
+19167812323
5001 Foothills Blvd, Roseville, CA 95747
Placer Crossfit
Gyms, Nutritionists, Trainers
+19166590862
7211 Galilee Rd, Ste 115, Roseville, CA 95678
Crunch Fitness – Rocklin
Gyms, Trainers
+19162591599
6680 Lonetree Blvd, Rocklin, CA 95765
Kaia FIT Roseville
Trainers, Gyms, Cardio Classes
+19165422122
1328 Blue Oaks Blvd, Ste 150, Roseville, CA 95678
Destiny Fitness
Gyms
+19167801873
6850 Five Star Blvd, Ste 3, Rocklin, CA 95677
There's a healthy you waiting to go out. Are you prepared to feel your best?
Fitness is a lot like a relationship. You need to take it day by day, and you have to put in the effort. That's why it's so important to have a assistance group– you ought to never do it alone. That's where we can be found in. We're here for you, whatever you need. Sports, yoga, individual training, pilates, kickboxing– there's no limit to how good we can make your body feel!
Roseville is the largest city in Placer County, California, located within the Sacramento metropolitan area. As of 2019, the US Census Bureau estimated the city's population to be 141,500. Interstate 80 runs through Roseville and State Route 65 runs through part of the northern edge of the city.
Bodybuilding is the use of progressive resistance exercise to control and develop one's muscles (muscle building) by muscle hypertrophy for aesthetic purposes. It is distinct from similar activities such as powerlifting because it focuses on physical appearance instead of strength. An individual who engages in this activity is referred to as a bodybuilder. In professional bodybuilding, competitors appear in lineups and perform specified poses (and later individual posing routines) for a panel of judges who rank them based on symmetry, muscularity, size, conditioning, posing, and stage presentation. Bodybuilders prepare for competitions through the elimination of nonessential body fat, enhanced at the last stage by a combination of extracellular dehydration and carbo-loading, to achieve maximum muscular definition and vascularity; they also tan and shave to accentuate the contrast of their skin under the spotlights.