San Bernardino Gym & Personal Trainer Listings
The Health Club Directory is here to help you find everything you require to stay healthy, active, and fit. We've gathered the best health clubs in San Bernardino to help you stay motivated to shed that additional weight.
Photo by Karolina Grabowska from Pexels
Having a tough time selecting the right fitness center for you? We've done the legwork by scouting out San Bernardino's finest fitness centers. They are all noted here for you to browse through, so check it out!
Search through our San Bernardino directory to discover gym, individual fitness instructors, massage therapists, nutritionists, and lots of other associated businesses that will assist you become healthier.
Chuze Fitness
Gyms, Trainers, Tanning
+19093154112
1585 E Highland Ave, San Bernardino, CA 92040
Esporta Fitness
Gyms, Trainers, Yoga
+19092198501
555 E Hospitality Ln, San Bernardino, CA 92408
Anytime Fitness
Gyms, Trainers
+19098741600
1154 N Riverside Ave, Rialto, CA 92376
Downtown Fit Camp
Fitness & Instruction
+19093813303
455 West 4th St, San Bernardino, CA 92401
Hard Core Fitness
Trainers, Boot Camps, Dance Studios
+19095568807
908 E Highland Ave, San Bernardino, CA 92404
Esporta Fitness
Gyms, Trainers, Yoga
+19093524147
4404 University Pkwy, San Bernardino, CA 92407
Planet Fitness
Gyms, Trainers
+19098630718
2041 E Highland Ave, San Bernardino, CA 92404
Esporta Fitness
Gyms, Trainers, Yoga
+19097425131
28015 Greenspot Rd, Highland, CA 92346
IE Boxing and Fitness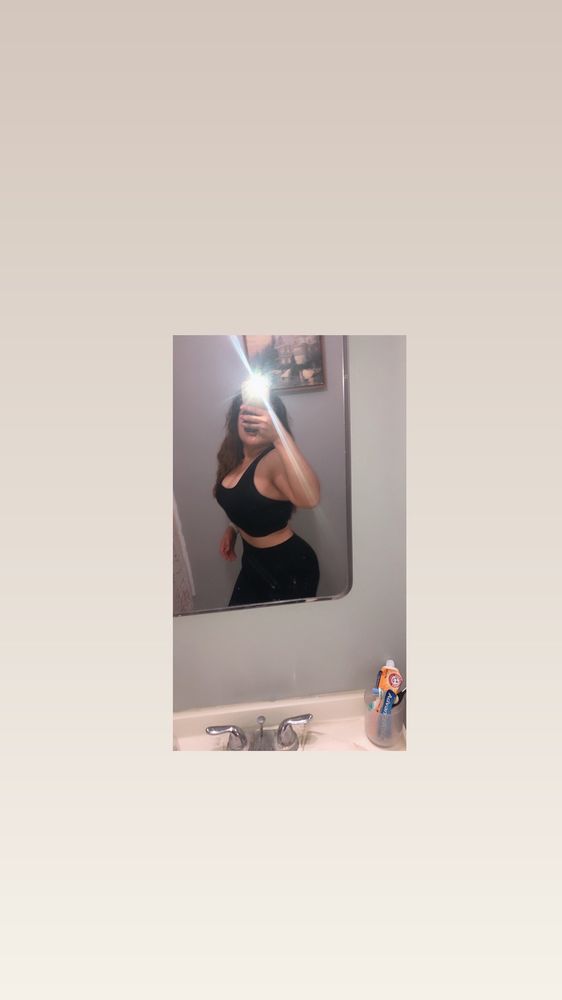 Trainers, Boxing, Kickboxing
+19093598504
San Bernardino, CA 92410
24 Hour Fitness – San Bernardino
Gyms, Trainers
+19095213849
897 Harriman Pl, San Bernardino, CA 92408
By handling some simple modifications, you can improve your health and feel better.
Fitness is a lot like a relationship. You need to take it day by day, and you have to put in the effort. That's why it's so important to have a support team– you should never ever do it alone. That's where we can be found in. We're here for you, whatever you need. Sports, yoga, individual training, pilates, kickboxing– there's no limit to how excellent we can make your body feel!
San Bernardino (; Spanish for "St. Bernardino") is a city located in the Inland Empire region of Southern California. The city serves as the county seat of San Bernardino County, California. As one of the Inland Empire's anchor cities, San Bernardino spans 81 square miles (210 km2) on the floor of the San Bernardino Valley to the south of the San Bernardino Mountains. As of the 2020 Census, San Bernardino has a population of 222,101 making it the 17th-largest city in California and the 102nd-largest city in the United States. The governments of Guatemala and Mexico have established consulates in the downtown area of the city.
Active living is a way of life that integrates physical activity into everyday routines, such as walking to the store or biking to work. Active living brings together urban planners, architects, transportation engineers, public health professionals, activists and other professionals to build places that encourage active living and physical activity. One example includes efforts to build sidewalks, crosswalks, pedestrian crossing signals and other ways for children to walk safely to and from school, as seen in the Safe Routes to School program. Recreational opportunities (parks, fitness centres etc.) close to the home or workplace, walking trails and bike lanes for transportation also encourage a more active lifestyle. Active living is a combination of physical activity and recreation activities aimed at the general public to encourage a healthier lifestyle. One of the most important issues our communities face is a staggering increase in the rates of obesity and chronic disease. Active Living offers an opportunity to address these health concerns by helping people have a physically active lifestyle. Communities that support active living gain health benefits, economic advantages and improved quality of life.