Santa Monica Gym & Personal Trainer Listings
The Health Club Directory is here to help you make the most out of your time in the health club. We want to help you get fit, quickly. It's easy to use and loaded with just the best Santa Monica health club results.
Photo by Karolina Grabowska from Pexels
No matter what you want to attain, there's a location for you on Santa Monica Health Clubs and Personal Trainers.
Explore our Santa Monica directory site to find gym, personal trainers, massage therapists, nutritionists, and lots of other associated organizations that will help you become healthier.
IRON
Gyms, Trainers, Boxing
+13102649800
1919 Broadway, Santa Monica, CA 90404
Burn Fitness
Gyms, Cycling Classes, Trainers
+14242171555
1233 3rd St Promenade, Santa Monica, CA 90401
Trifit Club & Studios
Yoga, Gyms, Trainers
+13108292227
2425 Colorado Ave, Ste B100, Santa Monica, CA 90404
Basecamp Fitness – Santa Monica
Boot Camps, Gyms
+13104512861
1315 Lincoln Blvd, Ste 130, Santa Monica, CA 90401
The Gym LA
Trainers, Gyms, Yoga
+14242483292
11567 Santa Monica Blvd, Los Angeles, CA 90025
Equinox Santa Monica
Gyms, Day Spas, Sports Clubs
+13105938888
201 Santa Monica Blvd, Santa Monica, CA 90401
24 Hour Fitness – Santa Monica
Gyms, Trainers
+13104504464
2929 – 31st St, Santa Monica, CA 90405
Bay Club Santa Monica
Gyms, Trainers, Sports Clubs
+13108294995
2425 Olympic Blvd, Santa Monica, CA 90404
IconFit
Gyms, Trainers, Yoga
+13108368000
12100 W Olympic Blvd, Ste 100, Los Angeles, CA 90064
LA Fitness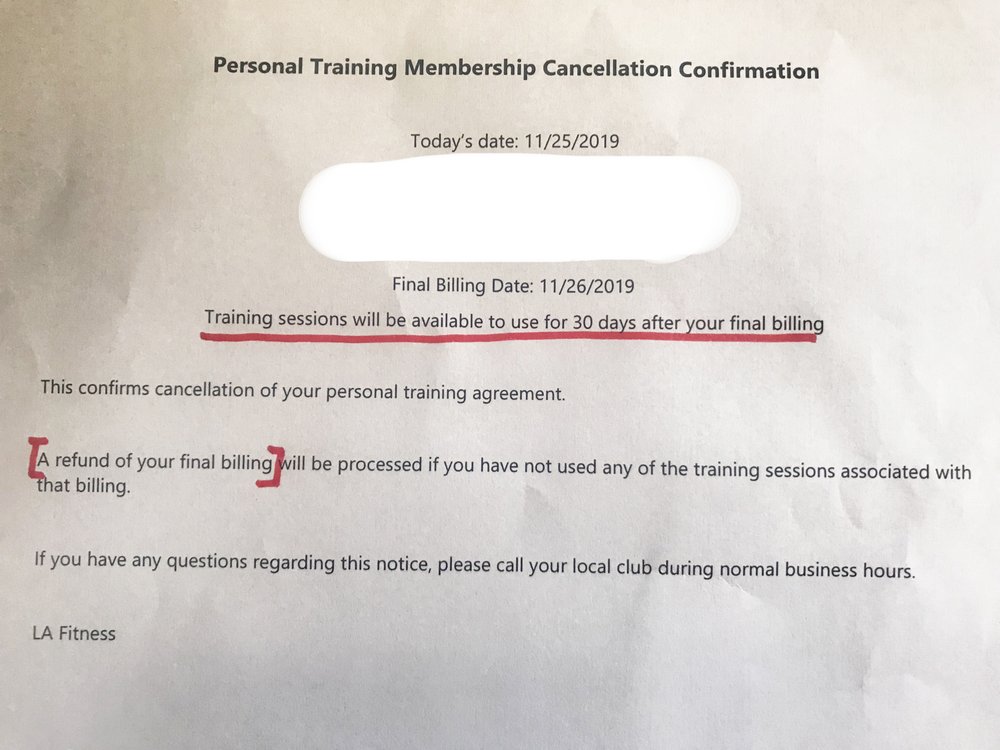 Gyms, Trainers, Yoga
+13108207571
1914 S Bundy Dr, Los Angeles, CA 90025
By handling some simple modifications, you can improve your health and feel much better.
Fitness is a lot like a relationship. You need to take it day by day, and you have to put in the effort. That's why it's so important to have a support group– you need to never ever do it alone. That's where we are available in. We're here for you, whatever you require. Sports, yoga, individual training, pilates, kickboxing– there's no limit to how good we can make your body feel!
Santa Monica (Spanish for 'Saint Monica') is a beachfront city in western Los Angeles County, California, United States. Situated on Santa Monica Bay, it is bordered on five sides by different neighborhoods of the city of Los Angeles: Pacific Palisades to the north, Brentwood on the northeast, West Los Angeles on the east, Mar Vista on the southeast, and Venice on the south. The 2010 U.S. Census population was 89,736. Due to a favorable climate and close proximity to Los Angeles, Santa Monica became a famed resort town by the early 20th century attracting many celebrities, like Marion Davies, to build magnificent beach front homes on Pacific Coast Highway (PCH).
Health, according to the World Health Organization, is "a state of complete physical, mental and social well-being and not merely the absence of disease and infirmity." A variety of definitions have been used for different purposes over time. Health can be promoted by encouraging healthful activities, such as regular physical exercise and adequate sleep, and by reducing or avoiding unhealthful activities or situations, such as smoking or excessive stress. Some factors affecting health are due to individual choices, such as whether to engage in a high-risk behavior, while others are due to structural causes, such as whether the society is arranged in a way that makes it easier or harder for people to get necessary healthcare services. Still other factors are beyond both individual and group choices, such as genetic disorders.