South Gate Gym & Personal Trainer Listings
Welcome to the Health Club Directory, an online directory and evaluation site for health clubs and individual fitness instructors. With our directory site and reviews we wish to help you discover the very best South Gate health club in your location.
Photo by Karolina Grabowska from Pexels
Having a hard time choosing the right gym for you? We've done the legwork by scouting out South Gate's finest physical fitness centers. They are all listed here for you to check out, so check it out!
Explore our South Gate directory site to find health clubs, personal trainers, massage therapists, nutritional experts, and numerous other associated companies that will assist you become healthier.
Chuze Fitness – Cudahy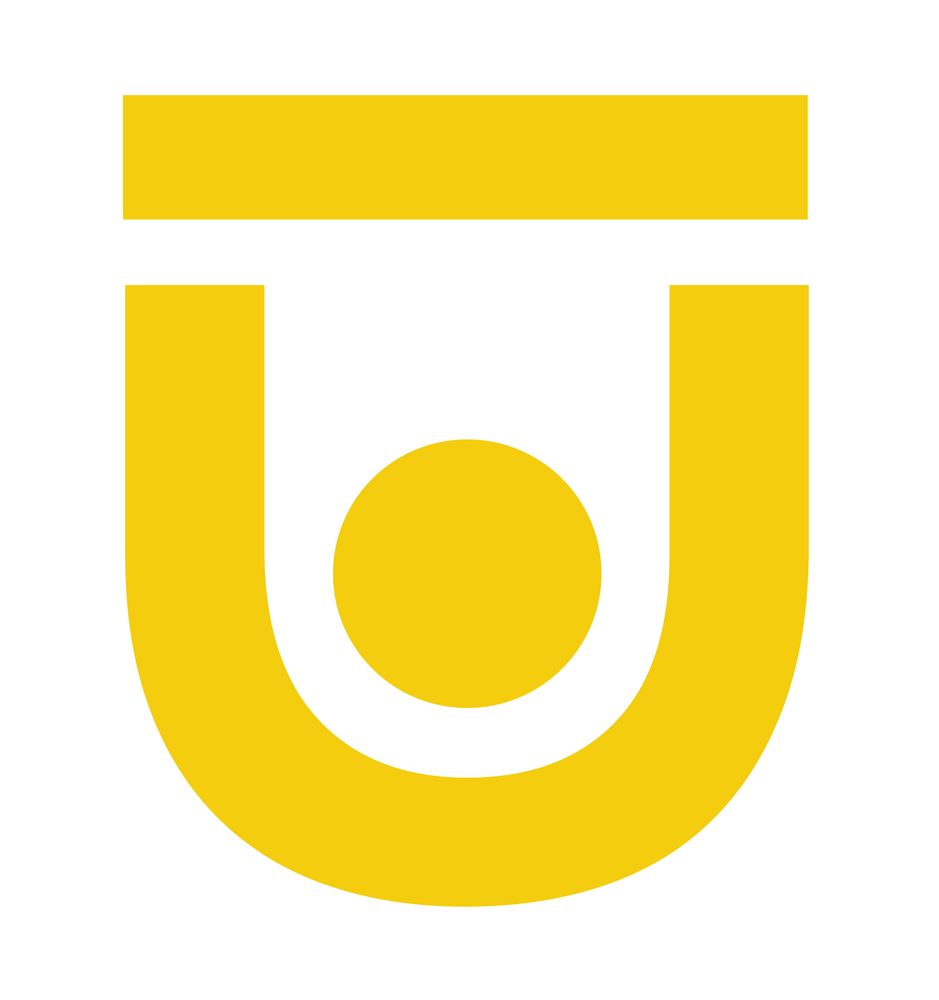 Gyms
+13236891591
8017 Atlantic Ave, Cudahy, CA 90201
Force12 Training Center
Gyms, Trainers
+13234849997
4901 Patata St, Ste 108, Cudahy, CA 90201
Guillen Strength and Conditioning
Gyms, Trainers
+15626746187
9636 Atlantic Ave, South Gate, CA 90280
Roocket Fitness
Trainers, Boot Camps, Interval Training Gyms
+13235378502
8680 Atlantic Ave, South Gate, CA 90280
Fitness 19
Gyms, Trainers
+13235671919
4427 Slauson Ave, Ste 14, Maywood, CA 90270
Camp Xcel
Trainers, Gyms, Boot Camps
+15622507487
13450 Paramount Blvd, South Gate, CA 90280
South Gate Crossfit
Interval Training Gyms
+13233743656
3610 Tweedy Blvd, South Gate, CA 90280
LA Fitness
Gyms, Trainers, Yoga
+15629275688
7230 Firestone Blvd, Downey, CA 90241
24 Hour Fitness – Downey
Gyms, Trainers
+15623826230
8810 Apollo Way, Downey, CA 90242
Planet Fitness
Trainers, Gyms
+15629277766
8724 Garfield Ave, South Gate, CA 90280
The conditions of your body affect your wellbeing. Here's how you can get healthy, feel much better, and improve your energy.
Physical fitness is a lot like a relationship. You have to take it day by day, and you have to put in the effort. That's why it's so important to have a support team– you ought to never ever do it alone. That's where we are available in. We're here for you, whatever you require. Sports, yoga, individual training, pilates, kickboxing– there's no limitation to how excellent we can make your body feel!
South Gate is the 17th largest city in Los Angeles County, California, United States, with 7.4 square miles (19 km2). South Gate is located 7 miles (11 km) southeast of Downtown Los Angeles. It is part of the Gateway Cities region of southeastern Los Angeles County.
Bodybuilding is the use of progressive resistance exercise to control and develop one's muscles (muscle building) by muscle hypertrophy for aesthetic purposes. It is distinct from similar activities such as powerlifting because it focuses on physical appearance instead of strength. An individual who engages in this activity is referred to as a bodybuilder. In professional bodybuilding, competitors appear in lineups and perform specified poses (and later individual posing routines) for a panel of judges who rank them based on symmetry, muscularity, size, conditioning, posing, and stage presentation. Bodybuilders prepare for competitions through the elimination of nonessential body fat, enhanced at the last stage by a combination of extracellular dehydration and carbo-loading, to achieve maximum muscular definition and vascularity; they also tan and shave to accentuate the contrast of their skin under the spotlights.