Find Southgate Gyms and Trainers
Welcome to the Health Club Directory, an online directory and review site for gym and personal trainers. With our directory and reviews we want to help you find the very best Southgate gym in your area.
Photo by Karolina Grabowska from Pexels
No matter what you want to achieve, there's a location for you on Southgate Gyms and Personal Trainers.
Search through our Southgate directory to discover gym, personal trainers, massage therapists, nutritional experts, and numerous other related organizations that will help you become healthier.
Chuze Fitness – Cudahy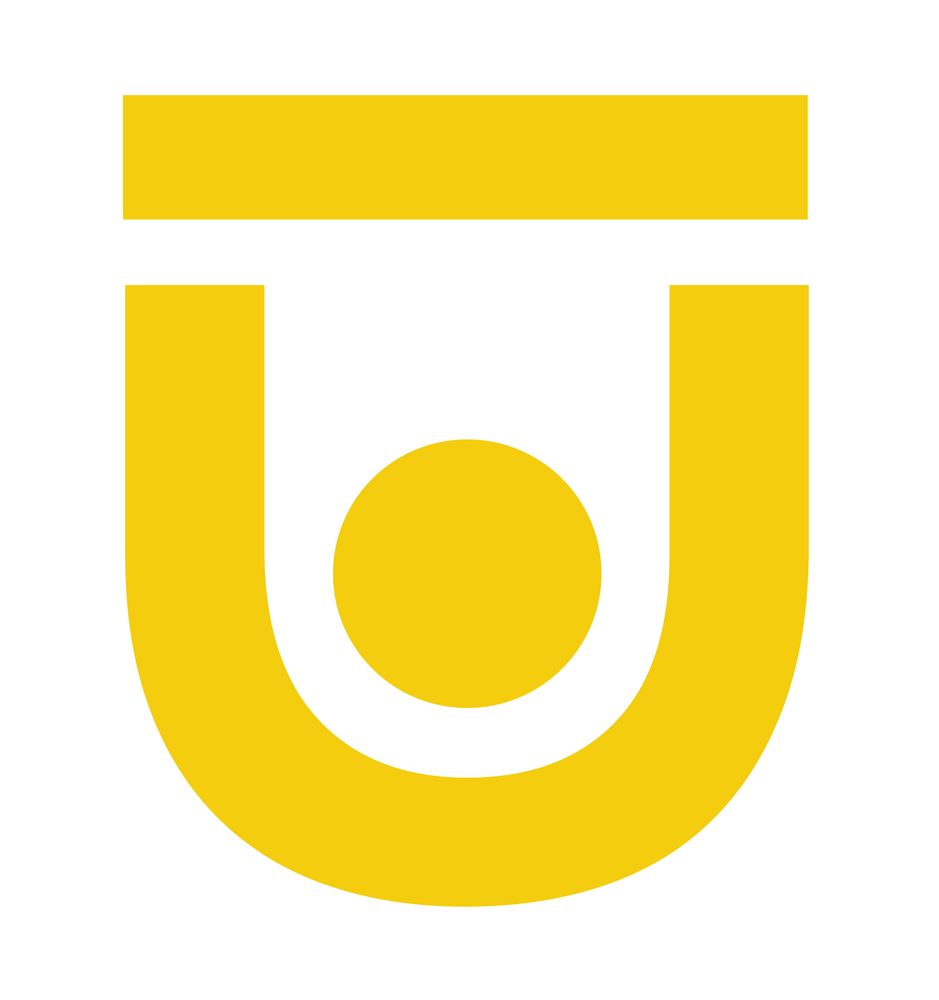 Gyms
+13236891591
8017 Atlantic Ave, Cudahy, CA 90201
Force12 Training Center
Gyms, Trainers
+13234849997
4901 Patata St, Ste 108, Cudahy, CA 90201
Guillen Strength and Conditioning
Gyms, Trainers
+15626746187
9636 Atlantic Ave, South Gate, CA 90280
Roocket Fitness
Trainers, Boot Camps, Interval Training Gyms
+13235378502
8680 Atlantic Ave, South Gate, CA 90280
Fitness 19
Gyms, Trainers
+13235671919
4427 Slauson Ave, Ste 14, Maywood, CA 90270
Camp Xcel
Trainers, Gyms, Boot Camps
+15622507487
13450 Paramount Blvd, South Gate, CA 90280
South Gate Crossfit
Interval Training Gyms
+13233743656
3610 Tweedy Blvd, South Gate, CA 90280
24 Hour Fitness – Downey
Gyms, Trainers
+15623826230
8810 Apollo Way, Downey, CA 90242
LA Fitness
Gyms, Trainers, Yoga
+15629275688
7230 Firestone Blvd, Downey, CA 90241
Planet Fitness
Trainers, Gyms
+15629277766
8724 Garfield Ave, South Gate, CA 90280
There's a healthy you waiting to go out. Are you ready to feel your best?
Fitness is a lot like a relationship. You need to take it day by day, and you need to put in the effort. That's why it's so crucial to have a support team– you must never ever do it alone. That's where we can be found in. We're here for you, whatever you need. Sports, yoga, individual training, pilates, kickboxing– there's no limit to how good we can make your body feel!
Health, according to the World Health Organization, is "a state of complete physical, mental and social well-being and not merely the absence of disease and infirmity." A variety of definitions have been used for different purposes over time. Health can be promoted by encouraging healthful activities, such as regular physical exercise and adequate sleep, and by reducing or avoiding unhealthful activities or situations, such as smoking or excessive stress. Some factors affecting health are due to individual choices, such as whether to engage in a high-risk behavior, while others are due to structural causes, such as whether the society is arranged in a way that makes it easier or harder for people to get necessary healthcare services. Still other factors are beyond both individual and group choices, such as genetic disorders.