Vacaville Gym & Personal Trainer Listings
The Health Club Directory is a helpful and comprehensive directory of gyms, fitness classes, personal trainers and more. It includes the very best in each category from our objective editorial team.
Photo by Karolina Grabowska from Pexels
Feeling a little weak in the knees lately? We've got the solution. Lifting with the best in Vacaville is a guaranteed way to get in shape and stay lean. Use this directory site to discover a health club that motivates you.
Explore our Vacaville directory to discover health clubs, individual trainers, massage therapists, nutritionists, and many other related businesses that will help you become healthier.
Maximum Fitness Vacaville
Gyms, Trainers, Yoga
+17074474653
201 Main St, Vacaville, CA 95688
Old Skool Iron
Gyms
+17074460496
33 D Commerce Pl, Ste D, Vacaville, CA 95687
In-Shape: Vacaville Elmira
Gyms
+17073090075
615 Elmira Road, Vacaville, CA 95687
Anytime Fitness
Gyms, Trainers
+17076858000
3001 Alamo Dr, Vacaville, CA 95687
Planet Fitness
Gyms, Trainers
+17073051050
154 Brown's Valley Pkwy, Vacaville, CA 95688
Vacaville Fitness
Gyms, Weight Loss Centers, Trainers
+17074517300
787 Orange Dr, Vacaville, CA 95687
Artillery Outlaws Strength and Conditioning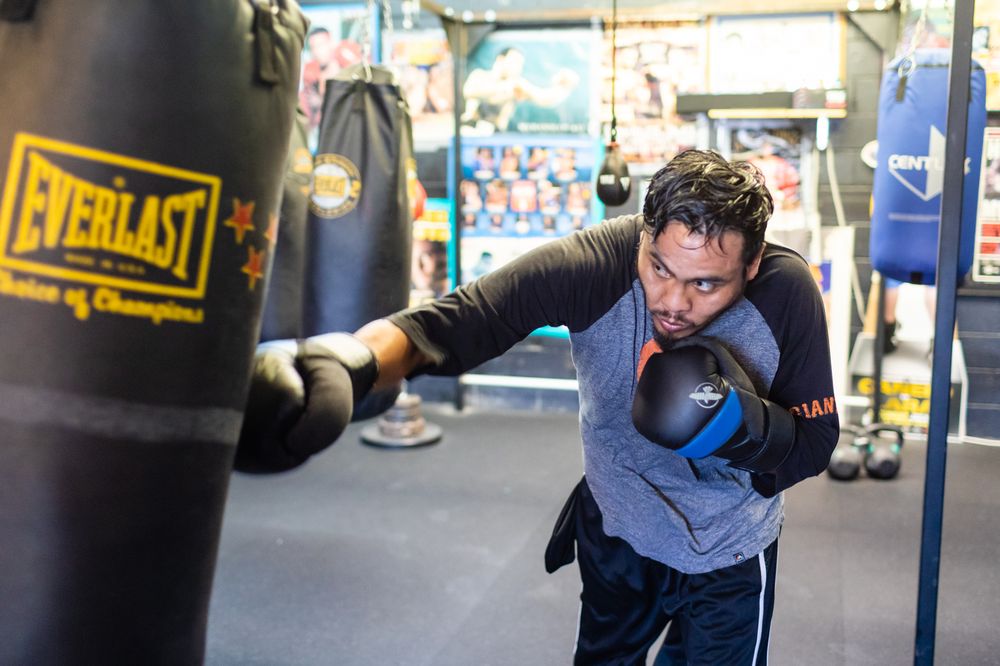 Gyms, Trainers
+17076280328
1250 Callen St, Vacaville, CA 95688
The Factory Elite Fitness
Trainers, Boot Camps, Weight Loss Centers
+17073178421
47 Union Way, Ste E, Vacaville, CA 95687
In-Shape: Vacaville Browns Valley
Gyms
+17073068722
3446 Browns Valley Rd, Vacaville, CA 95688
Orangetheory Fitness Vacaville
Interval Training Gyms
+17074748844
2080-B Harbison Dr, Vacaville, CA 95687
There's a healthy you waiting to get out. Are you prepared to feel your finest?
Physical fitness is a lot like a relationship. You need to take it day by day, and you have to put in the effort. That's why it's so crucial to have a support group– you ought to never ever do it alone. That's where we come in. We're here for you, whatever you require. Sports, yoga, individual training, pilates, kickboxing– there's no limit to how great we can make your body feel!
Vacaville is a city located in Solano County in Northern California. Sitting approximately 35 miles (56 km) from Sacramento and 55 miles (89 km) from San Francisco, it is within the Sacramento Valley but is also considered, at least by some agencies, to be part of the San Francisco Bay Area. As of the 2020 census, Vacaville had a population of 102,386, making it the third largest city in Solano County.
Bodybuilding is the use of progressive resistance exercise to control and develop one's muscles (muscle building) by muscle hypertrophy for aesthetic purposes. It is distinct from similar activities such as powerlifting because it focuses on physical appearance instead of strength. An individual who engages in this activity is referred to as a bodybuilder. In professional bodybuilding, competitors appear in lineups and perform specified poses (and later individual posing routines) for a panel of judges who rank them based on symmetry, muscularity, size, conditioning, posing, and stage presentation. Bodybuilders prepare for competitions through the elimination of nonessential body fat, enhanced at the last stage by a combination of extracellular dehydration and carbo-loading, to achieve maximum muscular definition and vascularity; they also tan and shave to accentuate the contrast of their skin under the spotlights.