Victorville Gym & Personal Trainer Listings
The Health Club Directory is here to help you make the most out of your time in the gym. We wish to help you get fit, fast. It's easy to use and loaded with just the very best Victorville gym results.
Photo by Karolina Grabowska from Pexels
We have all the info you require to find your new Victorville gym or gym. Our service saves you energy and time, making it easy to find the fitness center that's best for you.
Explore our Victorville directory site to find health clubs, personal fitness instructors, massage therapists, nutritionists, and many other related companies that will help you end up being healthier.
The Gym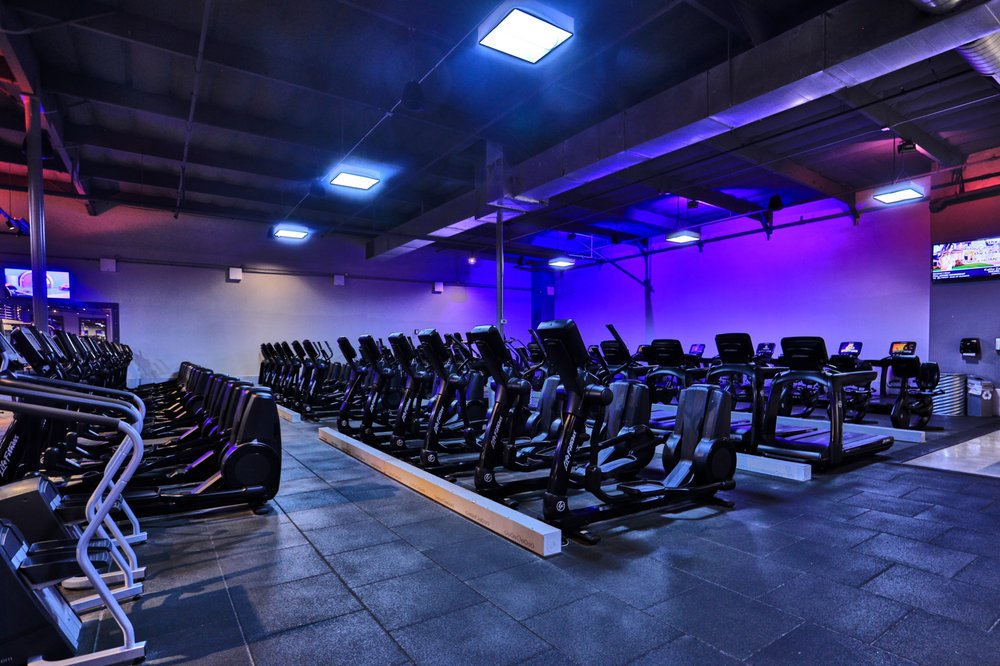 Gyms
+17602434020
14689 Valley Center Dr, Ste F, Victorville, CA 92395
Legends Barbell
Gyms, Boot Camps, Trainers
+17606663703
15321 Palmdale Rd, Victorville, CA 92392
Planet Fitness
Gyms, Trainers
+17602414300
12353 Mariposa Rd, Victorville, CA 92395
In-Shape: Victorville North
Gyms
+17603097126
14601 Valley Center Drive, Victorville, CA 92395
24 Hour Fitness – Apple Valley
Gyms, Trainers
+17608104067
18825 Bear Valley Rd, Apple Valley, CA 92308
Anytime Fitness
Gyms, Trainers
+17609478900
12044 Dunia Rd, Ste. H, Victorville, CA 92392
Fitness 19
Trainers, Gyms, Boot Camps
+17602442219
13605 Bear Valley Rd, Ste C, Victorville, CA 92392
COBRA KAI FITNESS
Boxing, Muay Thai, Brazilian Jiu-jitsu
+17602451800
14845 Monarch Blvd, Ste M, Victorville, CA 92395
Bullet Hole
Boxing, Muay Thai
+17602453307
15315 Cholame Rd, Unit C, Victorville, CA 92392
Qfit Bootcamp
Weight Loss Centers, Boot Camps
+17602609466
13785 Park Ave, Victorville, CA 92392
The conditions of your body affect your wellbeing. Here's how you can get fit, feel better, and improve your energy.
Fitness is a lot like a relationship. You need to take it day by day, and you have to put in the effort. That's why it's so essential to have a support team– you need to never do it alone. That's where we are available in. We're here for you, whatever you need. Sports, yoga, personal training, pilates, kickboxing– there's no limitation to how great we can make your body feel!
Victorville is a city in Victor Valley in San Bernardino County, California. Its population as of the 2010 census was 115,903.
Health, according to the World Health Organization, is "a state of complete physical, mental and social well-being and not merely the absence of disease and infirmity." A variety of definitions have been used for different purposes over time. Health can be promoted by encouraging healthful activities, such as regular physical exercise and adequate sleep, and by reducing or avoiding unhealthful activities or situations, such as smoking or excessive stress. Some factors affecting health are due to individual choices, such as whether to engage in a high-risk behavior, while others are due to structural causes, such as whether the society is arranged in a way that makes it easier or harder for people to get necessary healthcare services. Still other factors are beyond both individual and group choices, such as genetic disorders.