Find Warm Springs District Gyms, Trainers & Classes
The Health Club Directory is here to help you discover everything you need to remain healthy, active, and fit. We've collected the best gym in Warm Springs District to help you remain encouraged to shed that additional weight.
Photo by Karolina Grabowska from Pexels
Having a hard time picking the right fitness center for you? We've done the legwork by scouting out Warm Springs District's finest physical fitness facilities. They are all noted here for you to browse through, so check it out!
Search through our Warm Springs District directory site to find health clubs, personal trainers, massage therapists, nutritionists, and many other related organizations that will help you become healthier.
24 Hour Fitness – Fremont Super Sport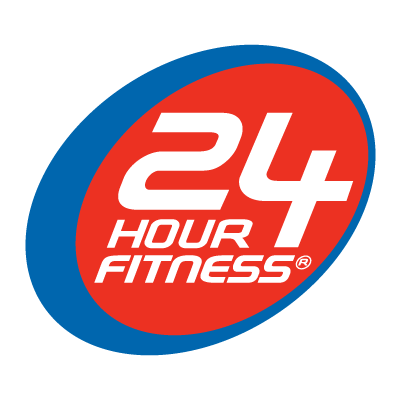 Gyms, Trainers
+15102266900
4500 Auto Mall Pkwy, Fremont, CA 94538
Elite Performance Gym
Boot Camps, Trainers, Weight Loss Centers
+15106613622
40988 Fremont Blvd, Fremont, CA 94538
Bay Club Fremont
Gyms, Sports Clubs, Trainers
+15102268500
46650 Landing Pkwy, Fremont, CA 94538
Planet Fitness
Gyms, Trainers
+15107975000
39161 Farwell Dr, Fremont, CA 94538
Xcel Tribe Fitness
Boot Camps, Trainers, Weight Loss Centers
+15107383877
41515 Albrae St, Fremont, CA 94538
City Sports Club
Gyms, Trainers, Sports Clubs
+15107890161
39153 Farwell Dr, Fremont, CA 94538
Fitness 19
Gyms, Trainers
+14089428819
1350 S Park Victoria Dr, Ste 22, Milpitas, CA 95035
Fit Will
Trainers
+15103530271
41277 Roberts Ave, Ste 4, Fremont, CA 94538
24 Hour Fitness – Milpitas – Super Sport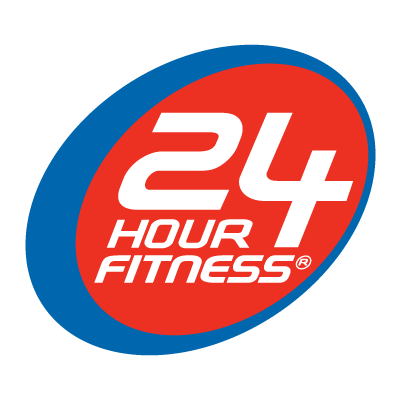 Gyms, Trainers
+14088561961
719 E Calaveras Blvd, Milpitas, CA 95035
South Fremont Crossfit
Interval Training Gyms, Boot Camps, Trainers
+15102982352
44854 South Grimmer Blvd, Fremont, CA 94538
The conditions of your body impact your wellbeing. Here's how you can get healthy, feel better, and enhance your energy.
Fitness is a lot like a relationship. You have to take it day by day, and you need to put in the effort. That's why it's so essential to have a support group– you must never do it alone. That's where we are available in. We're here for you, whatever you need. Sports, yoga, personal training, pilates, kickboxing– there's no limit to how great we can make your body feel!
Active living is a way of life that integrates physical activity into everyday routines, such as walking to the store or biking to work. Active living brings together urban planners, architects, transportation engineers, public health professionals, activists and other professionals to build places that encourage active living and physical activity. One example includes efforts to build sidewalks, crosswalks, pedestrian crossing signals and other ways for children to walk safely to and from school, as seen in the Safe Routes to School program. Recreational opportunities (parks, fitness centres etc.) close to the home or workplace, walking trails and bike lanes for transportation also encourage a more active lifestyle. Active living is a combination of physical activity and recreation activities aimed at the general public to encourage a healthier lifestyle. One of the most important issues our communities face is a staggering increase in the rates of obesity and chronic disease. Active Living offers an opportunity to address these health concerns by helping people have a physically active lifestyle. Communities that support active living gain health benefits, economic advantages and improved quality of life.