Need a Boulder Gym? We've Got You Covered
Welcome to the Health Club Directory, an online directory site and review website for health clubs and personal trainers. With our directory site and reviews we want to help you find the very best Boulder gym in your area.
Photo by Karolina Grabowska from Pexels
No matter what you wish to accomplish, there's a place for you on Boulder Health Clubs and Personal Trainers.
Search through our Boulder directory to discover health clubs, individual trainers, massage therapists, nutritional experts, and many other associated companies that will assist you end up being healthier.
Mountains' Edge Fitness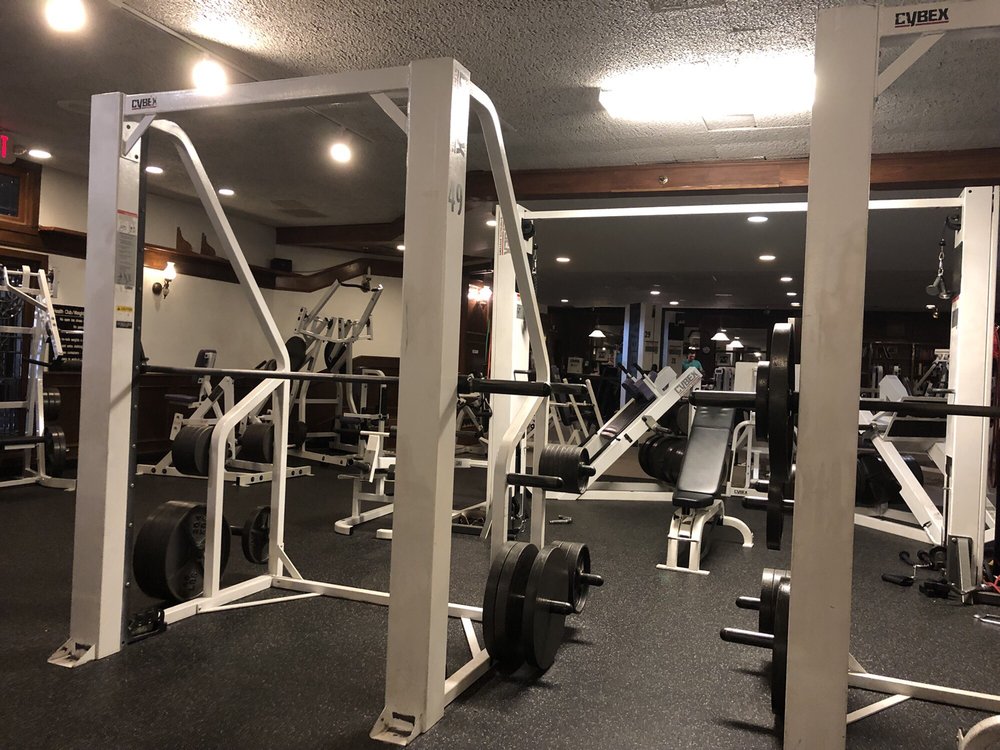 Gyms
+13034945000
555 30th St, Boulder, CO 80303
Iron Works Fitness
Gyms
+13035399334
4660 Broadway St, Boulder, CO 80304
ONE Boulder Fitness
Gyms, Yoga, Trainers
+13034478545
1800 Broadway, Ste 190, Boulder, CO 80302
Anytime Fitness
Gyms, Trainers
+13034431611
4800 Baseline Rd, Boulder, CO 80303
University Of Colorado Boulder
Gyms, Swimming Pools, Recreation Centers
+13034926880
1855 Pleasant St, Boulder, CO 80302
Colorado Athletic Club – Boulder
Gyms, Trainers, Yoga
+13035011700
1821 30th St, Boulder, CO 80301
Mecha
Pilates, Trainers, Cardio Classes
+17204414450
2546 Spruce St, Boulder, CO 80302
24 Hour Fitness – Boulder Iris Street
Gyms, Trainers
+13032099274
2900 Iris St, Boulder, CO 80301
Rallysport Health & Fitness Club
Gyms, Trainers, Pilates
+13034494800
2727 29th St, Boulder, CO 80301
Boulder Athletics
Trainers, Interval Training Gyms
+13036326407
3240 Pearl St, Boulder, CO 80301
There's a healthy you waiting to get out. Are you ready to feel your finest?
Fitness is a lot like a relationship. You need to take it day by day, and you have to put in the effort. That's why it's so important to have a assistance group– you must never do it alone. That's where we are available in. We're here for you, whatever you need. Sports, yoga, personal training, pilates, kickboxing– there's no limit to how good we can make your body feel!
The City of Boulder is a home rule municipality that is the county seat and most populous municipality of Boulder County, Colorado, United States. The city population was 108,250 at the 2020 United States Census, making it the 12th most populous city in Colorado. Boulder is the principal city of the Boulder, CO Metropolitan Statistical Area and an important part of the Front Range Urban Corridor.
Health, according to the World Health Organization, is "a state of complete physical, mental and social well-being and not merely the absence of disease and infirmity." A variety of definitions have been used for different purposes over time. Health can be promoted by encouraging healthful activities, such as regular physical exercise and adequate sleep, and by reducing or avoiding unhealthful activities or situations, such as smoking or excessive stress. Some factors affecting health are due to individual choices, such as whether to engage in a high-risk behavior, while others are due to structural causes, such as whether the society is arranged in a way that makes it easier or harder for people to get necessary healthcare services. Still other factors are beyond both individual and group choices, such as genetic disorders.