Broomfield Gym & Personal Trainer Listings
The Health Club Directory is here to help you find whatever you require to stay healthy, active, and fit. We've collected the best gym in Broomfield to help you remain inspired to shed that additional weight.
Photo by Karolina Grabowska from Pexels
Discovering the ideal personal trainer is important. That's why we've created the most comprehensive list of the very best individual trainer companies in Broomfield.
Search through our Broomfield directory to find gym, individual trainers, massage therapists, nutritional experts, and many other related organizations that will help you end up being healthier.
Chuze Fitness
Gyms, Tanning, Trainers
+17202562973
5105 W 120th Ave, Broomfield, CO 80020
Active Lab
Gyms, Boot Camps, Trainers
+13037486922
6850 W 116th Ave, Broomfield, CO 80020
The Paul Derda Recreation Center
Recreation Centers, Gyms, Swimming Pools
+13034606900
13201 Lowell Blvd, Broomfield, CO 80020
SPENGA Broomfield
Yoga, Trainers, Interval Training Gyms
+17204597057
8181 Arista Pl, Ste 115, Broomfield, CO 80021
Life Time
Gyms, Trainers, Yoga
+17205318000
300 Summit Blvd, Broomfield, CO 80021
Ironworks Performance
Gyms, Trainers
+17205054531
555 Alter St, Unit 14, Broomfield , CO 80020
Just Results Personal Training
Trainers, Gyms
+17205566154
3400 Industrial Ln, Ste 11D, Broomfield, CO 80020
Orangetheory Fitness Broomfield
Gyms, Boot Camps, Trainers
+13034694019
1285 E 1st Ave, Ste C, Broomfield, CO 80020
Viral Fitness Group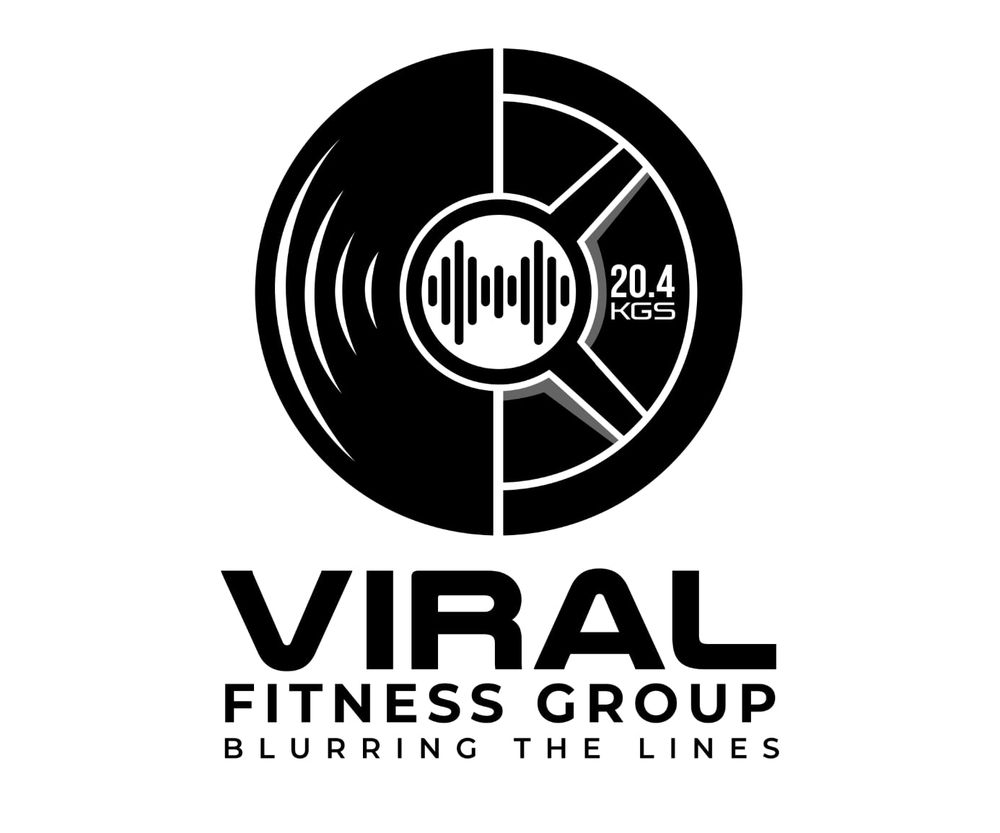 Gyms
+17202432018
11225 Decatur St, Ste 100, Westminster, CO 80031
Apex Center
Fitness & Instruction, Swimming Pools
+13034242739
13150 W 72nd Ave, Arvada, CO 80005
The conditions of your body impact your health and wellbeing. Here's how you can get fit, feel better, and boost your energy.
Physical fitness is a lot like a relationship. You need to take it day by day, and you have to put in the effort. That's why it's so important to have a assistance team– you ought to never do it alone. That's where we come in. We're here for you, whatever you need. Sports, yoga, individual training, pilates, kickboxing– there's no limit to how excellent we can make your body feel!
The City and County of Broomfield is a consolidated city and county located in the U.S. State of Colorado. Broomfield has a consolidated government which operates under Article XX, Sections 10-13 of the Constitution of the State of Colorado. The Broomfield population was 74,112 at the 2020 United States Census, making it the 15th most populous municipality and the 12th most populous county in Colorado. Broomfield is a part of the Denver–Aurora–Lakewood, CO Metropolitan Statistical Area and the Front Range Urban Corridor.
Exercise is any bodily activity that enhances or maintains physical fitness and overall health and wellness.