Find Denver Gyms and Trainers
The Health Club Directory is here to help you find everything you require to remain healthy, active, and fit. We've gathered the very best gym in Denver to help you stay encouraged to shed that additional weight.
Photo by Karolina Grabowska from Pexels
Having a hard time picking the best health club for you? We've done the legwork by checking Denver's finest physical fitness centers. They are all noted here for you to browse through, so check it out!
Search through our Denver directory to find health clubs, individual trainers, massage therapists, nutritional experts, and many other associated services that will assist you become healthier.
Summit Strong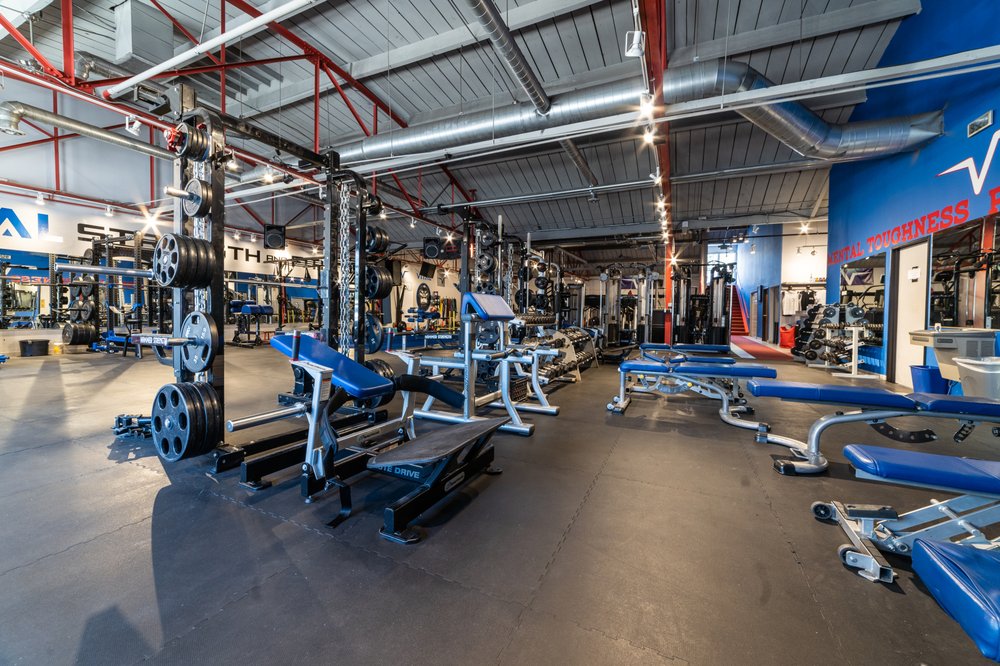 Gyms
+17203283897
800 Lincoln St, Denver, CO 80203
Denver Athletic Club
Sports Clubs
+13035341211
1325 Glenarm Pl, Denver, CO 80204
Anytime Fitness
Gyms, Trainers
+13035581555
1244 E Colfax Ave, Denver, CO 80218
Club Form Denver
Gyms
+13032962577
1125 17th St, Denver, CO 80202
TruFusion Denver
Yoga, Gyms, Boot Camps
+13039990655
985 Albion St, Ste 100, Denver, CO 80220
Green Door Fitness
Trainers, Gyms
+13036677047
2404 E Colfax Ave, Denver, CO 80206
Platform Strength
Gyms, Trainers
+17205064945
3198 Blake St, Unit 100, Denver, CO 80205
Cherry Creek Athletic Club
Trainers, Pilates, Cardio Classes
+13033993050
500 S Cherry St, Denver, CO 80246
Denver Gym & Fitness
Trainers, Gyms, Yoga
+17202494896
300 E Alameda Ave, Unit B, Denver, CO 80209
Downtown Denver YMCA
Gyms, Child Care & Day Care
+13038618300
25 East 16th Ave, Unit B, Denver, CO 80202
There's a healthy you waiting to get out. Are you prepared to feel your finest?
Physical fitness is a lot like a relationship. You have to take it day by day, and you need to put in the effort. That's why it's so important to have a assistance team– you ought to never do it alone. That's where we come in. We're here for you, whatever you need. Sports, yoga, personal training, pilates, kickboxing– there's no limitation to how great we can make your body feel!
Bodybuilding is the use of progressive resistance exercise to control and develop one's muscles (muscle building) by muscle hypertrophy for aesthetic purposes. It is distinct from similar activities such as powerlifting because it focuses on physical appearance instead of strength. An individual who engages in this activity is referred to as a bodybuilder. In professional bodybuilding, competitors appear in lineups and perform specified poses (and later individual posing routines) for a panel of judges who rank them based on symmetry, muscularity, size, conditioning, posing, and stage presentation. Bodybuilders prepare for competitions through the elimination of nonessential body fat, enhanced at the last stage by a combination of extracellular dehydration and carbo-loading, to achieve maximum muscular definition and vascularity; they also tan and shave to accentuate the contrast of their skin under the spotlights.