Find Highlands Ranch Gyms, Trainers & Classes
The Health Club Directory is here to help you make the most out of your time in the fitness center. We wish to help you get fit, fast. It's easy to use and packed with only the best Highlands Ranch gym results.
Photo by Karolina Grabowska from Pexels
Having a difficult time choosing the best fitness center for you? We've done the legwork by checking Highlands Ranch's finest physical fitness centers. They are all noted here for you to check out, so check it out!
Search through our Highlands Ranch directory site to discover health clubs, individual fitness instructors, massage therapists, nutritional experts, and lots of other associated services that will help you end up being healthier.
Chuze Fitness – Highlands Ranch
Gyms, Trainers, Tanning
+13032140819
9449 S University Blvd, Highlands Ranch, CO 80125
Total Fitness Colorado
Trainers, Gyms
+13032170403
8955 S Ridgeline Blvd, Ste 900, Highlands Ranch, CO 80129
Eat The Frog Fitness – Highlands Ranch
Gyms, Trainers
+13037293704
9625 S Broadway, Ste 100, Highlands Ranch, CO 80129
Life Time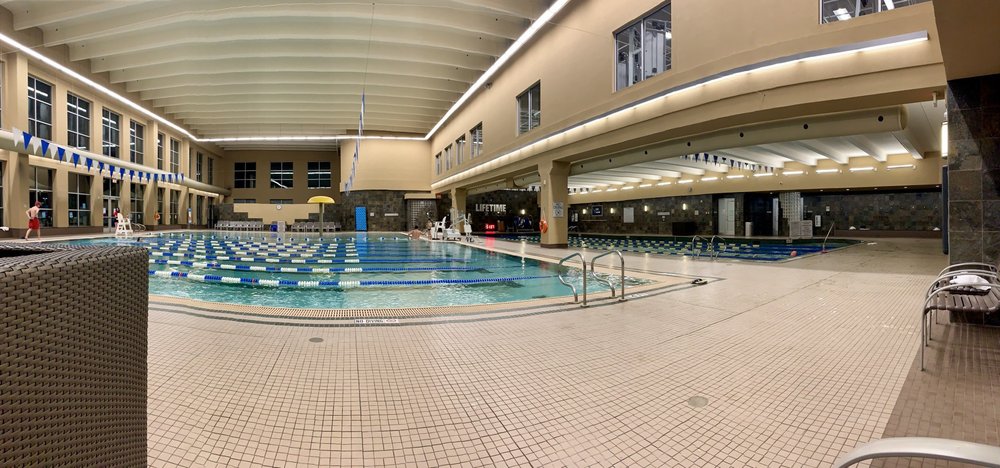 Gyms, Trainers, Sports Clubs
+17204891400
5000 E Dry Creek Rd, Centennial, CO 80122
24 Hour Fitness – Centennial
Trainers, Gyms
+13037408898
6830 E County Line Rd, Highlands Ranch, CO 80126
Beyond Fitness & Performance
Gyms, Trainers
+17205315500
9150 Commerce Center Cir, Ste 200, Highlands Ranch, CO 80129
Club Greenwood
Gyms, Tennis, Sports Clubs
+13037702582
5801 S Quebec St, Greenwood Village, CO 80111
Westridge Recreation Center
Recreation Centers, Swimming Pools, Gyms
+17203488204
9650 Foothills Canyon Blvd, Highlands Ranch, CO 80129
5280Fit
Barre Classes, Cardio Classes, Boxing
+13033058240
5690 E County Line Pl, Unit B, Highlands Ranch, CO 80126
Crunch Fitness – Greenwood Village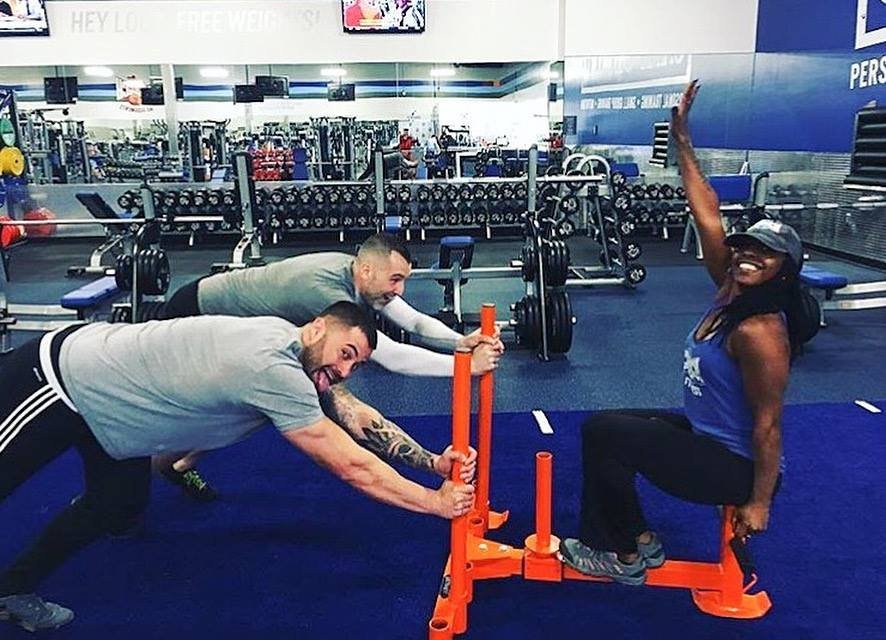 Gyms, Trainers
+17203996184
8525 East Arapahoe Rd, Greenwood Village, CO 80112
The conditions of your body impact your wellness. Here's how you can get fit, feel much better, and boost your energy.
Physical fitness is a lot like a relationship. You have to take it day by day, and you have to put in the effort. That's why it's so important to have a support team– you need to never do it alone. That's where we are available in. We're here for you, whatever you require. Sports, yoga, individual training, pilates, kickboxing– there's no limit to how excellent we can make your body feel!
Highlands Ranch is an unincorporated community and a census-designated place (CDP) located in and governed by Douglas County, Colorado, United States. The CDP is a part of the Denver–Aurora–Lakewood, CO Metropolitan Statistical Area. The population of the Highlands Ranch CDP was 96,713 at the United States Census 2010, making it the most populous unincorporated community in the State of Colorado. The Highlands Ranch Metropolitan District provides services to the community, which lies in ZIP Codes 80126, 80129, 80130, and 80163 (for post office boxes).
Active living is a way of life that integrates physical activity into everyday routines, such as walking to the store or biking to work. Active living brings together urban planners, architects, transportation engineers, public health professionals, activists and other professionals to build places that encourage active living and physical activity. One example includes efforts to build sidewalks, crosswalks, pedestrian crossing signals and other ways for children to walk safely to and from school, as seen in the Safe Routes to School program. Recreational opportunities (parks, fitness centres etc.) close to the home or workplace, walking trails and bike lanes for transportation also encourage a more active lifestyle. Active living is a combination of physical activity and recreation activities aimed at the general public to encourage a healthier lifestyle. One of the most important issues our communities face is a staggering increase in the rates of obesity and chronic disease. Active Living offers an opportunity to address these health concerns by helping people have a physically active lifestyle. Communities that support active living gain health benefits, economic advantages and improved quality of life.