Find Lakewood Gyms and Trainers
The Health Club Directory is a beneficial and extensive directory of gyms, fitness classes, personal trainers and more. It includes the very best in each classification from our unbiased editorial team.
Photo by Karolina Grabowska from Pexels
Feeling a little weak in the knees lately? We've got the service. Raising with the very best in Lakewood is a guaranteed way to get healthy and remain lean. Use this directory site to discover a health club that inspires you.
Search through our Lakewood directory to find health clubs, personal trainers, massage therapists, nutritionists, and many other associated organizations that will assist you become healthier.
Absolute Personal Fitness
Trainers, Gyms
+17203899693
12364 W Alameda Pkwy, Ste 105, Lakewood, CO 80228
High Road Gym
Gyms, Trainers
+13032742186
835 Wadsworth Blvd, Lakewood, CO 80214
24 Hour Fitness – Lakewood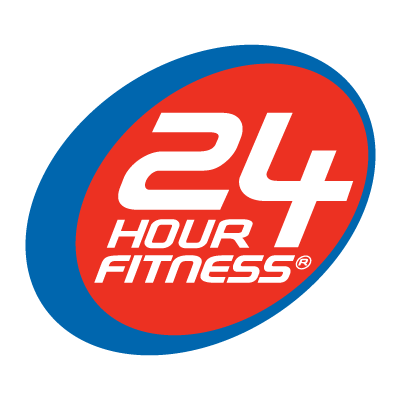 Gyms, Trainers
+13039882444
12039 W Alameda Pkwy, Lakewood, CO 80228
Planet Fitness
Gyms, Trainers
+13032372676
98 Wadsworth Blvd, Ste 125B, Lakewood, CO 80226
Prestige Fitness – Lakewood
Gyms, Yoga, Boot Camps
+13039897900
7777 W Jewell Ave, Lakewood, CO 80232
Armbrust Pro Gym
Gyms
+13034560076
4240 Kipling St, Wheat Ridge, CO 80033
Tribe Gym Denver
Gyms, Trainers
+19186408452
1169 S Alkire St, Lakewood, CO 80228
Green Mountain Recreation Center
Swimming Pools, Recreation Centers, Gyms
+13039877830
13198 W Green Mountain Dr, Lakewood, CO 80228
Chuze Fitness
Gyms, Trainers, Tanning
+17202794078
8996 W Bowles Ave, Littleton, CO 80123
VASA Fitness – Denver
Gyms, Trainers, Basketball Courts
+13039858272
1955 S Sheridan Blvd, Denver, CO 80227
There's a healthy you waiting to get out. Are you prepared to feel your finest?
Fitness is a lot like a relationship. You need to take it day by day, and you have to put in the effort. That's why it's so essential to have a assistance group– you need to never do it alone. That's where we can be found in. We're here for you, whatever you require. Sports, yoga, individual training, pilates, kickboxing– there's no limitation to how excellent we can make your body feel!
The City of Lakewood is the home rule municipality that is the most populous municipality in Jefferson County, Colorado, United States. The city population was 155,984 at the 2020 U.S. Census making Lakewood is the fifth most populous city in Colorado and the 167th most populous city in the United States. Lying immediately west of Denver, Lakewood is a principal city of the Denver–Aurora–Lakewood, CO Metropolitan Statistical Area and a major city of the Front Range Urban Corridor.
Exercise is any bodily activity that enhances or maintains physical fitness and overall health and wellness.