Find Loveland Gyms and Trainers
The Health Club Directory is here to help you make the most out of your time in the fitness center. We want to help you get fit, fast. It's easy to use and packed with only the best Loveland health club outcomes.
Photo by Karolina Grabowska from Pexels
If you are serious about your health and want to change your body, consider joining among the Loveland fitness center or gym on this site.
Search through our Loveland directory to find gym, personal trainers, massage therapists, nutritional experts, and lots of other associated organizations that will help you become healthier.
Club Loveland at Orchards
Gyms, Trainers, Swimming Lessons/Schools
+19702785764
289 E 29th St, Loveland, CO 80538
Chilson Recreation Center
Swimming Pools, Recreation Centers, Gymnastics
+19709622386
700 E 4th St, Loveland, CO 80537
Legends Pro Gym
Gyms
+19707769354
154 Barberry Pl, Loveland, CO 80537
Loveland Athletic Club
Sports Clubs, Gyms
+19706634009
1000 S Lincoln Ave, Loveland, CO 80537
Anytime Fitness
Gyms, Trainers
+19702030800
324 W 37th St, Units 320,324,328, Loveland, CO 80538
Genesis Health Clubs – Miramont Centerra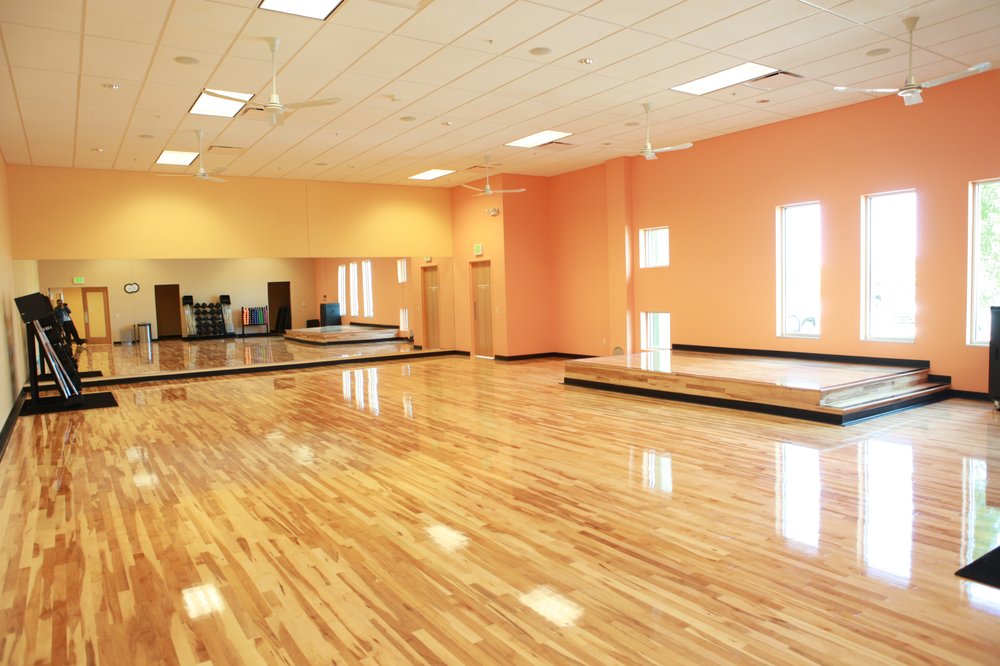 Trainers, Gyms, Yoga
+19707445005
3755 Precision Dr, Loveland, CO 80538
Fitness 19 Loveland
Gyms, Trainers
+19706790019
3121 N Garfield, Loveland, CO 80538
Planet Fitness
Gyms, Trainers
+19708003706
1453 E Eisenhower Blvd, Loveland, CO 80537
Müv Fitness
Gyms, Trainers, Yoga
+19705939111
910 E Eisenhower Blvd, Loveland, CO 80537
Crossfit Loveland
Interval Training Gyms
+19706824277
1905 W 8th St, Loveland, CO 80537
The conditions of your body impact your wellness. Here's how you can get fit, feel better, and boost your energy.
Fitness is a lot like a relationship. You need to take it day by day, and you need to put in the effort. That's why it's so essential to have a support team– you must never do it alone. That's where we come in. We're here for you, whatever you need. Sports, yoga, individual training, pilates, kickboxing– there's no limit to how excellent we can make your body feel!
The City of Loveland is the home rule municipality that is the second most populous municipality in Larimer County, Colorado, United States. Loveland is situated 46 miles (74 km) north of the Colorado State Capitol in Denver and is the 14th most populous city in Colorado. As of the 2020 census the population of Loveland was 76,378. The city forms part of the Fort Collins-Loveland Metropolitan Statistical Area and the Front Range Urban Corridor. The city's public schools are part of the Thompson R2-J School District.
Exercise is any bodily activity that enhances or maintains physical fitness and overall health and wellness.