Find Westminster Gyms, Trainers & Classes
Welcome to the Health Club Directory, an online directory site and review website for gym and individual fitness instructors. With our directory site and reviews we want to help you find the best Westminster health club in your location.
Photo by Karolina Grabowska from Pexels
Having a tough time choosing the best health club for you? We've done the legwork by scouting out Westminster's finest fitness facilities. They are all listed here for you to browse through, so check it out!
Search through our Westminster directory site to find health clubs, personal fitness instructors, massage therapists, nutritionists, and lots of other associated companies that will help you end up being healthier.
Chuze Fitness
Gyms, Trainers, Tanning
+13032225263
8601 N Sheridan Blvd, Westminster, CO 80003
Active Lab
Gyms, Boot Camps, Trainers
+13037486922
6850 W 116th Ave, Broomfield, CO 80020
Viral Fitness Group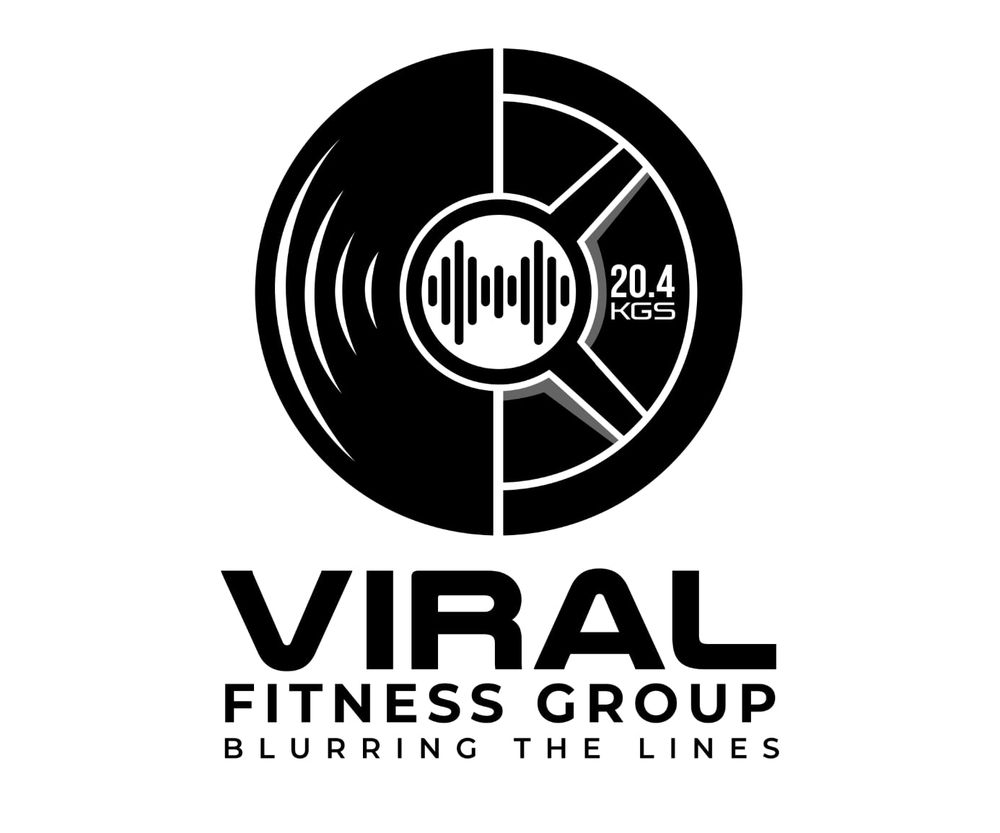 Gyms
+17202432018
11225 Decatur St, Ste 100, Westminster, CO 80031
VASA Fitness – Westminster
Gyms, Yoga
+13032978272
8543 Church Ranch Blvd, Westminster, CO 80021
Apex Center
Fitness & Instruction, Swimming Pools
+13034242739
13150 W 72nd Ave, Arvada, CO 80005
Chuze Fitness
Gyms, Tanning, Trainers
+17202562973
5105 W 120th Ave, Broomfield, CO 80020
Koko FitClub of Westminster CO
Trainers, Gyms
+13035522607
3003 W 104th Ave, Ste 500, Westminster, CO 80031
Powerhouse Gym Thornton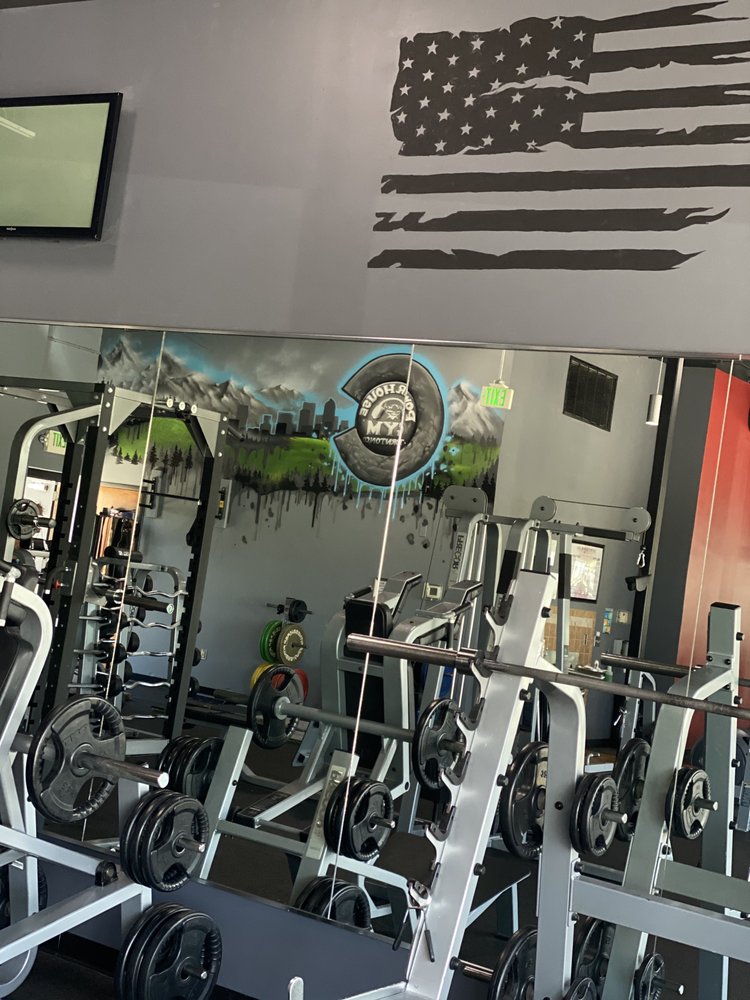 Trainers, Gyms, Boot Camps
+13032808187
4251 E 104th Ave, Thornton, CO 80233
The Paul Derda Recreation Center
Recreation Centers, Gyms, Swimming Pools
+13034606900
13201 Lowell Blvd, Broomfield, CO 80020
Planet Fitness
Gyms, Trainers
+13034231605
7635 W 88th Ave, Westminster, CO 80005
There's a healthy you waiting to get out. Are you all set to feel your finest?
Fitness is a lot like a relationship. You have to take it day by day, and you have to put in the effort. That's why it's so essential to have a support team– you must never do it alone. That's where we are available in. We're here for you, whatever you need. Sports, yoga, individual training, pilates, kickboxing– there's no limit to how excellent we can make your body feel!
The City of Westminster is a home rule municipality located in Adams and Jefferson counties, Colorado, United States. The city population was 116,317 at the 2020 United States Census with 71,240 residing in Adams County and 45,077 residing in Jefferson County. Westminster is eighth most populous city in Colorado. The city is a part of the Denver–Aurora–Lakewood, CO Metropolitan Statistical Area and the Front Range Urban Corridor. The Westminster Municipal Center is located 9 miles (14 km) north-northwest of the Colorado State Capitol in Denver.
Health, according to the World Health Organization, is "a state of complete physical, mental and social well-being and not merely the absence of disease and infirmity." A variety of definitions have been used for different purposes over time. Health can be promoted by encouraging healthful activities, such as regular physical exercise and adequate sleep, and by reducing or avoiding unhealthful activities or situations, such as smoking or excessive stress. Some factors affecting health are due to individual choices, such as whether to engage in a high-risk behavior, while others are due to structural causes, such as whether the society is arranged in a way that makes it easier or harder for people to get necessary healthcare services. Still other factors are beyond both individual and group choices, such as genetic disorders.