Find Fairfield Gyms and Trainers
The Health Club Directory is here to help you discover whatever you require to stay healthy, active, and fit. We've gathered the best health clubs in Fairfield to help you remain inspired to shed that extra weight.
Photo by Karolina Grabowska from Pexels
Having a tough time selecting the best health club for you? We've done the legwork by scouting out Fairfield's finest fitness facilities. They are all noted here for you to check out, so check it out!
Explore our Fairfield directory site to find gym, personal fitness instructors, massage therapists, nutritional experts, and lots of other related businesses that will help you end up being healthier.
Equinox Southport
Gyms, Day Spas, Sports Clubs
+12032903116
233 Old Post Rd, Fairfield, CT 06890
The Edge Fitness Clubs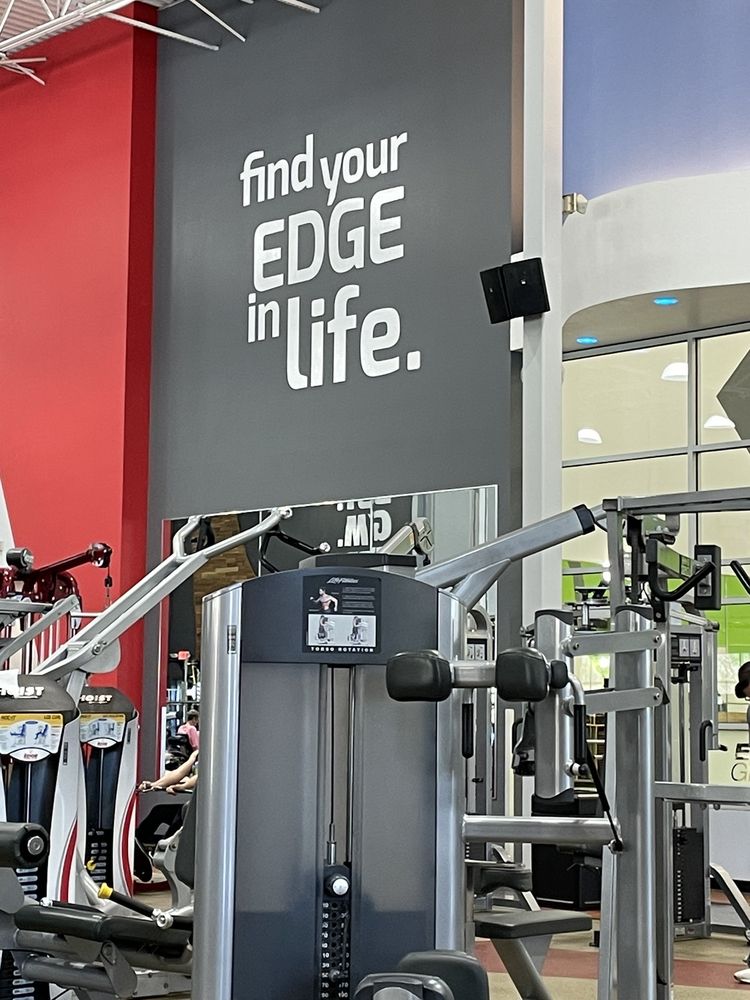 Gyms, Trainers
+12032552582
500 Kings Hwy Cutoff, Fairfield, CT 06824
Fit Club CT
Gyms, Martial Arts, Boxing
+12039551900
85 Mill Plain Rd, Fairfield, CT 06824
Pinnacle Health and Fitness
Massage, Gyms, Pilates
+12032556674
1849 Post Rd E, Westport, CT 06880
Orangetheory Fitness Fairfield
Boot Camps, Trainers, Gyms
+12038838220
525 Tunxis Hill Cutoff, Fairfield, CT 06825
Hybrid Athletics Bridgeport
Gyms
+12032969112
1434 State St, Bridgeport, CT 06605
Planet Fitness
Gyms, Trainers
+12033376055
111 Black Rock Tpke, Fairfield, CT 06825
Fairfield Branch YMCA
Child Care & Day Care, Gyms
+12032552834
841 Old Post Rd, Fairfield, CT 06824
Fairfield Strength
Trainers, Gyms, Boot Camps
+12039135213
176 Linwood Ave, Fairfield, CT 06824
Body Matrix
Trainers
+12032590333
75 Hillside Rd, Fairfield, CT 06824
There's a healthy you waiting to go out. Are you prepared to feel your finest?
Fitness is a lot like a relationship. You have to take it day by day, and you have to put in the effort. That's why it's so crucial to have a support group– you need to never ever do it alone. That's where we come in. We're here for you, whatever you require. Sports, yoga, individual training, pilates, kickboxing– there's no limit to how great we can make your body feel!
Fairfield is a town in Fairfield County, Connecticut, United States. It borders the city of Bridgeport and towns of Trumbull, Easton, Weston, and Westport along the Gold Coast of Connecticut. As of 2017 the town had a population of 62,105. In September 2014, Money magazine ranked Fairfield the 44th best place to live in the United States and the best place to live in Connecticut.
Physical fitness is a state of health and well-being and, more specifically, the ability to perform aspects of sports, occupations and daily activities. Physical fitness is generally achieved through proper nutrition, moderate-vigorous physical exercise, and sufficient rest.