Hamden Gym & Personal Trainer Listings
The Health Club Directory is here to help you find everything you require to remain healthy, active, and fit. We've collected the very best health clubs in Hamden to help you remain encouraged to shed that extra weight.
Photo by Karolina Grabowska from Pexels
If you are serious about your health and want to transform your body, think about signing up with among the Hamden gym or gym on this site.
Search through our Hamden directory site to discover health clubs, individual trainers, massage therapists, nutritional experts, and many other associated businesses that will help you become healthier.
Ranfone Training Systems
Trainers, Gyms
+12032870023
109 Sanford St, Hamden, CT 06514
Gold's Gym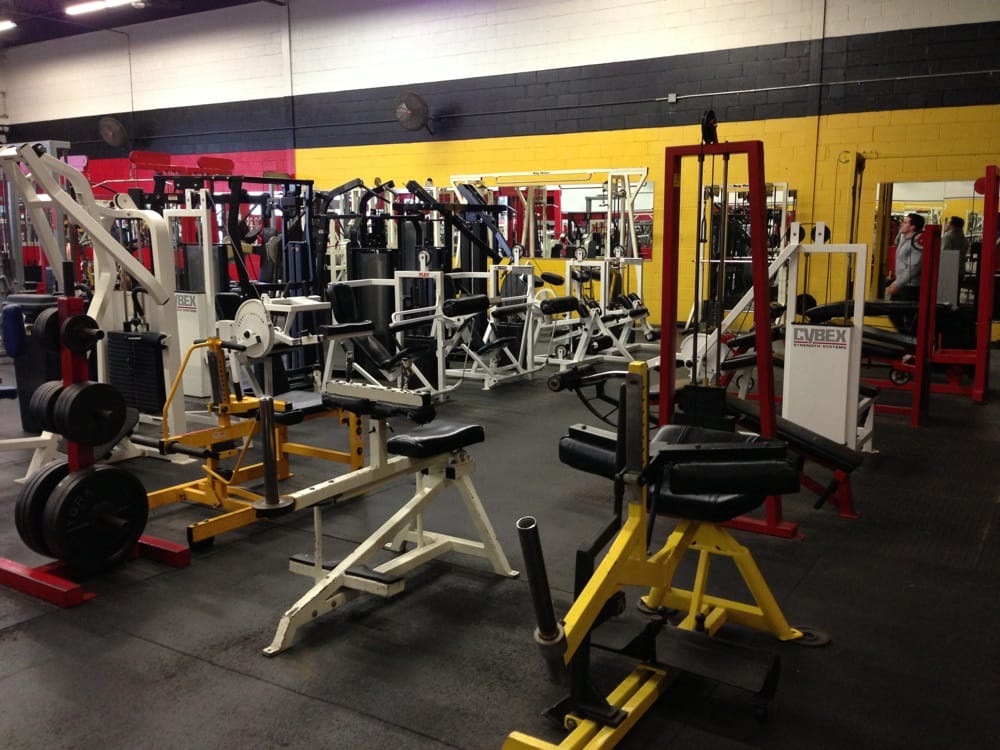 Gyms
+12037731578
31 Bernhard Rd, New Haven, CT 06510
Mactivity Fitness Center
Gyms, Physical Therapy
+12039369446
285 Nicoll St, New Haven, CT 06511
Tuff Girl Fitness
Gyms, Trainers
+12034444972
60 Connolly Pkwy, Hamden, CT 06514
The Edge Fitness Clubs
Gyms, Trainers
+12032482582
2300 Dixwell Ave, Hamden, CT 06514
Powerhouse Gym
Gyms
320 Woonsocket St, New Haven, CT 06511
North Haven Health & Racquet
Gyms, Tennis, Recreation Centers
+12032395665
100 Elm St, North Haven, CT 06473
Orangetheory Fitness Hamden
Boot Camps, Gyms, Trainers
2335 Dixwell Ave, Suite F-1, Hamden, CT 06514
District Athletic Club
Gyms, Yoga
+12037772364
470 James St, Unit 004, New Haven, CT 06513
Breakout Fitness
Gyms
+12035436009
70 Old Broadway W, North Haven, CT 06473
The conditions of your body affect your wellbeing. Here's how you can get healthy, feel much better, and enhance your energy.
Fitness is a lot like a relationship. You have to take it day by day, and you need to put in the effort. That's why it's so important to have a assistance team– you need to never do it alone. That's where we come in. We're here for you, whatever you need. Sports, yoga, individual training, pilates, kickboxing– there's no limit to how great we can make your body feel!
Hamden is a town in New Haven County, Connecticut, United States. The town's nickname is "The Land of the Sleeping Giant". The population was 60,960 at the 2010 census.
Physical fitness is a state of health and well-being and, more specifically, the ability to perform aspects of sports, occupations and daily activities. Physical fitness is generally achieved through proper nutrition, moderate-vigorous physical exercise, and sufficient rest.